Ahh, the chemise – one of the best pieces of lingerie you can invest in. 
Why, exactly? Well, for starters, they are no-brainers. You just slip one on and that's it! One swift move and you have something cute you can wear around the house that's just as comfortable as sweats. What's more, depending on the style and your current wardrobe, you can easily make one work for out of the house too! 
If you're still not convinced that a chemise is a must have, peruse some of the following options that we're sure you're going to swoon over.

 Fleur't Lace Cup Bust Support Chemise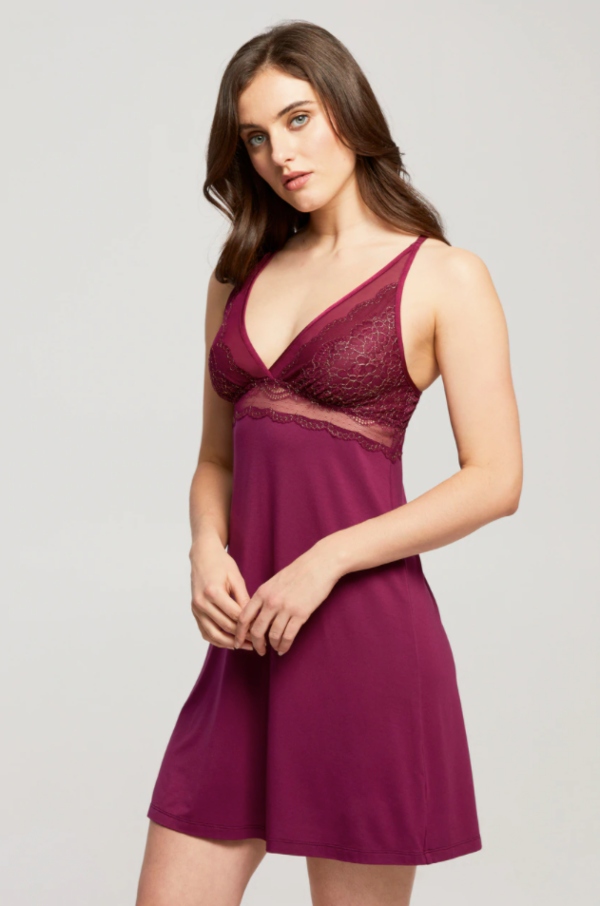 This romantic little number is perfect to pull out on a special evening. 
There's some shiny embroidered detail that'll instantly make you feel dressed up. The cut is beautiful and flattering as well. 
Fleur't Belle Epoque Lace T-Back Micro Modal Chemise & High Waist Boyshort Set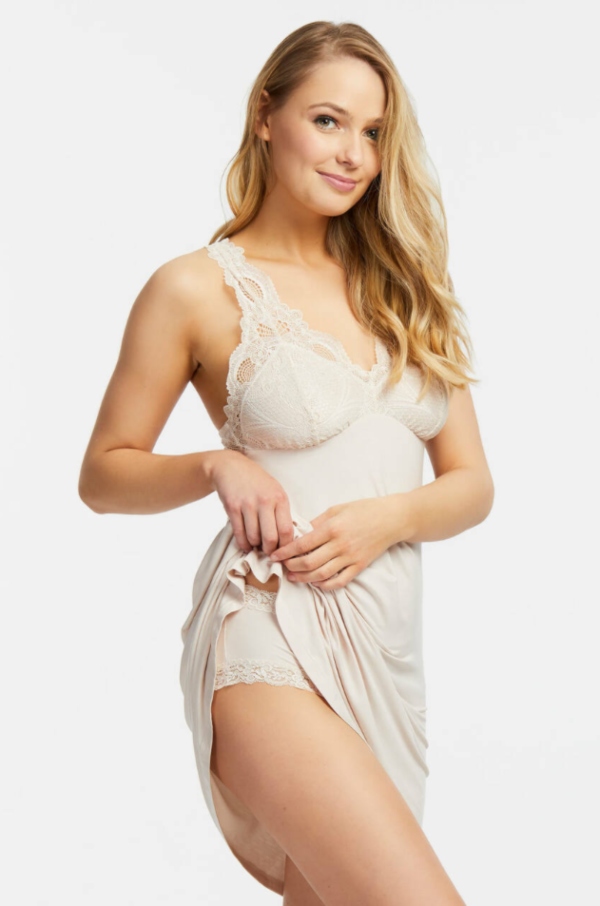 Who doesn't love a bonus pair of underwear?
That's what you get with this delicious chemise that also features Fleur't signature scalloped lace. You'll have sweet dreams in this set for sure. 
Montelle Femme Fatale Lace Babydoll Set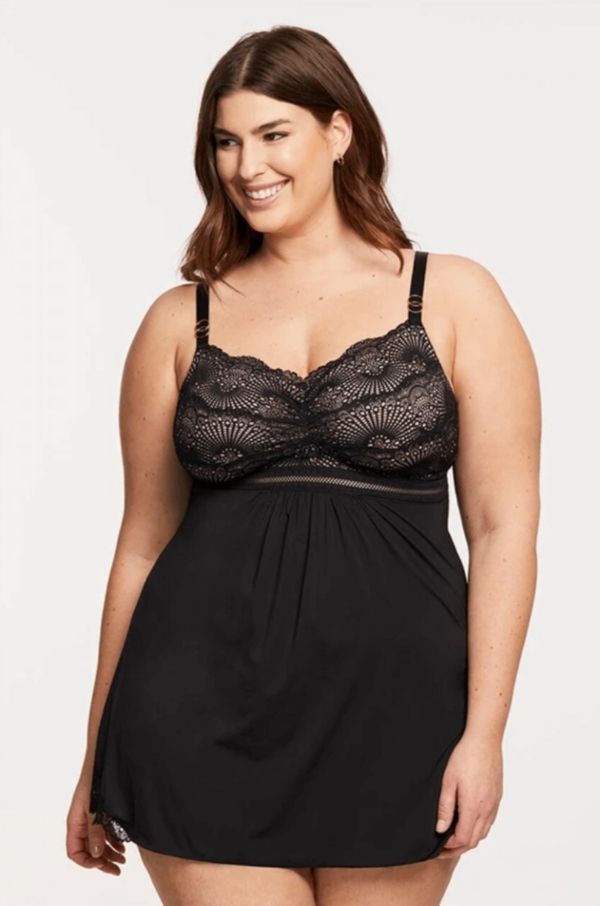 Femme fatale is absolutely right! 
This smoldering black chemise features just as much lace detail as you need to really jazz things up. It's a flattering cut too to show off your curves, but just enough that there's still some mystery left.
Fleur't Belle Epoque Lace T-Back Micro Modal Chemise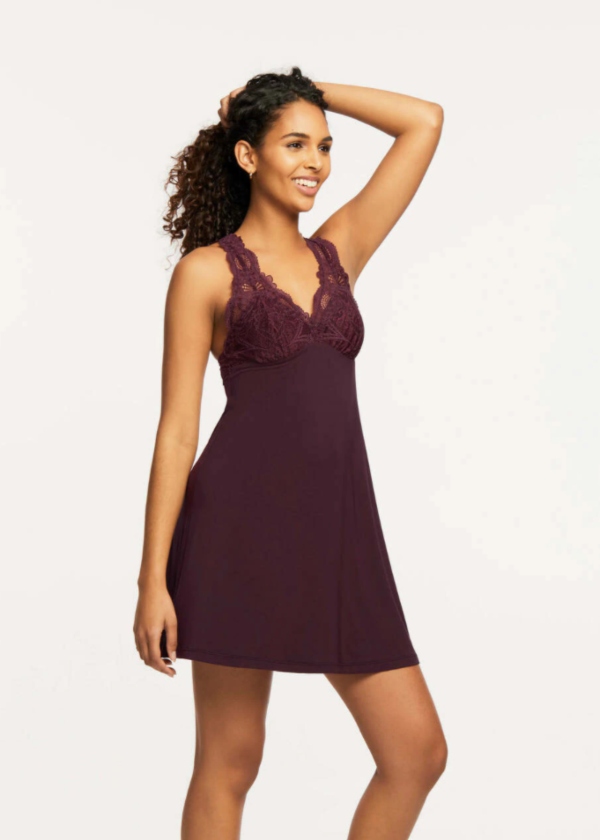 If you don't have micro modal in your leisure wardrobe yet, you need to jump on this chemise. 
It's incredibly soft against the skin. What's more, this chemise once again looks good on every body type.

Montelle Lace And Microfiber Chemise with Integrated Support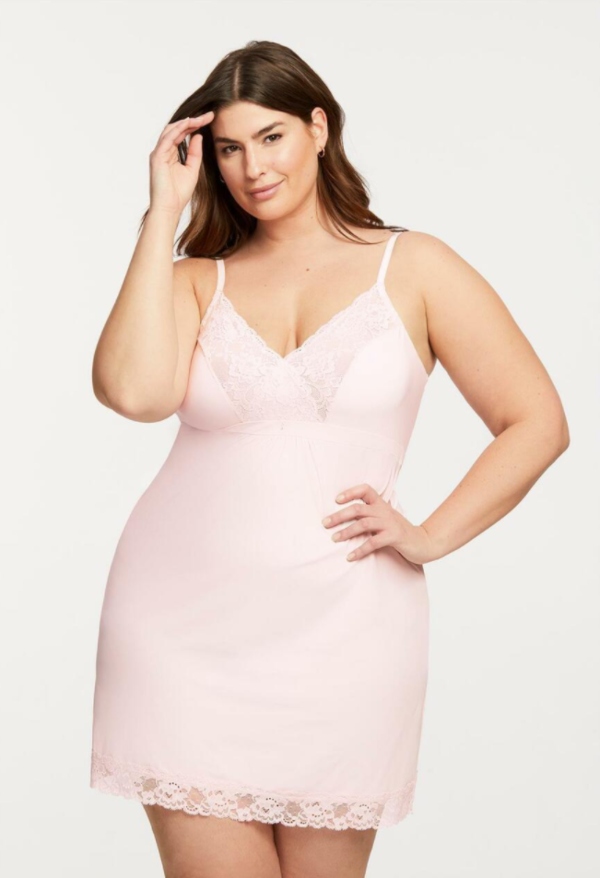 This is a favorite of Montelle customers, which is why it comes back season after season in new colors and patterns. 
It fits well, it feels great, and it's a design that will never, ever go out of style. 
Fleur't Belle Epoque Lace T-Back Long Modal Gown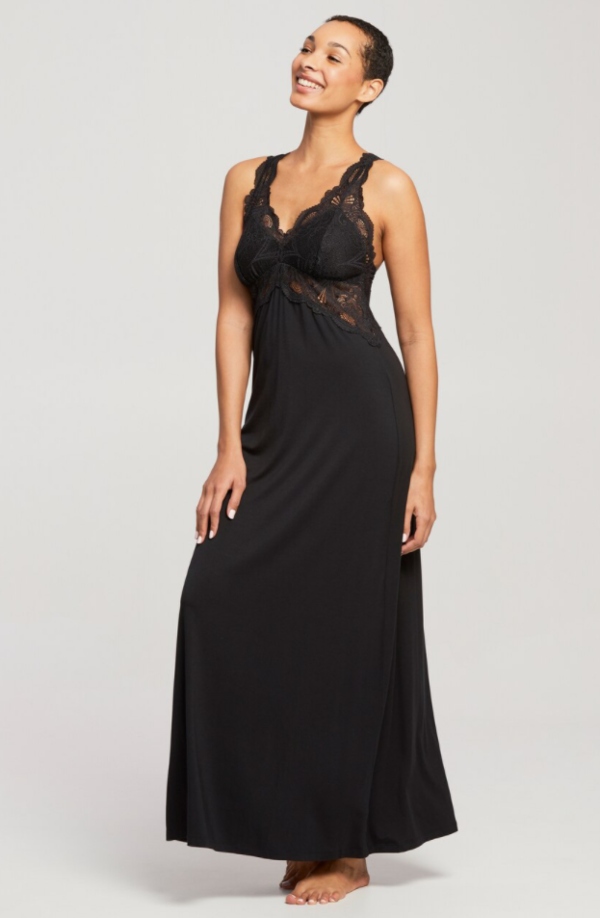 Add some drama into your life with a full length chemise gown. 
There's no reason not to feel beautiful when dancing around the house in this beauty!

Do you love and appreciate a good chemise as much as we do?
Let us know in the comments below! 
For more fun with lingerie, be sure to follow us on our socials:

Until next time,
Alicia