If the bra doesn't fit, you must get rid of it!
We've been passionate about helping people find the perfect fitting bra because we know how important it is to have one. Most of the unpleasantness and distaste you may have for bras is due to your bra not actually fitting you properly one way or another. 
We've talked about the problems with bras that are too tight before, so let's look at the opposite – bras that are too loose. 
You might like that easy and breezy feeling, but that's doing you more harm than good, and here are some reasons why. 

You're Not Being Supported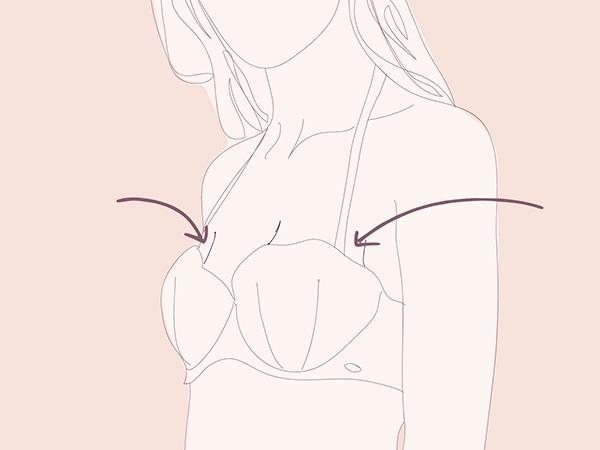 There's no point in wearing a bra at all if you're going to wear one that's too loose. You won't be getting the support that a bra intends for you. 
A bra is meant to lift up your breasts, keep them in place, and take some of the strain off your shoulders and back.

It Doesn't Look Good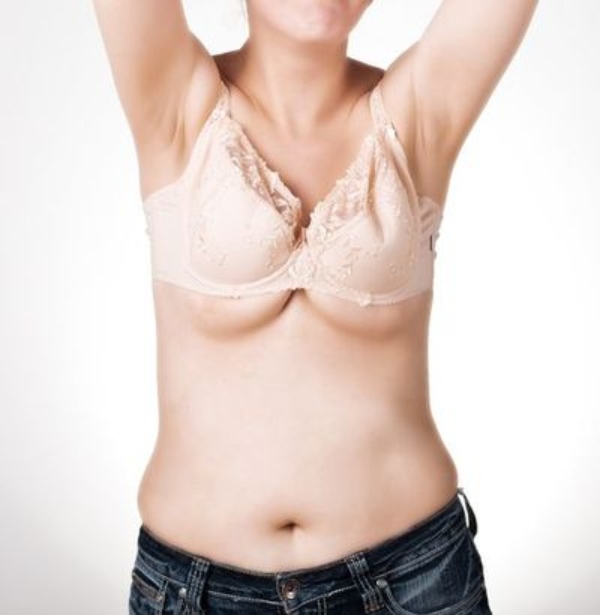 If you notice your bra cups protruding from your breast tissue, it's not a flattering look. Your clothes won't sit right either. 
You might also think that a bra that rides up is one that's too small, but it's most likely too loose. This won't allow your clothing to sit properly on your body as well.

You Have To Constantly Adjust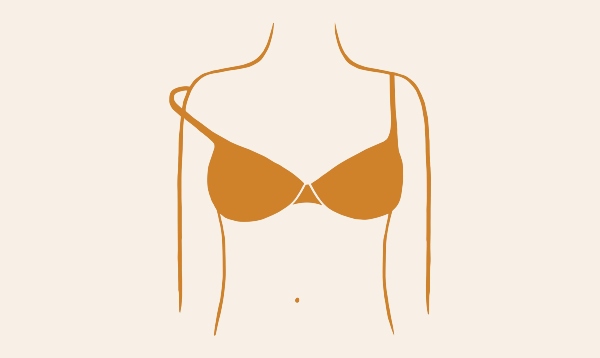 Who loves pulling up their bra straps and pulling their bra cups down constantly, especially in public? No one, right?
Those are some telltale signs that your bra doesn't fit you. A bra that fits and has its straps adjusted now and then is one that is going to stay put on your body. Yes, that is actually possible!

It Can Cause Discomfort And Irritation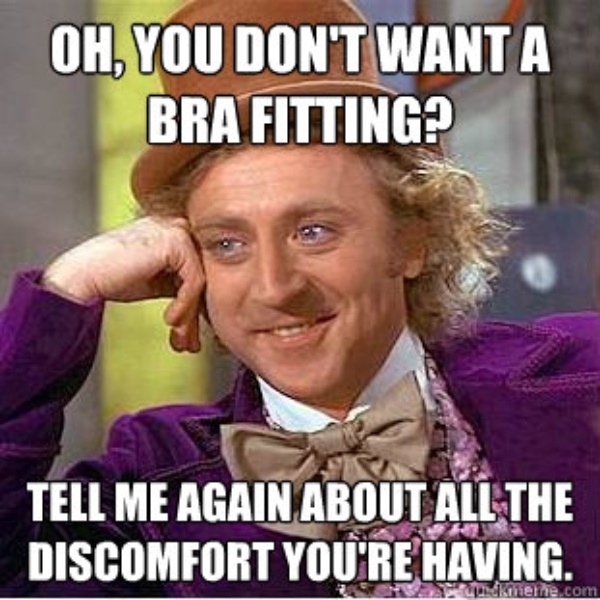 All that commotion of your bra moving this way and that isn't comfortable. It also isn't the most pleasant feeling, and the rubbing can even cause you some skin irritation. 
Your bra is not meant to be something that holds you back because it doesn't feel good. It should feel light on your body and almost as if you're wearing nothing at all. 

What is the biggest bra problem you're having right now?
Let me know in the comments below! 
For more bra advice, follow us on our socials:

Yours In Lingerie,
Celine The Bra Doctor
Feature: Montelle Feather Laced Wireless Smokeshow Bra