Women's underwear has come a long way from the simple cotton briefs of the past. Today, there is an exciting and diverse range of underwear styles available, catering to various preferences, occasions, and fashion needs. In this blog, we'll explore some of the most popular types of women's underwear, helping you navigate the world of lingerie with confidence and comfort.
Briefs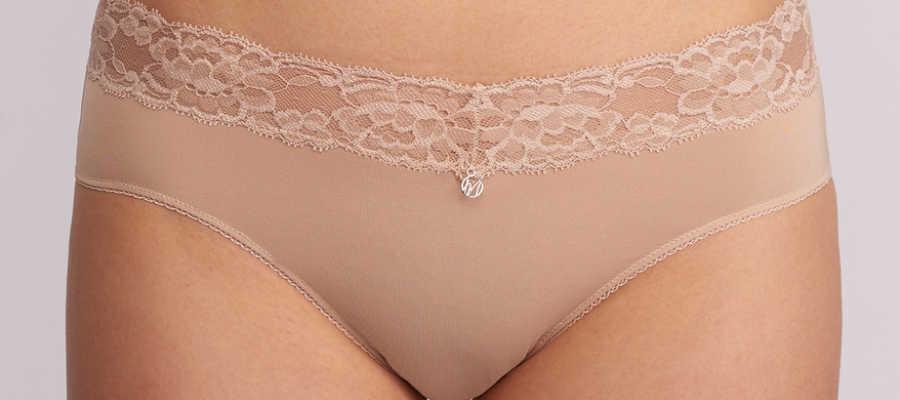 Briefs are a timeless classic, providing full coverage and support. They feature a high-rise waistband, hugging the hips and offering a comfortable fit. Briefs are perfect for everyday wear, ensuring maximum comfort while providing a smooth silhouette under various outfits.
Bikini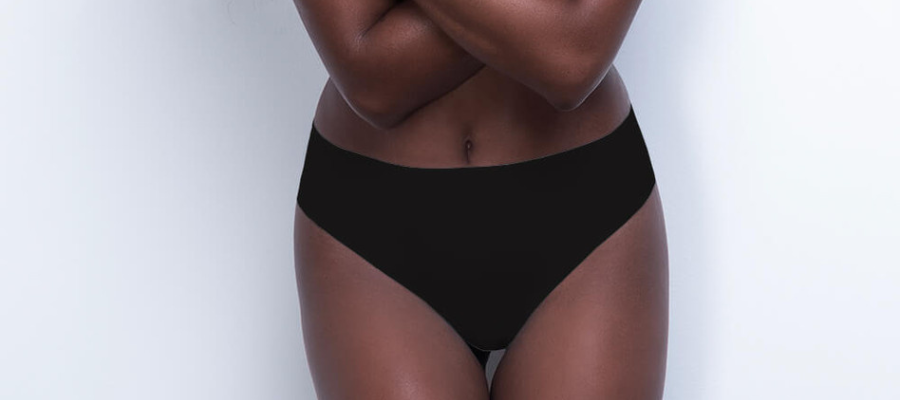 Bikini underwear combines a flattering cut with moderate coverage. It features a low-rise waistband, sitting comfortably on the hips. Bikini underwear is a versatile option, suitable for both casual wear and special occasions, offering a blend of comfort and style.
Thongs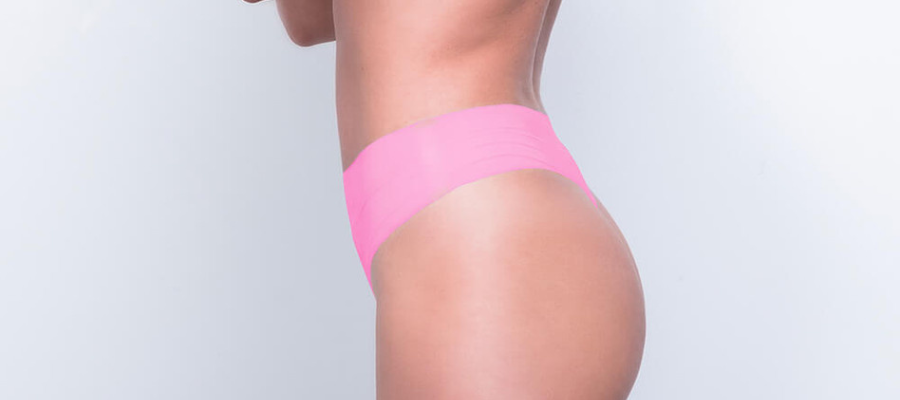 Thongs are known for their minimalist design and no-show capabilities. They have a narrow strip of fabric in the back, eliminating visible panty lines, and a triangular front panel. Thongs are the go-to choice under tight-fitting clothes and form-fitting dresses, providing a seamless look.
Boyshorts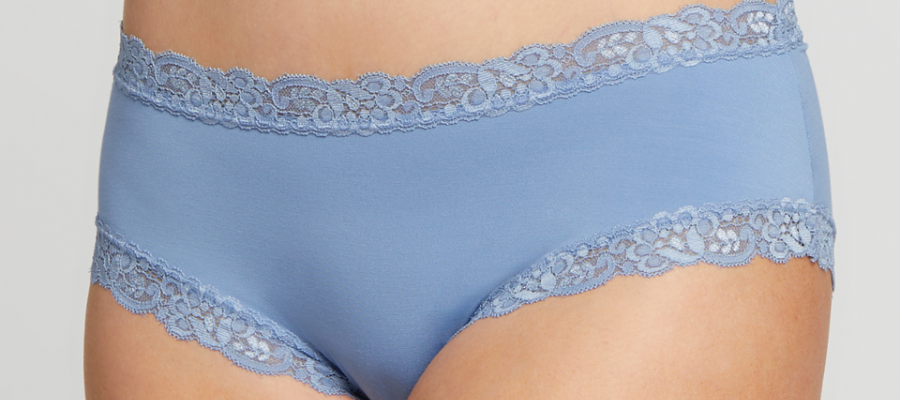 Boyshorts borrow their design from men's boxer shorts, providing full coverage around the hips and butt. They offer a comfortable and flattering fit, making them popular for lounging around the house or as an alternative to traditional briefs.
Hipsters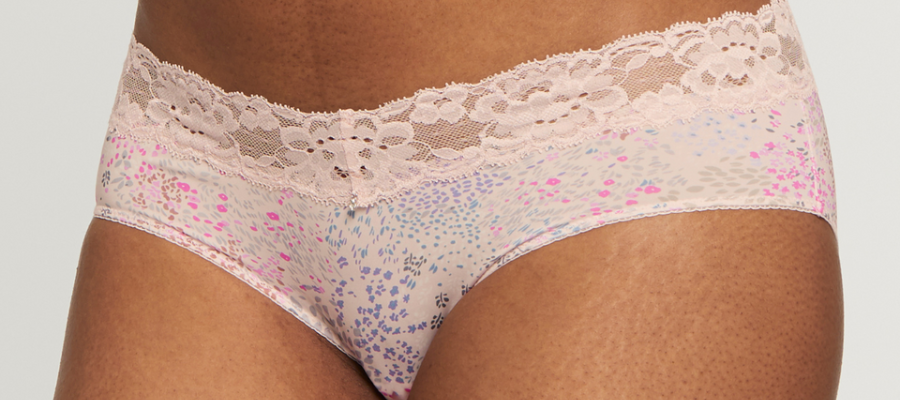 Hipsters are similar to bikini underwear but offer slightly more coverage around the hips. They have a low-rise waistband and a wider side, providing a comfortable and modern look. Hipsters are ideal for women who want a balance of comfort and style.
Shapewear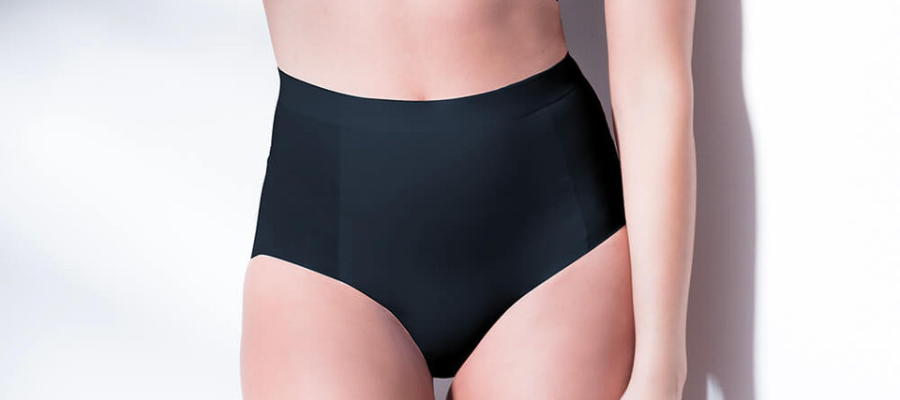 Shapewear is designed to provide extra support and smoothing effects under clothing. It comes in various styles, such as bodysuits, shorts, or briefs, and helps create a sleek and streamlined silhouette.
Women's underwear has evolved to meet the diverse needs and preferences of modern women. From classic briefs to daring thongs and elegant thigh-highs, there is a perfect style for every occasion and outfit. Understanding the different types of underwear available can help you select the ideal option for comfort, support, and confidence, allowing you to embrace your personal style with ease. So, go ahead and explore the world of women's underwear – a realm of comfort and fashion awaits!