We would all love to have a closet full of bras, but our wallets wouldn't be too happy about that, now would they?
Thankfully, we offer bras in an extensive price range to match any budget on Now That's Lingerie. We do so without sacrificing quality by picking the best brands with the strongest reputation for delivering consistently amazing bras. 
If you need a new bra but are looking to save some money, all the bras below are under $50 USD! 
*Prices might change from time to time, but are accurate at the time of posting. Limited quantities are available, so grab up these deals fast!
Bra Doctor Simplicity Wireless Microfiber Crossover Bra ($12.99)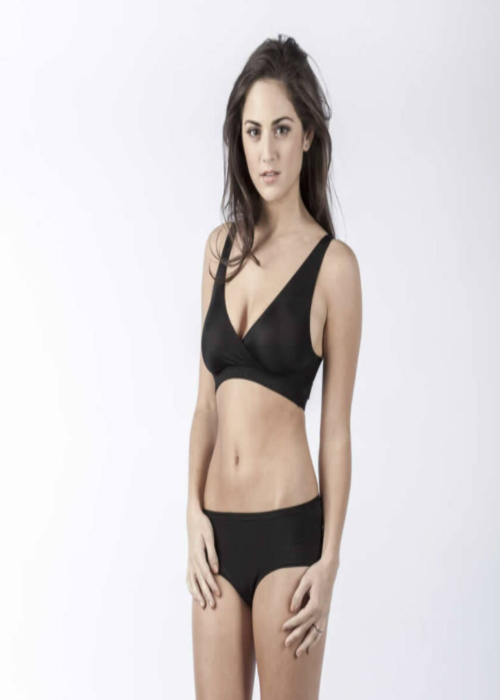 This everyday bra is made with soft microfiber, and can simply be pulled on and you're ready to go. 
Naturana 100% Cotton Wireless Firm Support Bra ($25.00)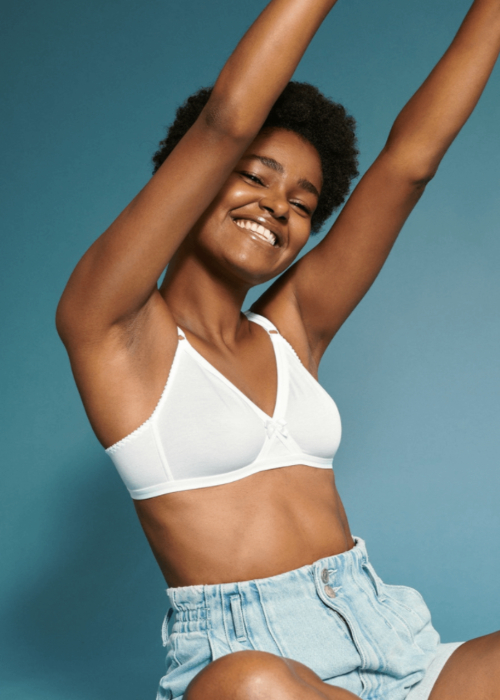 Get firm support without underwire; yes, it's possible. You'll also love the comfort of the high quality cotton material.
Calvin Klein Modern Cotton Modal Wireless Unlined Racerback Bralette ($28.00)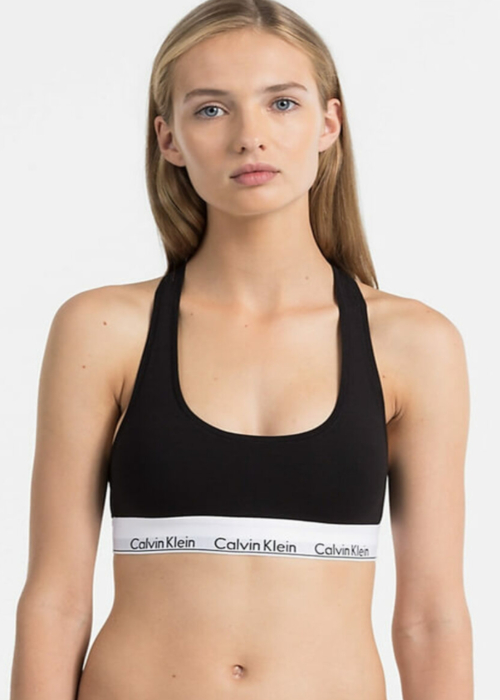 Be Instagram-ready with a trendy Calvin bralette, so you can look cool while staying comfortable. 
Miel Wire-free Supportive Racerback Bra ($39.00)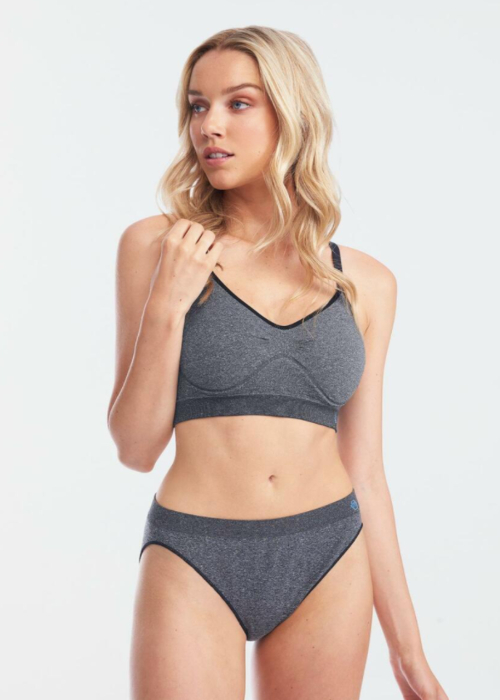 This sporty chic bra will be your new go-to for light workouts, as well as for days where you just want to chill and be comfortable.
Parfait Modal Wireless Full Cup Bralette Dalis ($45.00)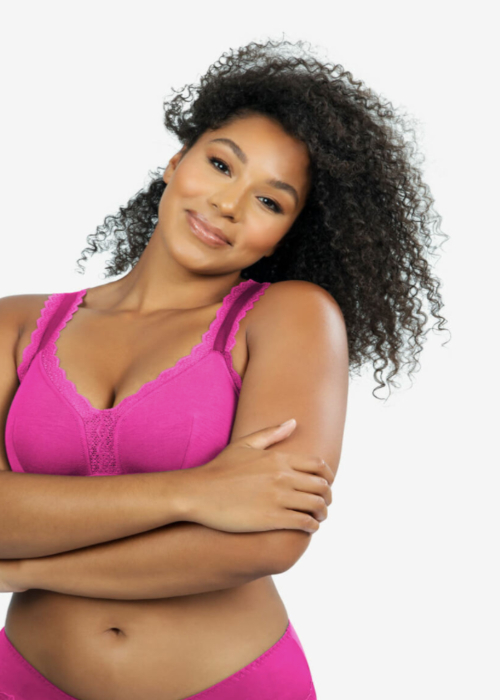 Bralettes are for all sizes, and this bralette is designed to support bigger breasts while staying true to the relaxed nature of a bralette. 
Parfait Casey Padded Plunge Molded Underwire Bra ($46.00)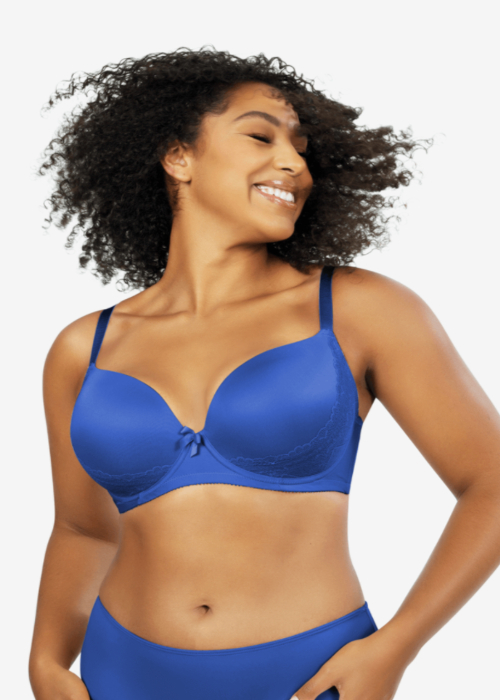 Get supreme support without being uncomfortable with this sexy plunge bra, perfect for when you want some hot cleavage for a night out.
Montelle Mystique Seamless T-Shirt Plunge Underwire Lace Bra ($48.00)
Add some stylish flair to your bra collection with this gorgeous t-shirt bra, which combines style and comfort beautifully.
Calvin Klein Perfectly Fit Line Extension Lightly Lined Full Coverage Bra ($49.00)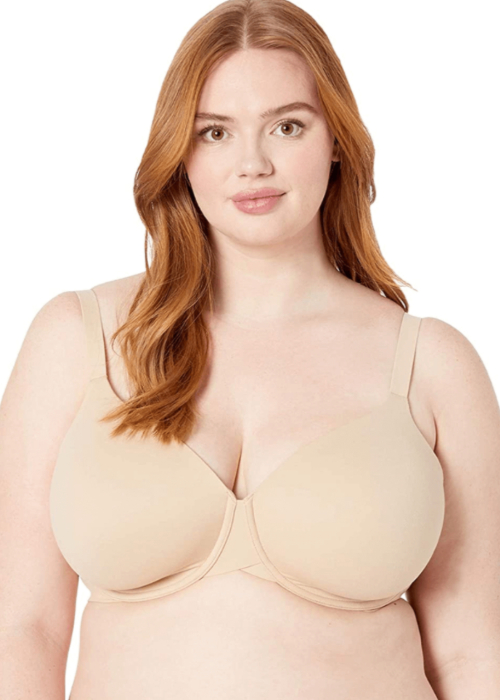 Get full coverage and that classic Calvin comfort all in one with this super supportive and lightweight bra, designed for bigger busts. 
Which one of these bras are you adding to your wish list?
Let us know in the comments below! 
Yours In Lingerie, 
Celine The Bra Doctor