Lingerie has come a long way since its inception. It went from the most basic, functional options to something of an art form. Just as in fashion, there are some intimates that will just never go out of style. You can reinvent the wheel all you want, but one thing remains; black lace is the epitome of classic, sexy, and elegant lingerie.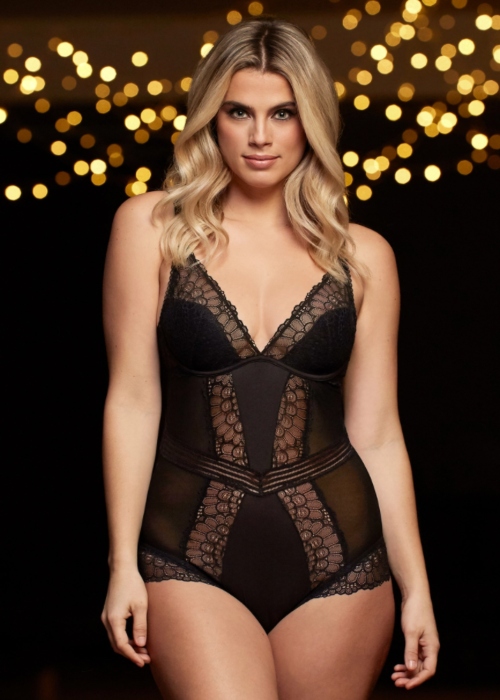 Whether you opt for lace-like designs or indulge in the real thing, black lace is something we can all truly enjoy. It doesn't matter what budget you have, what shape you have, or what aesthetic you're drawn to. Black lace, while beautiful on its own, is somewhat of a blank canvas that you can do so many things with. You can go for an all black lace moment or incorporate it into your existing lingerie wardrobe. The options are truly endless.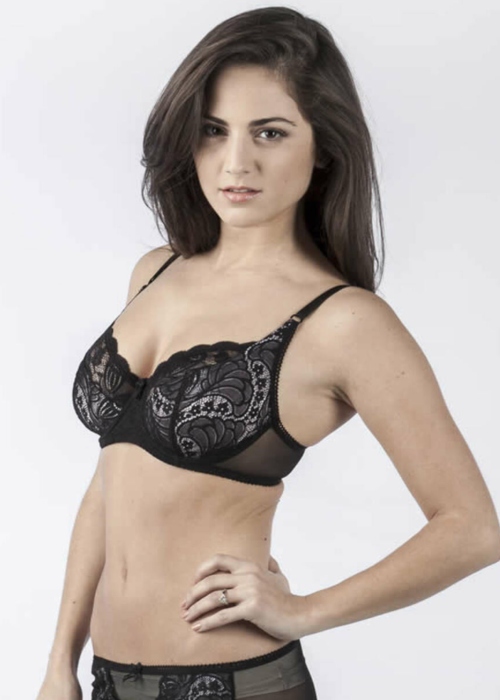 There's also something about wearing black lace that helps us exude a sense of power and confidence. It's a striking look that is bound to capture attention, if that's something you're going for. It can create a romantic vibe, a sexually-charged vibe, or a person-in-charge vibe.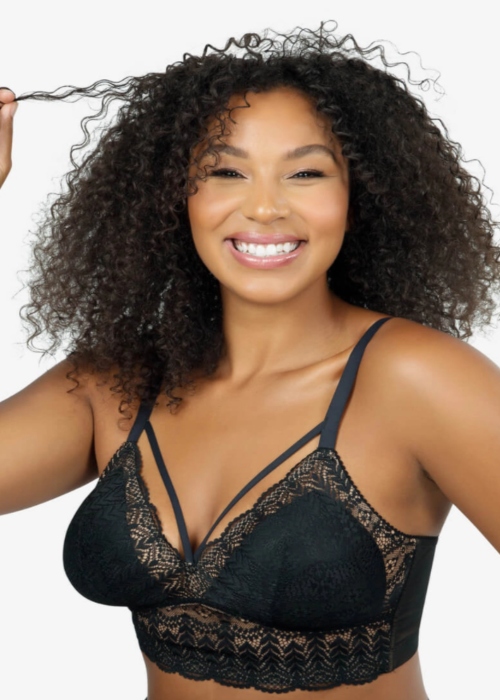 Even just a touch of black lace decorated onto a piece of lingerie can make a statement. It shows that you can pinpoint the little details in things that make them truly unique. It can help you indulge in the beauty of black lace in smaller doses, if all-over black lace isn't your thing. It can also help elevate those everyday pieces that you rely on for comfort into something truly special. And who doesn't love to feel special?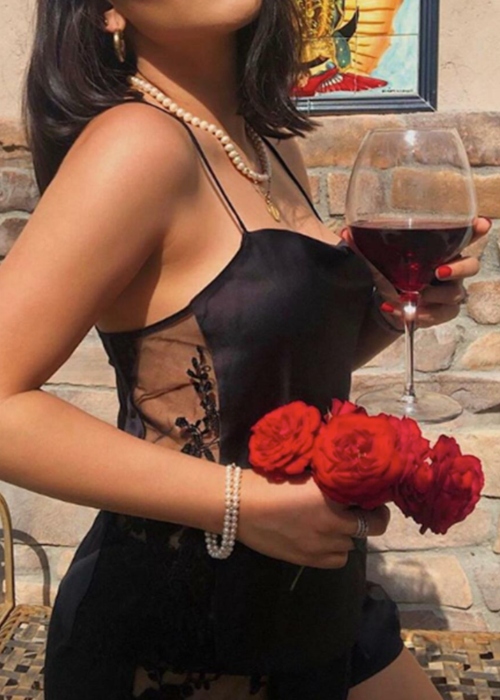 Do you love black lace as much as we do? 
Let us know in the comments below. 
Yours In Lingerie, 
Celine The Bra Doctor