Ever since Carrie Bradshaw wore the infamous "naked" dress, fashion has been fascinated with playing with showing skin (or lack thereof) in their designs. How can you show off some skin without showing everything off?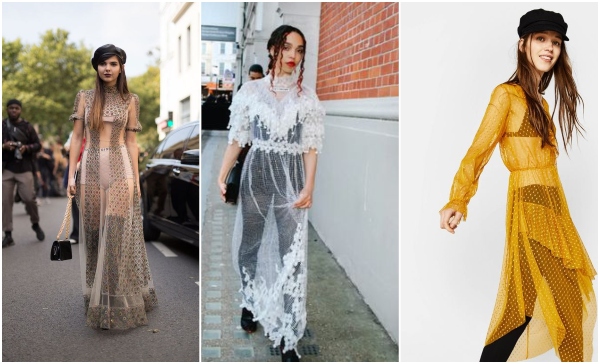 A sheer dress, of course. However, most of us don't want to just throw on a sheer dress and go. We may be so bold as to just wear it with our lingerie on a night out, but it isn't the only option you have. Take a look below at some other ways to style a sheer dress.

A Matching Set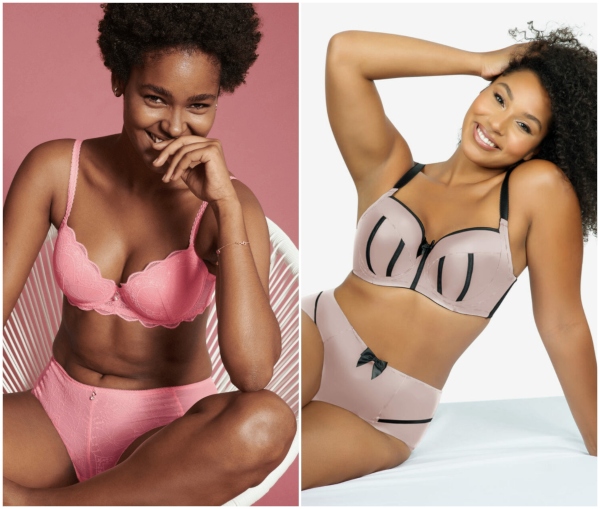 A matching bra and panty always looks chic under a sheer dress. You can opt for a high waisted panty or a longline bra in the same color if you want more coverage. Chances are, you already have a matching set to pull this look off with.

Bodysuits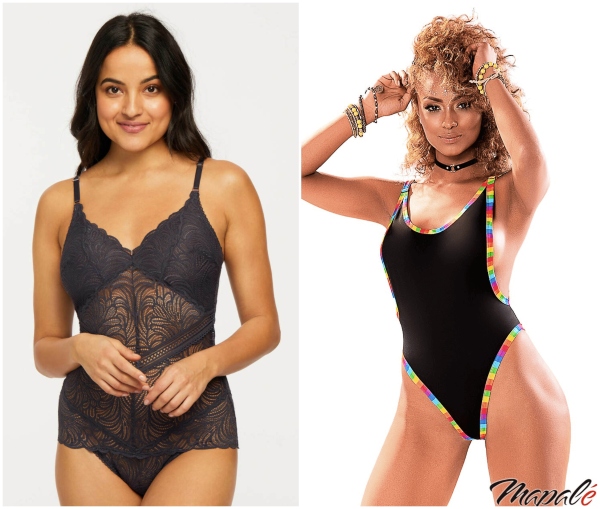 A bodysuit is another sexy option for underneath a sheer dress. It offers some coverage and may also help you feel a little more secure. If you still feel a little naked in a bodysuit, you can pair a short in the same color with it.

Slips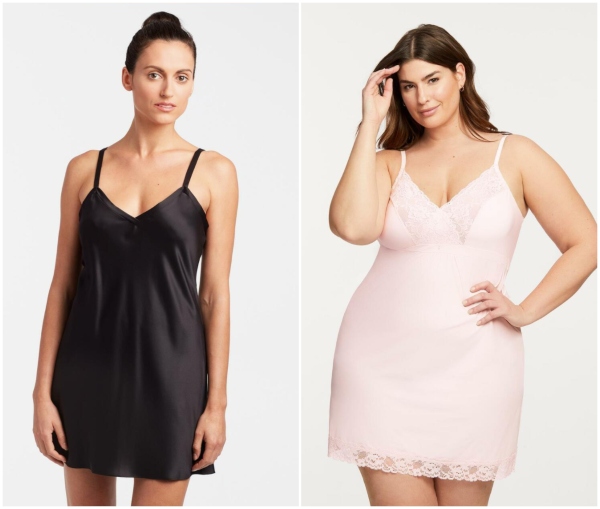 A slip is a go-to option for sheer dresses, and it has been for some time. A chemise works just as well too, as long as it flows the same way as the dress – go fitted for a fitted dress, and looser for a flowy dress.

Biker Shorts Or Leggings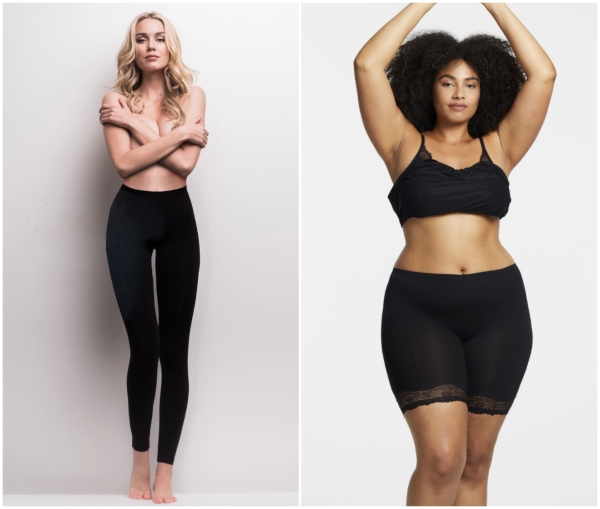 If you want to feel a bit more covered up, or wear a sheer dress in the colder weather, some bike shorts or leggings are a more modern way to style a sheer dress. You can pair these bottoms with a bra or bralette, a bodysuit, or a basic tank.
Are you going to try the sheer dress trend?
Let us know in the comments below!
Until next time,
Alicia