Low rise jeans are trying to make a comeback right now, but for the most part, high waisted bottoms are reigning supreme. 
From paper bag shorts and pants, to palazzo pants, pencil skirts, and everything in between, we're pulling up our pants and embracing just how surprisingly flattering a high waisted bottom can be for absolutely everyone. It doesn't matter your size. What truly matters is that the bottoms fit you well and that you have the right underwear underneath. There's nothing worse than a panty line poking through or the wrong style of underwear creating lines and bulges that don't really exist. 
So if you're looking to rock the high waisted look but aren't sure which underwear to pull out of your panty drawer, take a look at some of our picks below. 

Seamless Panties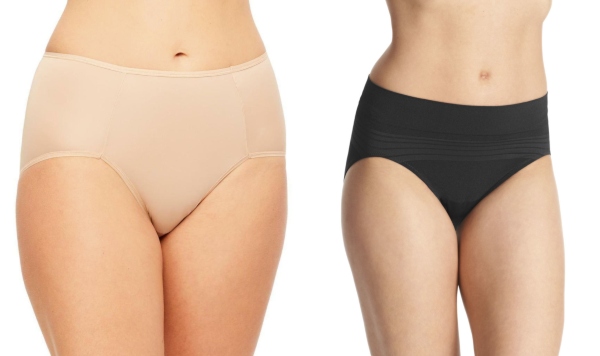 A seamless panty is designed with a single piece of fabric in order to avoid unwanted panty lines. 
Seamless panties should disappear under your clothing as long as they fit well, so they're perfect for a high waisted pant that tends to show off your body depending on the cut. 

Shapewear Panties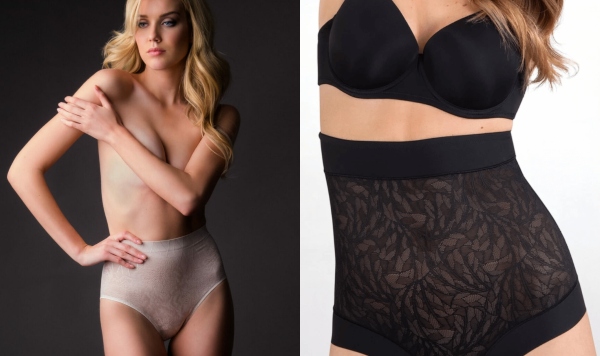 A shapewear panty can smooth you out on the bottom, if that's something you're concerned about. 
They can also help a high waisted bottom fit much sleeker, especially if the bottom is more fitted. 

High Waisted Panties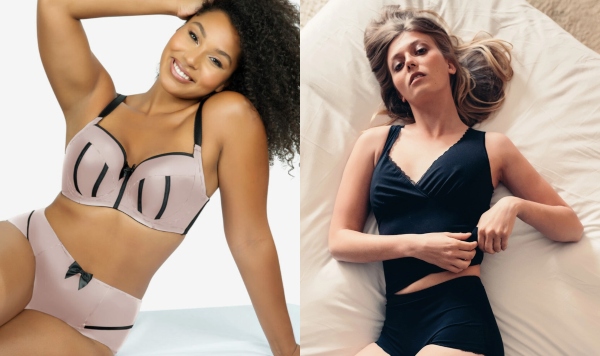 Of course a high waisted panty goes with a high waisted bottom – it's a no brainer. 
Because they will complement the fit of the bottom, they will keep you supported all day. 

Thong Panties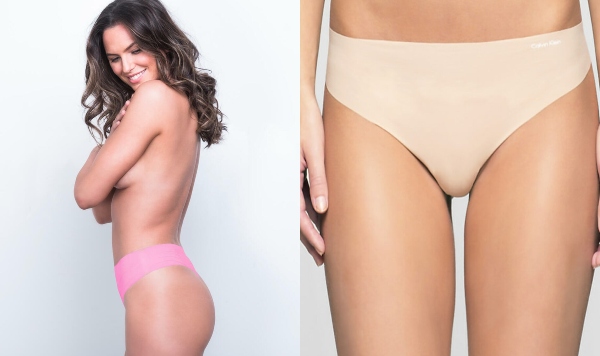 A thong that fits well and doesn't dig into your sides will work well for a high waisted bottom as well. 
A thong is designed to avoid panty lines, and if it fits well, it shouldn't ride up either.
Are you team low rise or high waisted?
Let us know in the comments below. 
Yours In Lingerie, 
Celine The Bra Doctor