When you're working out, you want flexible, breathable clothing, a trusty sports bra, and good quality shoes, right? But what about when you're not working out?
Well, athletic wear is no longer just for exercise. Athletic wear has become so popular that it's completely integrated into our everyday outfits. You can dress it up, dress it down, and completely take advantage of the comfort that fitness fashion offers.
We sure love our workout wear, and here's how we're planning on styling it thanks to our latest inspiration.

Sneakers Paired With Everything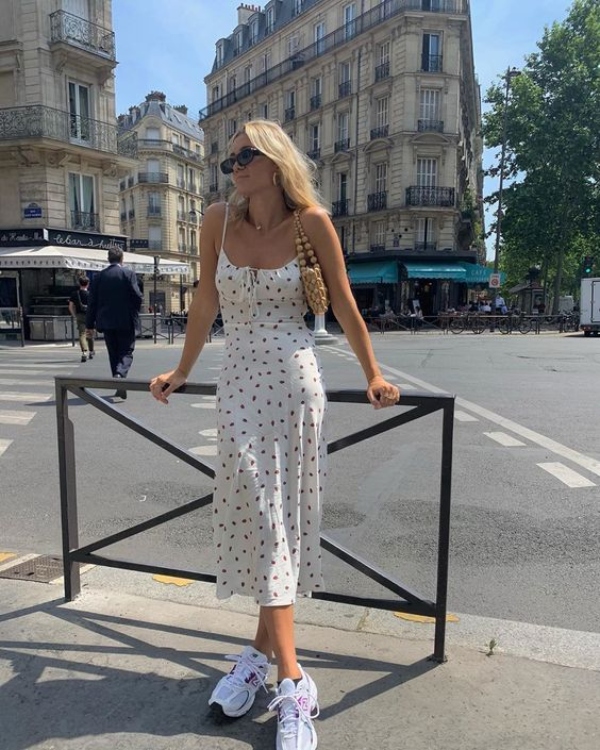 If lockdown has taught us one thing about footwear, it's that heels aren't the end-all when it comes to creating a chic outfit. We've been putting our heels away for special occasions to come, and instead are embracing our sneakers no matter our outfit choice.
Sneakers go with everything now; dresses, skirts, jeans – literally everything.

Sleek And Modern Matching Sweat Sets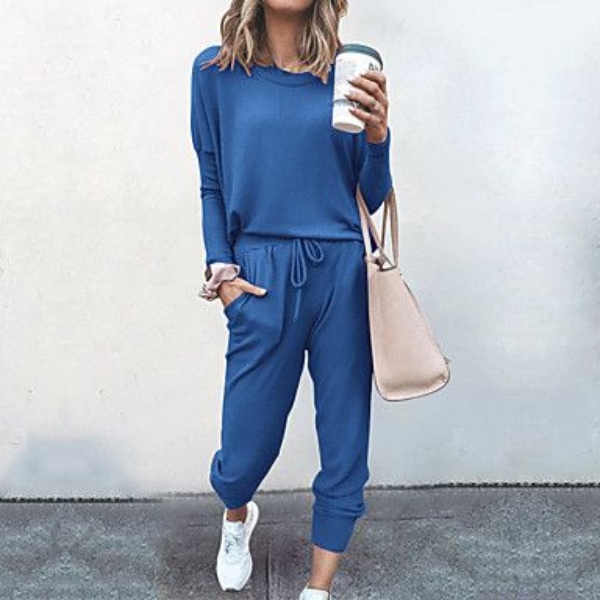 Sweatsuits are no longer just for athletes and the gym.
Sweat suits have had a modern makeover in fashionable colors, patterns, and cuts. No matter what your day might bring you, a sleek matching sweat set is a no-brainer.

Dressed Up Bike Shorts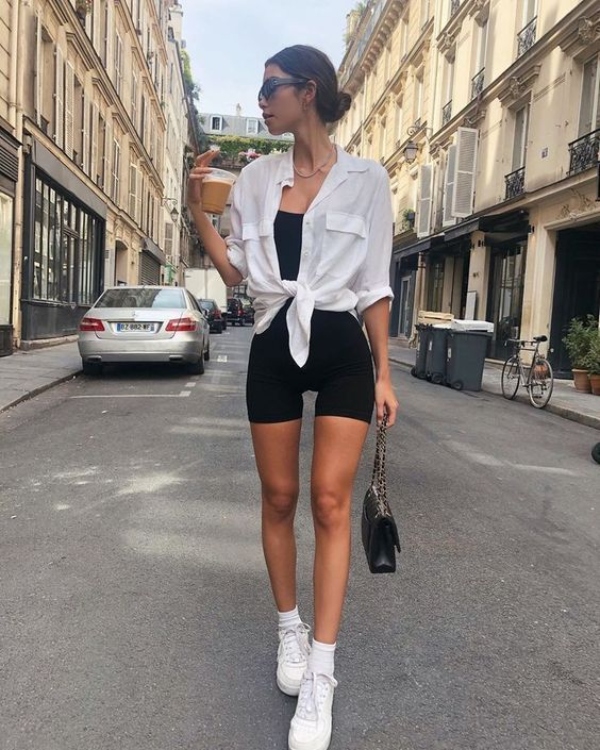 Bike shorts have been a hit for a while. They aren't just for pairing with t-shirts and sweatshirts or for anti-chafing purposes anymore, though.
They can be dressed up as an alternative to bulky bottoms in warmer weather. Think of pairing them with a blazer, a button up shirt, and even your fancy blouses.

Athletic Wear And Leather
This is a combination we absolutely love.
Leather or faux leather adds an instant edge to any ensemble, even athletic wear. It can also help you feel a little bit more dressed up, even if you're in your runners and sweatpants.
Do you love any of these fitness fashion looks?
Let us know in the comments below!
Until next time,
Alicia