We've always known Megan Fox as one of the most beautiful women in the world, but she's so much more than that. Her recent comeback into Hollywood has been incredible to watch.
She's more outspoken than she used to be, and is commanding the respect as a woman that she has always deserved. She's more than a pretty face; she's smart, she's talented, and she has an incredible sense of style.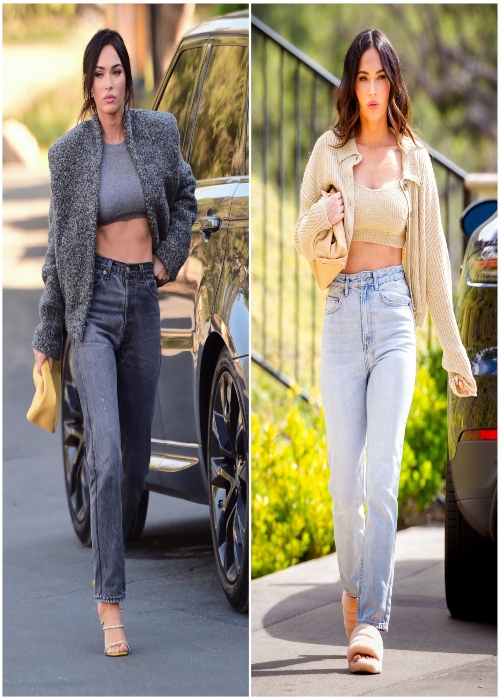 We absolutely love the way she styles denim lately. She tends to go for baggier, straight leg styles, or the ever-popular mom jean. She pairs these with crops, bra tops, or little sets, and jackets, which we absolutely love. We love how approachable this look is, while still being cool and stylish, and anyone can pull it off.
She also absolutely rocks blazers, proving why we all need some killer blazers in our wardrobes. Whether she wears her blazers with her casual denim looks, or creates an incredible moment in a monochrome look, she absolutely makes the case for blazers. They are a must-have.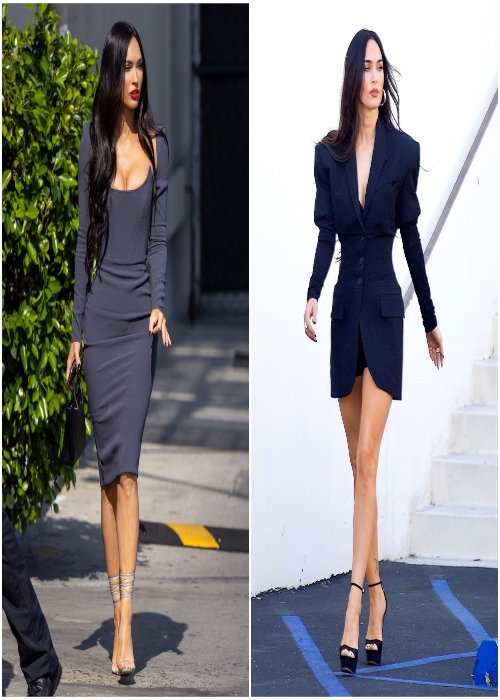 She's also incredible at finding the coolest dresses with funky details that transform it from ordinary to extraordinary. Whether she goes for asymmetrical cuts, blazer-inspired dresses, or exaggerated shoulders, she knows how to pick them.
Which of these looks by Megan Fox do you love the most?
Let us know in the comments below!
Until next time,
Alicia
Feature Photo via Good Morning America