Whether you have a supple derriere, a small one, or anything in between, all bums are beautiful!
And what better way to honor your cute tush than with some panties that put it on display and make it look its best?
Take a look below at some panties with designs that show off your bum.
Montelle Lace High Waist Panty London Fog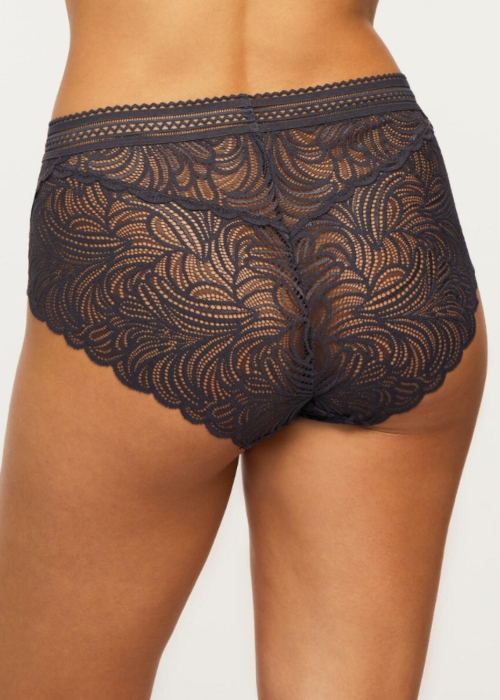 This high waisted panty has the most gorgeous lace pattern at the back.
It shows off your bum ever so slightly for a mysterious vibe.
Naturana Soft Microfiber & Lace Brief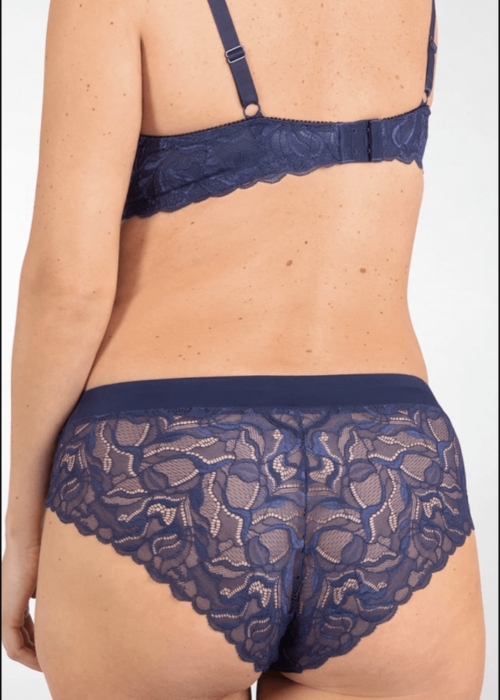 This panty may look like your everyday pick from the front, but at the back, it's a whole other story.
The lovely lace pattern is delicate and soft against the skin with a cheeky finish.
Montelle Allover Lace Cheeky Boyshort 3 Pack Panty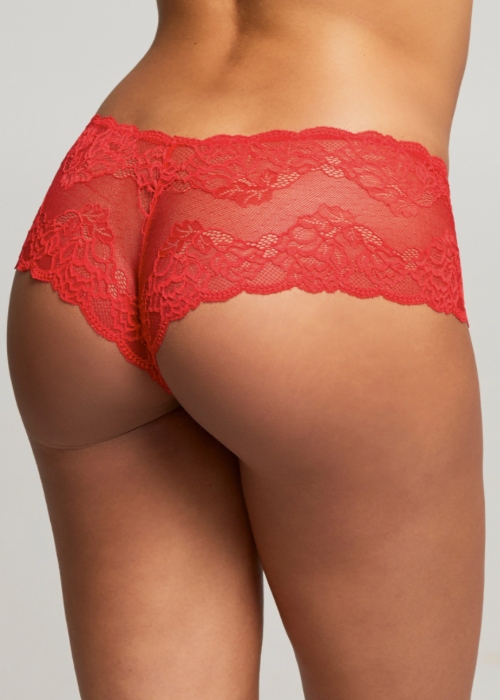 These cheekies are a favorite among many, and for good reason.
You get comfort and style in one, and the cut makes any bum look super cute.
Calvin Klein CK One Micro High Waist Panty Thong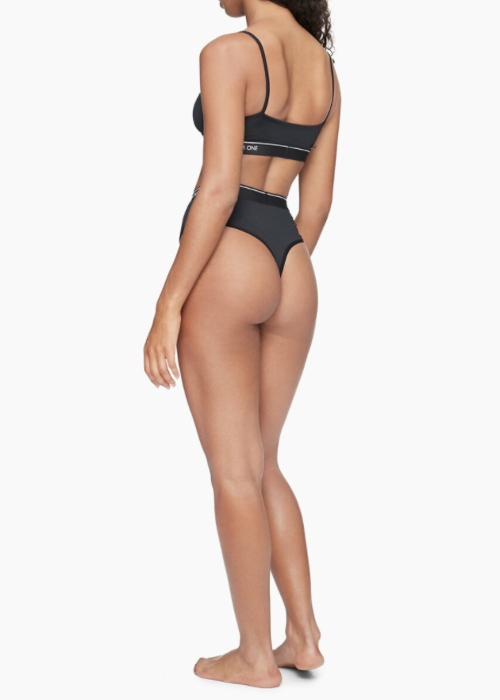 The high waist, high cut style is all the rage right now. It makes your hips look incredible and really shows off your curves.
This thong style also puts your bum on display in the sexiest way.
Naturana Lace Semi-Sheer Mid-Rise Lace Panty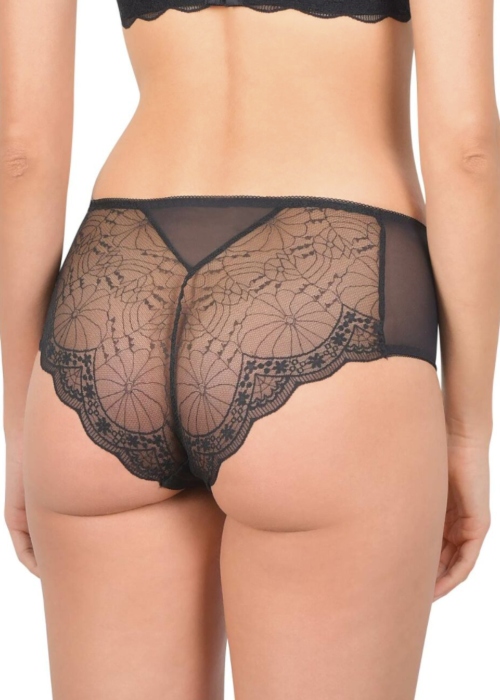 We are over-the-moon in love with the pattern on the bum of this panty.
It's sheer, so it shows off your bum, which is just as much a work of art as this pair of underwear.
Montelle Low Rise Semi Sheer Lace Brazilian Panty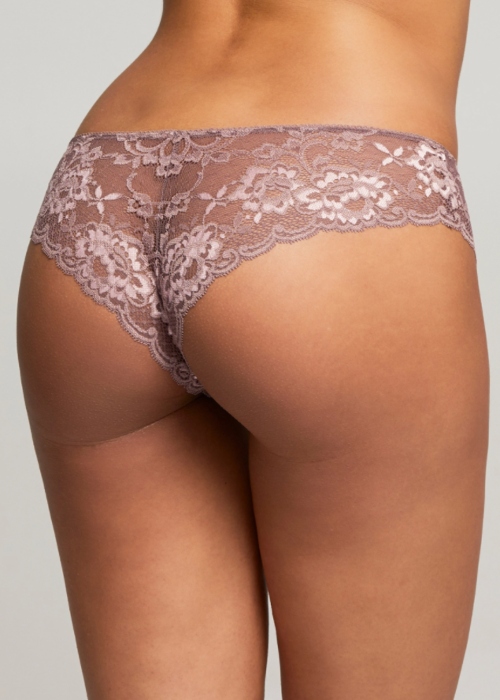 A brazilian panty is an absolute must for anyone who wants to put their derriere on display.
The cut is extremely flattering for any bum shape, and can be much more comfortable than your typical thong.
Do you celebrate your bum as one of your best assets?
Let us know in the comments below!
Yours In Lingerie,
Celine The Bra Doctor