You deserve sleepwear and loungewear that is just as luxurious as your everyday wardrobe. There's a magical feeling when you slip on something beautiful before getting your beauty sleep, or taking time to relax. 
Fleur't creates stunning, comfortable loungewear and sleepwear that flatters all. It's so lovely, you might just want to integrate it into your regular wardrobe. 
So if you're ready to indulge in something beautiful for yourself, take a look at some newer Fleur't pieces you'll love. 
Fleur't Lace & Microfiber Gown with Side Slit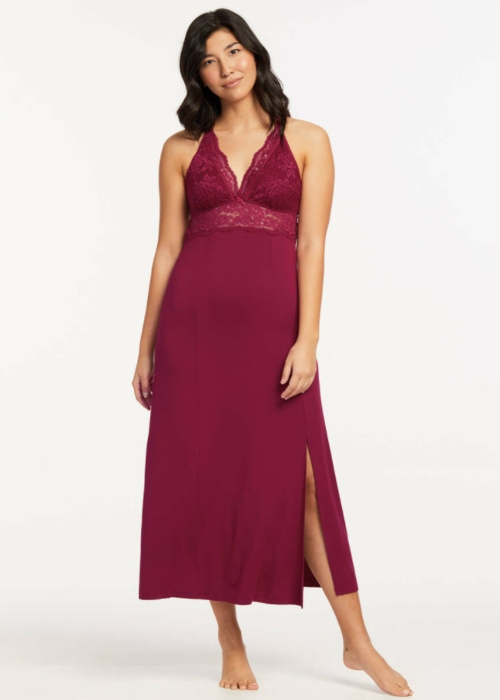 Feel like you're dressed up for a glam night out while also feeling breezy and comfortable. 
This gown can take a starring role in your next date night, your next lingerie-as-outerwear look, or your next self-care day.
Fleur't Asymmetric Lace Chiffon & Lace Hem Chemise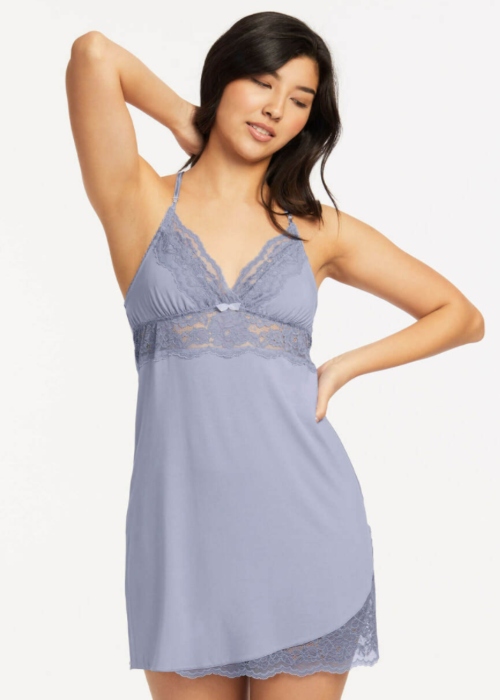 This little chemise makes us feel like an ethereal angel. 
The light touches of lace add some visual dimension to this flattering chemise that you'll want to live in all day. 
Fleur't Lace T-Back Micro Modal Chemise & Matching Thong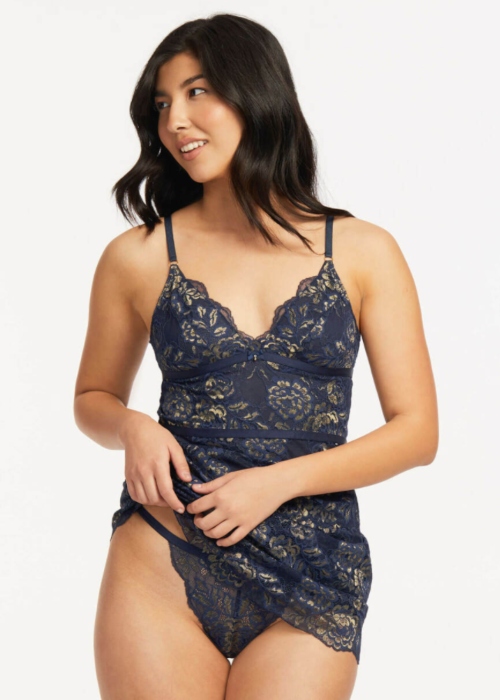 Fleur't is known for intricate, stunning lace, and this set is no exception. 
The contrast between the gold stitching and dark blue fabric screams royalty. You'll absolutely feel like the most important one in the room wearing this sexy number.
Fleur't Lace & Microfiber Chemise with Side Slit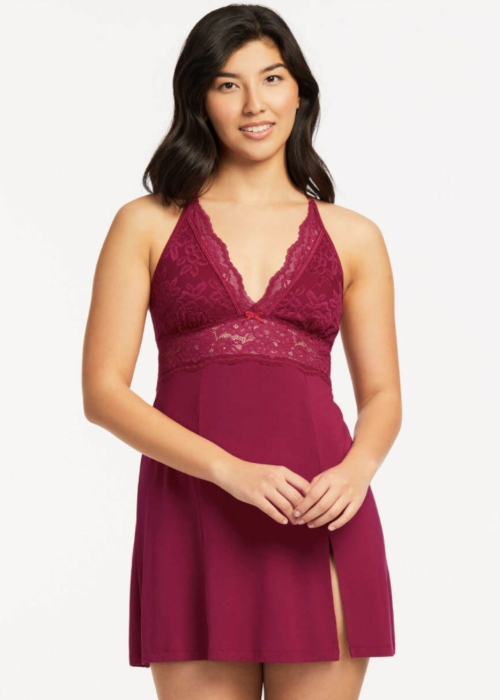 This chemise is similar to the gown we showed you above, just with a shorter hemline. 
You get the same pretty color, lace detailing, and flattering cut. 
Fleur't Lace T-Back Bralette Belle Epoque (New Colors)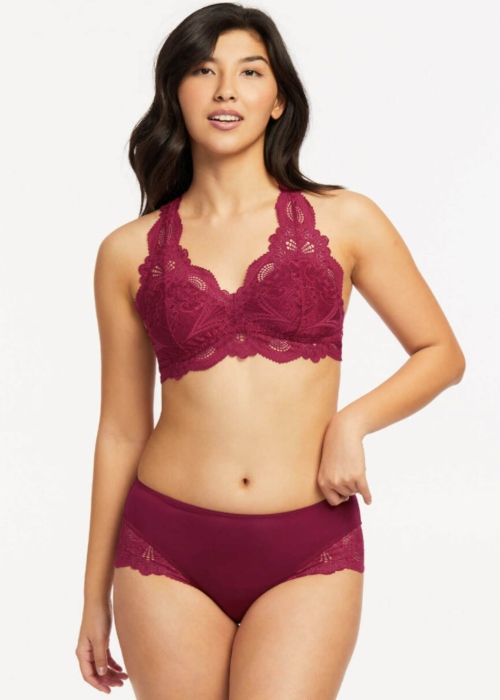 This is THE bralette that you want, even if you're skeptical about bralettes. 
It's not only gorgeous, but it's comfortable, supportive, and now comes in more colors for you to choose from.
Fleur't Satin Detail Modal Chemise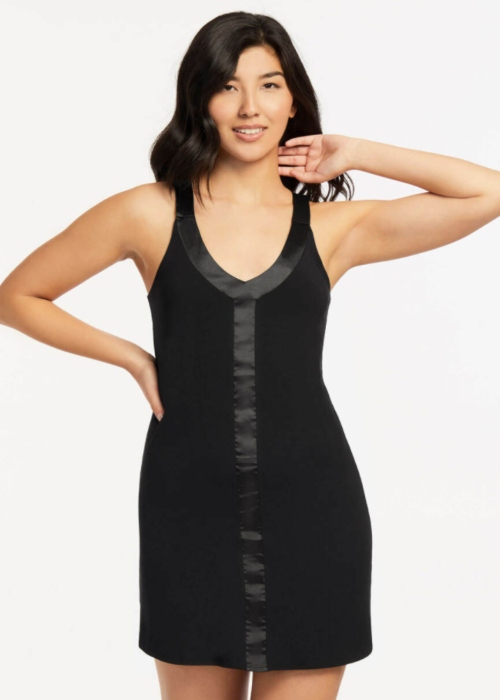 If you like a simpler design, but still adore a luxurious option for sleepwear, you'll love this chemise. 
The little satin detail adds some shimmer and shine to this basic chemise, which is incredibly soft and breathable.
What's your favorite way to take some me-time and relax?
Share with us in the comments below! 
Yours In Lingerie,
Celine The Bra Doctor