We can be stylish without having to dress flashy when opting for high quality basics that look refined, but still feel casual. That's where Stanfield's comes in. 
Stanfield's is a Canadian menswear and womenswear brand with a rich history in the country. They consistently deliver high quality underwear and clothing that suits the person who wants well-fitting clothing that works for any occasion. They definitely kept Canadian weather in mind when designing pieces that function well when it gets cold. However, their clothing is suitable for anyone who experiences cold!
Are you intrigued yet? Take a look at some of our new pieces from Stanfield's and you will be!
Stanfield's Heat FX Microfibre Bottoms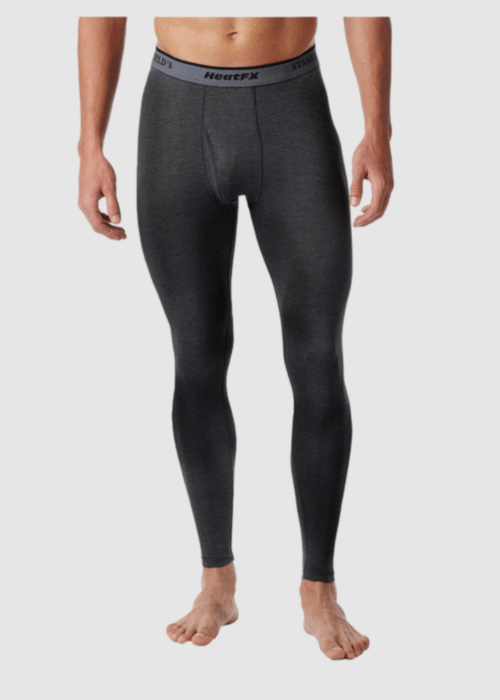 These thermal bottoms are an upgrade from traditional long johns, but rest assured they'll keep you just as warm. 
These fashionable bottoms are made of a soft microfiber material that also wicks away moisture to keep sweat at bay.
Stanfield's Micro Denier Base Layer Long Sleeve Top
If you're into winter sports at all, you'll want this long sleeve top in your wardrobe. 
It's soft yet durable, with wind resistant capabilities and water resistance. It'll keep you warm even in a harsh Canadian winter. 
Stanfield's Wool Heavy Weight Rib Base Layer Top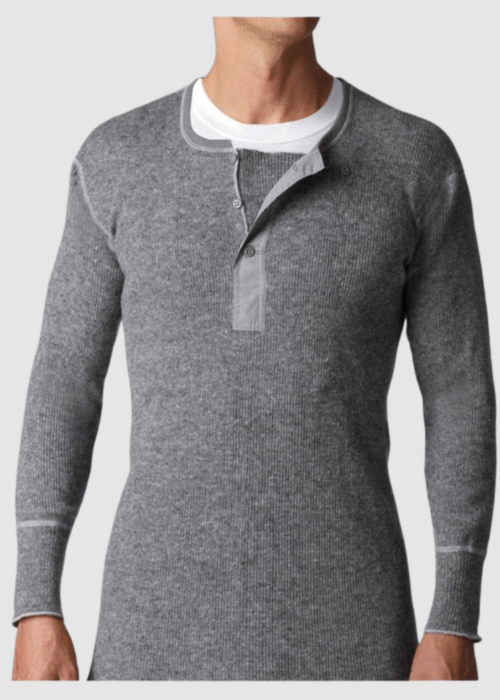 This gorgeous henley is a flattering cut for anyone, and is an upgrade from the basic long sleeve. 
While this shirt looks nice, it's also functional, being incredibly warm and feels nice and soft on the skin.
Stanfield's Cotton Two-Layer Henley Top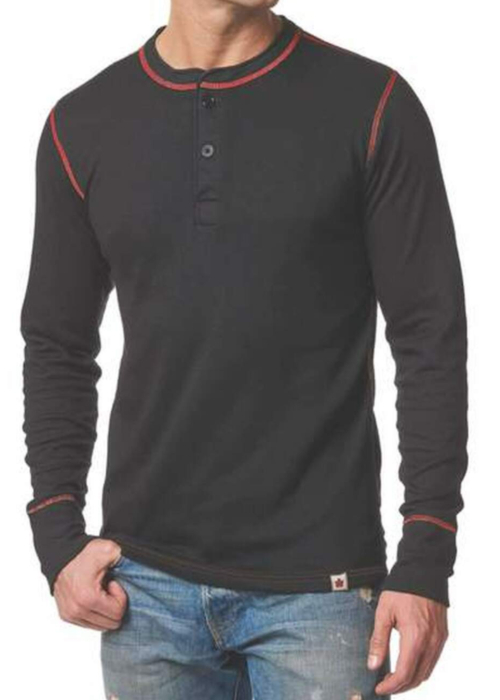 This henley is also a great mix of fashion and function. It has two layers of soft, warm material that lets you stay stylish while protecting you from the elements. 
Stanfield's Cotton & Wool Chill Chasers Two-Layer Base Layer Top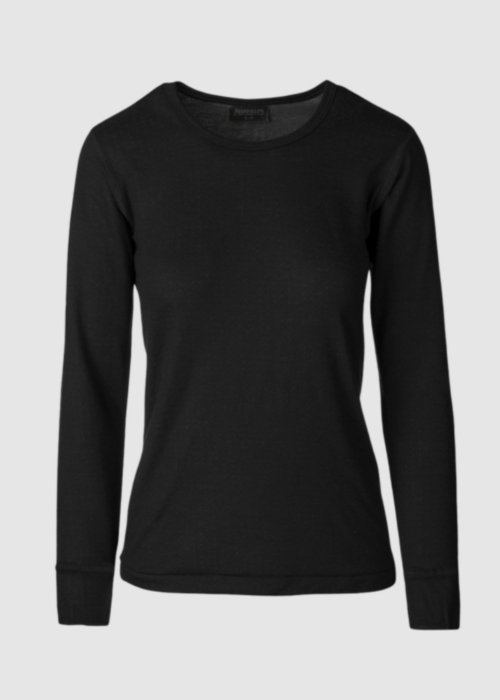 This shirt is made to help women stay warm and cozy in cold weather, whether she's out for a drive or indulging in winter sports. 
The two layers ensure you stay warm while also keeping moisture buildup in check.

Stanfield's Cotton & Wool Chill Chasers Two-Layer Base Layer Leggings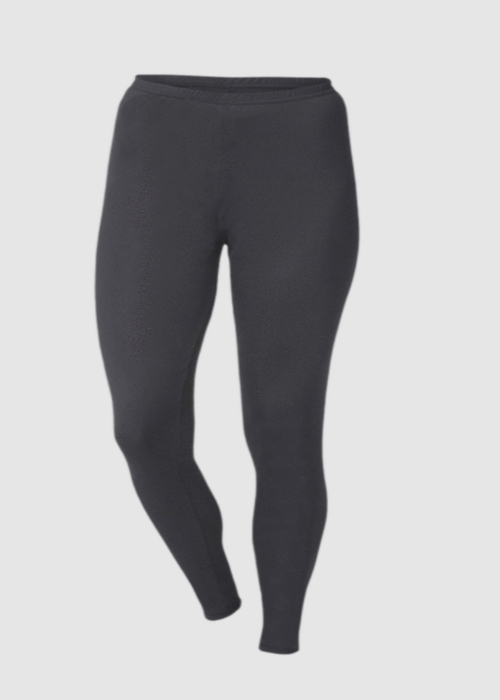 Leggings are a must-have because they work with just about everything else in your wardrobe. You can dress them up or down. However, they aren't always warm when it's cold outside – except for these leggings. 
The two layers will keep you warm on those days where you want to dress up but don't want to sacrifice comfort. 
Which piece are you considering for yourself, or even for a gift? 
Let us know in the comments below! 
Until next time, 
Alicia