When you want to give the gift of lingerie or sleepwear for the holidays, you want something that looks and feels luxurious, right?
That's what you get with Fleur't. Beautiful, easy to wear pieces that are so very versatile and are easy on the eyes as well.
So whether you're looking for a gift for a loved one in your life (or even a gift for yourself because hey, you deserve it), you should consider these new pieces and new color stories that have just arrived from Fleur't.
Fleur't High Waist Boyshort
A boyshort is such a versatile style that is the ultimate in comfort and casually sexy style.
It'll help any lady round out her basic lingerie essentials, plus there are some really beautiful color options.
Lace T-Back Tank Dress by Fleur't
This little dress can be worn indoors, outdoors – whatever your heart desires!
It's also an easy buy for any woman on your list as it's universally flattering and super stylish. She has endless options to style this dress, or just wear it on her off days.
Belle Epoque Lace T-Back Long Gown by Fleur't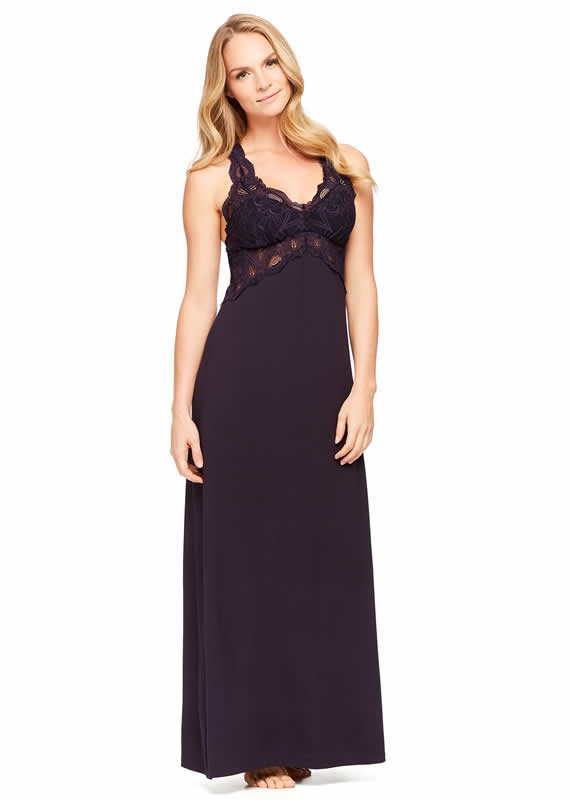 Every woman should have that one long, flowing, ultra comfortable dress for those days where she wants to look nice, but just doesn't feel like putting an outfit together.
This dress is perfect for that! You might just want one in every color.
Bottom Drawer Lace Strap Camisole
Having a few camisoles folded in your drawer is always a good idea to create any outfit you could imagine.
She'll definitely adore how soft and beautiful this camisole is, and will also appreciate you helping her refine her style.
Forever Fleur't Boyshort with Lace
Last but not least, a little basic panty with some striking lace to make it stand out.
They are the perfect mix of pretty and practical, perfect for any occasion.
What's on the top of your lingerie wish list?
Let us know in the comments below!
Never miss an amazing gift idea this holiday season by following us on Facebook, Twitter, and Pinterest.
Until next time,
Alicia