Comfort is dominating lingerie, but that doesn't mean comfortable lingerie can't be cute! 
That's what you get with Miel – supreme quality, modern designs, and the most sensational comfort. Lucky for you, we have some new styles and colors to share just in time for a Spring refresh. 
Nana Seamless Wire-free Convertible Straps Bra by Miel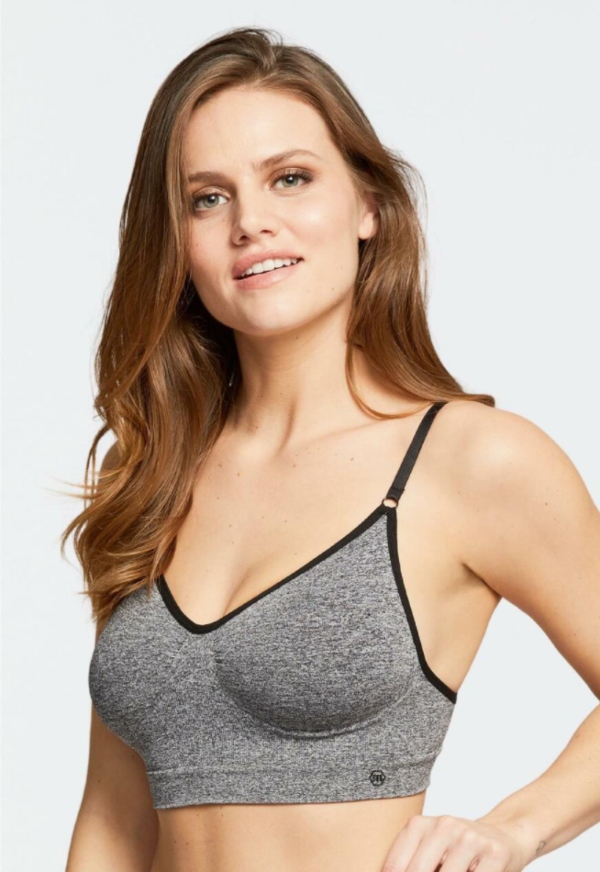 We're predicting this is going to become one of your new favorite bras. 
The seamless, soft finish is so comfortable for everyday wear. Plus, the straps are convertible so the bra can complement even more outfits. The color selection is also super fun. 
Miel Mimi Wire-free Bandeau With Removable Padded Cups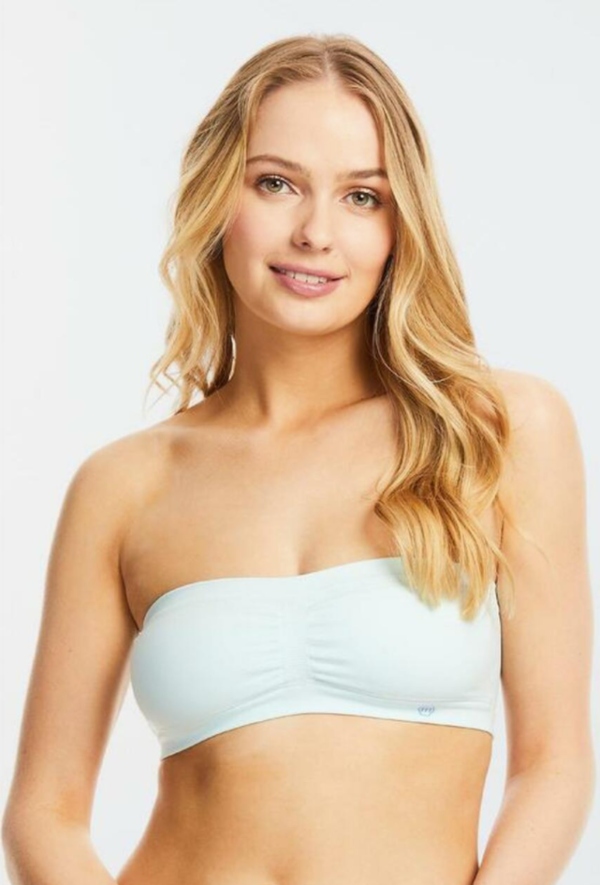 A bandeau bra is a perfect addition to your lingerie collection, as it helps offer a little bit of extra coverage and a relaxed, comfortable fit. 
While the design is relaxed, it's also made with compression to help give you the support you need without all the wires and fuss. 
Miel Wire-free Supportive Racerback Bra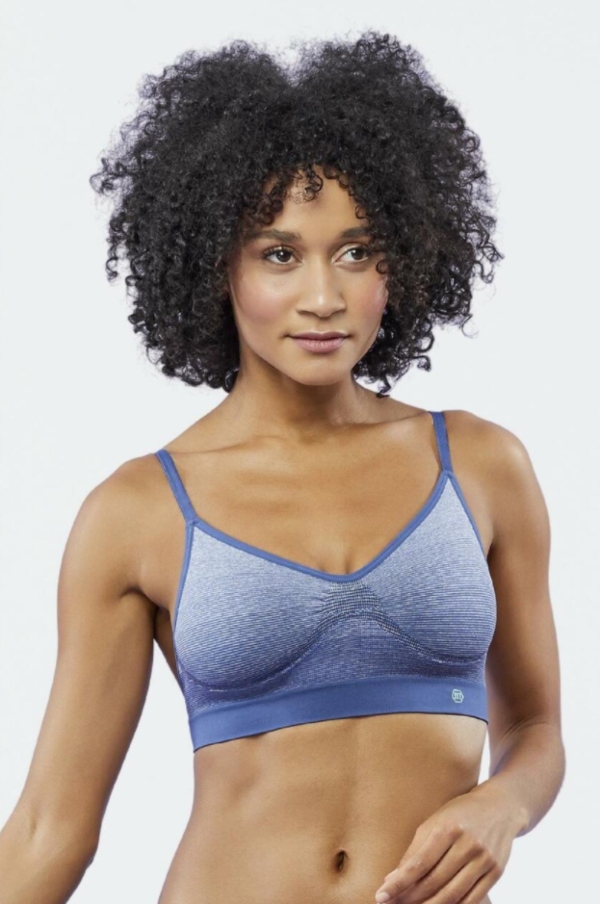 This is a bra you'll want for your light workouts. 
There's special Guardin™ technology that helps keep moisture and bacteria at bay, and there is ample support to keep you lifted and in place with no need for wires. 
Nana Padded Seamless Wire-free Convertible Straps Bra by Miel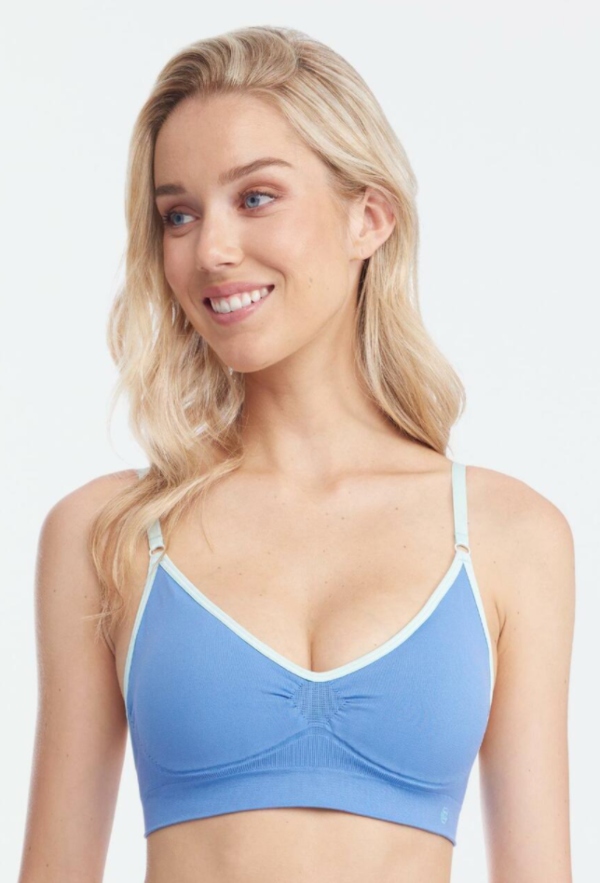 Who doesn't love a bra that they can customize to their desire that day?
This bra features removable pads so you can go with or without, and you can also adjust the straps to fit with the style of your outfit. 
Which of these Miel bras do you want the most? Can you even pick just one?!
Let us know in the comments below. 
Never miss out on a new collection by following us on socials:

Yours In Lingerie , 
Celine The Bra Doctor