We always get excited at the turn of a new season, as it always means new lingerie to dream about. 
While Montelle Intimates always churns out your favorites in new colors and patterns each season, they also release new styles that are trendy, complementary to all shapes and sizes, and can carry you through the season and further beyond. 
Here are a couple new collections from Montelle for you to peruse just in time for Spring.

Cocoa Bliss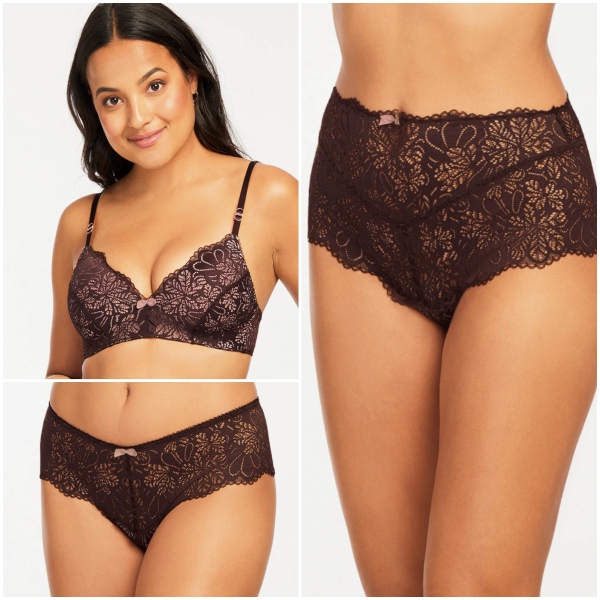 A warm chocolate tone is as yummy to wear as it is to eat. 
Cocoa Bliss features some lovely dark and light brown lace with an intricate pattern. The wireless bra mixes comfort and style together beautifully, and you have a choice between a sexy high waisted panty or a brazilian cut panty. 
Mix up your neutrals with this darker hue, suitable for everyday wear and even romantic evenings.

Smokeshow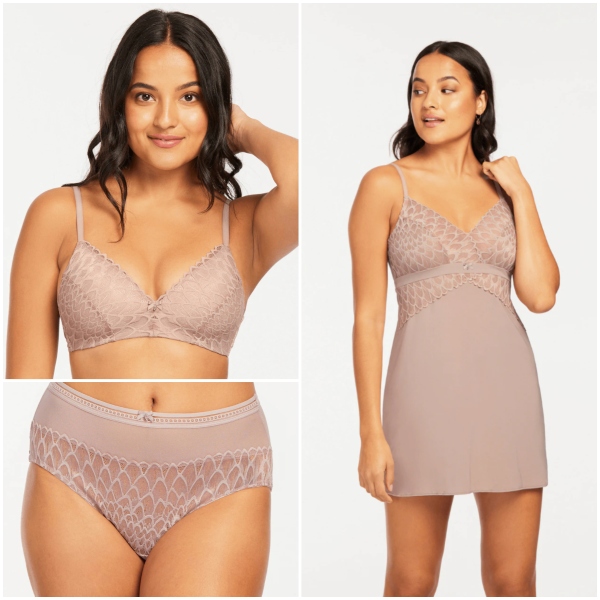 If you want to feel like an ethereal smokeshow, you'll love this warm and unique collection. 
The stretch lace overlay on top of the same lilac grey fabric adds some dimension and texture. There's a wireless bra and high waisted panty to take you through the day, and a flattering chemise and accompanying thong for night time.

Sugar 'N Spice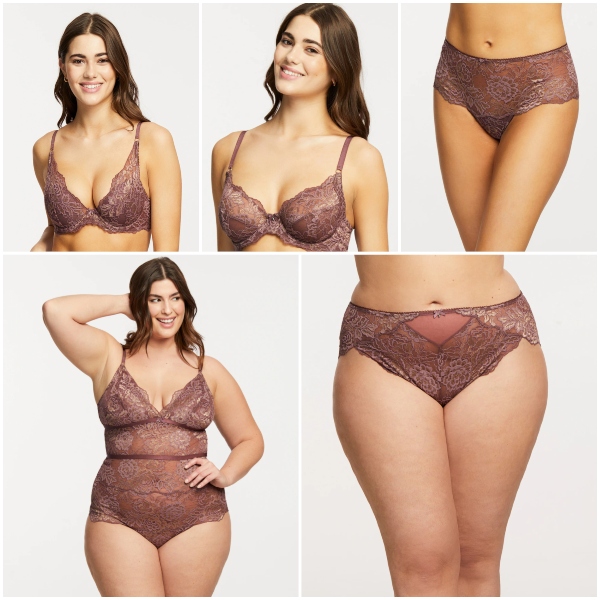 … And everything nice! 
This collection is truly stunning, featuring the breathtaking lace overlay that Montelle is known for. The color is quite striking too, being a unique shade to add to your collection. 
Choose from a sultry bodysuit, two different bra styles, and two different panty styles as well. Although we think we may need them all!

Which of these new pieces is your favorite?
Let us know in the comments below! 
Never miss out on a new arrival by following us on our socials:

Until next time,
Alicia