Sandy beaches, sun-kissed skin, and the fashion; what's not to love about summer? We love summer fashion for how breezy it is, making it a little bit easier to withstand the heat. 
Thankfully, we have some new arrivals from Mapale that are going to help you look your best this summer, with options for a casual day outside, a dip in the pool, or for a fun summer evening. 
Mapale One Piece Carribean Color Printed Swimsuit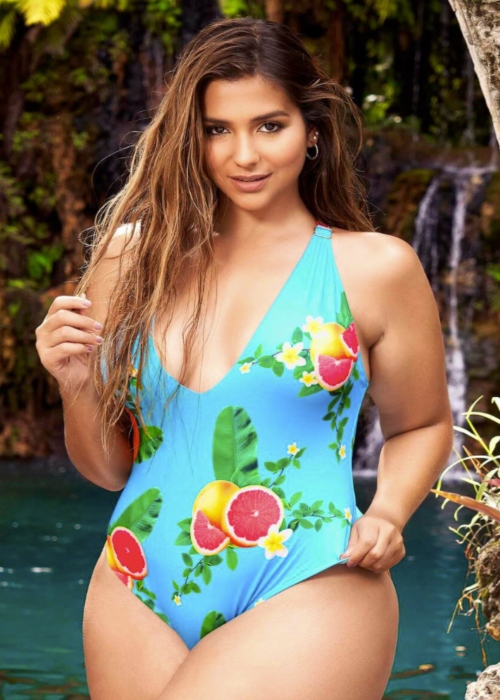 What's more summery than a colorful, fruit-themed print?
This flattering one piece fits the body well, but offers ample stretch and movement to remain comfortable throughout all of your summer activities. 
Mapale Cotton Jumpsuit with Lace Side Slits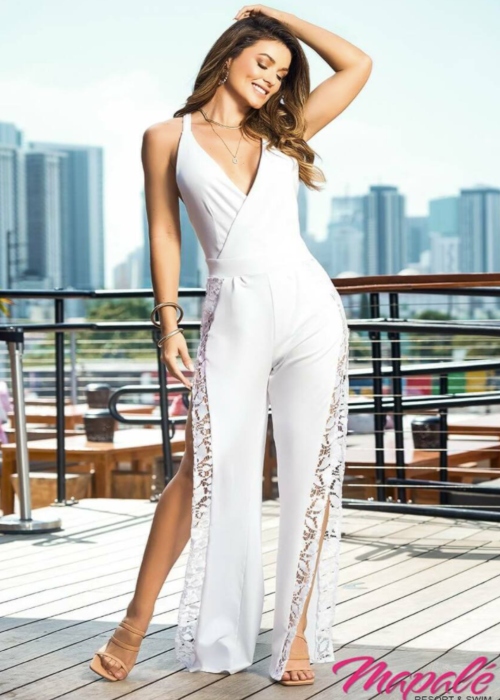 Here's a jumpsuit with some sexy, unique details. This comfortable and lightweight style can be dressed up or down for a host of summer events, and can even function as a beautiful cover up for your bathing suit while on vacation. 
Mapale Cotton Short Sleeve Romper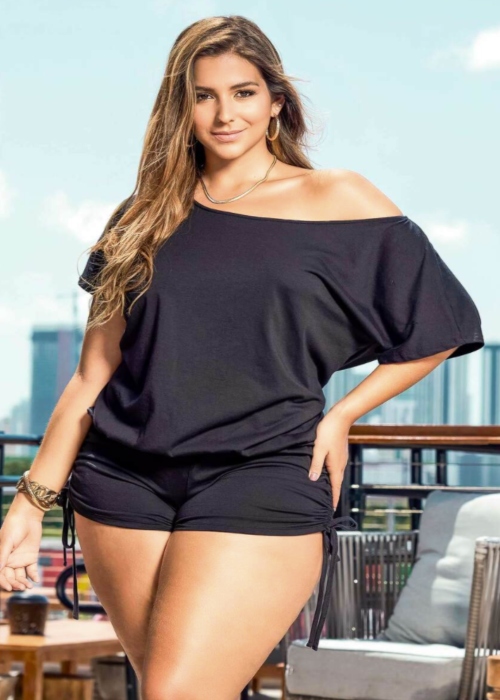 When the summer sun is beating down hard, this short sleeve romper will help you stay cool while also helping you look cool. 
There is also ruching at the side with adjustable strings that can help you make the bottom shorter or longer. 
Mapale Criss Cross Dress With Ring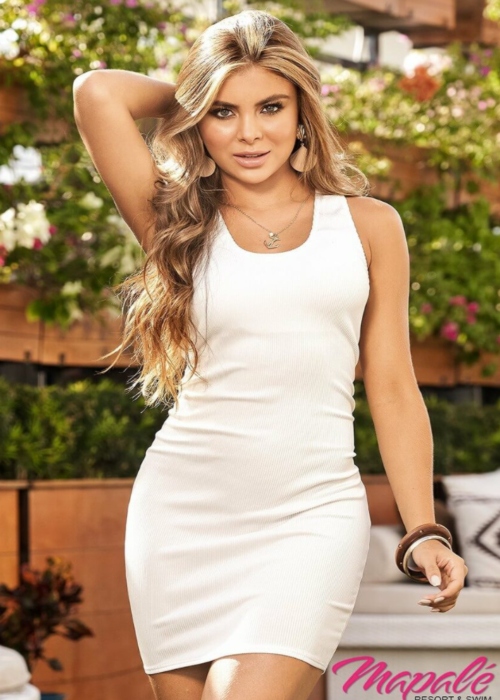 A gorgeous, little white dress, you can create so many styling opportunities with this blank canvas of a dress. 
There is a ring detail at the back that brings together the straps in a criss cross fashion. The light ribbed detail of the soft material offers refined structure for a casual or dressed up outfit. 
Mapale Criss Cross Halter Cotton Dress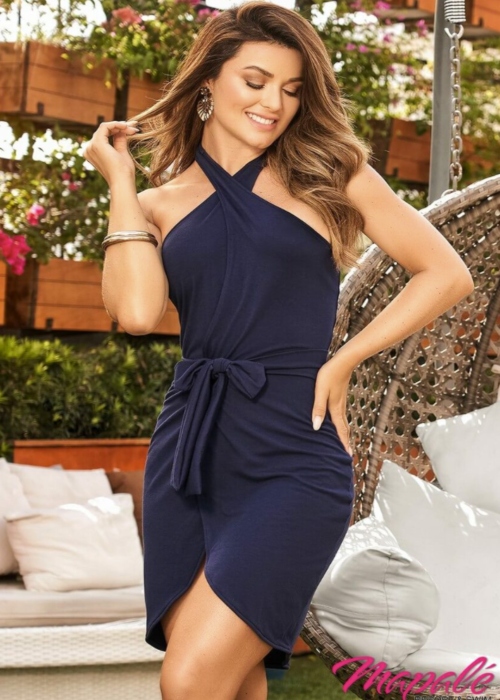 With this dress, you get the look of a fabulously dressed up ensemble without feeling restricted, which is ideal for the summer heat. 
The tied waist helps to highlight the curves of your body, along with a lovely petal hemline at the front. 
Mapale Cotton Opaque Dress with Side Drawstrings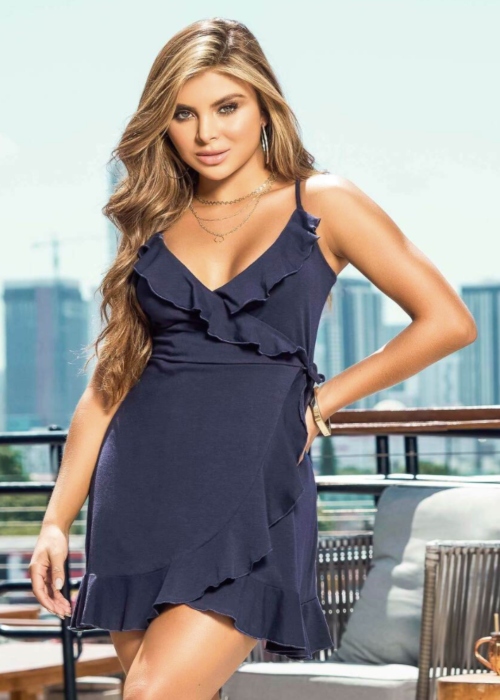 The wrap dress is back, and for good reason; this silhouette looks incredibly sexy on everyone. 
The ruffles add depth to this classic style. Who else wants to go dancing on a cool summer evening in this dress?
Do you have any summer plans in the works yet?
Let us know in the comments below! 
Yours In Lingerie, 
Celine The Bra Doctor