With more time being spent at home and less in public for over a year, more and more people are wearing their bras less and less. 
For those who aren't choosing to go braless, they may be opting for more laissez-faire styles, such as bralettes, crop top bras, or wireless numbers. 
Because most of us are at least wearing bras less, if not at all, we may be noticing our breasts seem to be hanging a little bit lower than usual without that lift and support. This is what some are dubbing "lockdown droop." But is this a real thing?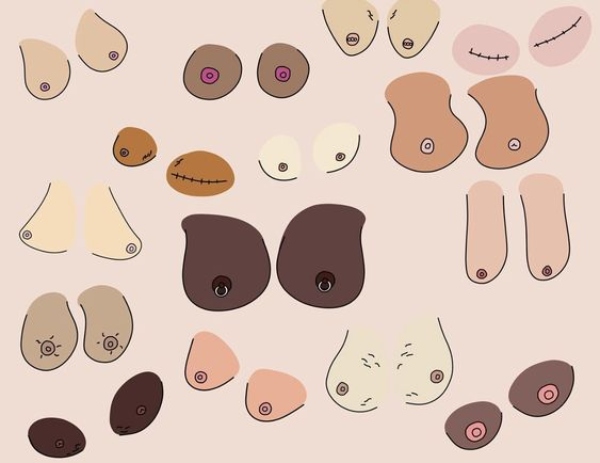 Essentially what "lockdown droop" means is that with us wearing our bras less or barely at all, our connective tissue in our breasts will get damaged, causing our boobs to sag. Some bra experts and medical professionals have talked about this, feeding into the idea that going braless can be an actual threat to your breast health.
This is probably not a new concept to you. There's been a debate for a very long time about whether or not going braless can be damaging to your breasts, or can be the reason your boobs sag. There is so much information out there about how to prevent your breasts from sagging, as if it's something to be avoided or afraid of.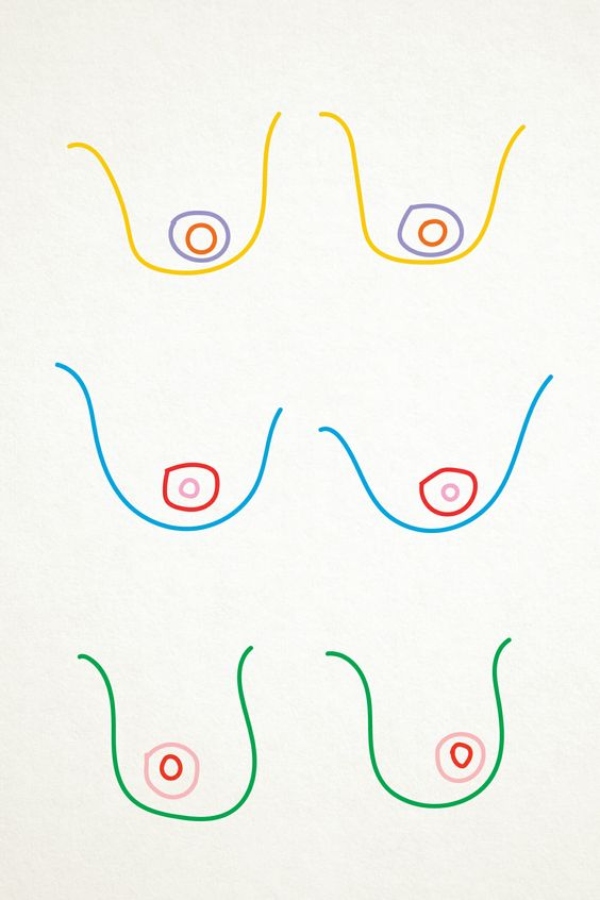 Could this perhaps just be that if you don't wear a bra, breast sag is just simply more noticeable because that garment that usually lifts up your boobs isn't there any more? More importantly, should we really care whether or not our boobs sag, since it's unavoidable?
Yes, your breasts do sag over time and with age. It's just natural. And yes, you may notice a little bit of discomfort and pain, especially if you have larger breasts, going a long time or doing certain things without wearing a bra. But wearing a bra less isn't going to make your breast sag worse. And if it does, it doesn't really matter, because not all breasts are perky and that's okay! We have to stop feeding this idea that all breasts are meant to be perky and high. Not all of us have that, and it doesn't mean our breasts aren't desirable. Yes, you should wear a bra during certain activities, and perhaps bring one into rotation now and then if you experience pain or heaviness, but you don't have to feel pressure to  wear one simply for aesthetic reasons.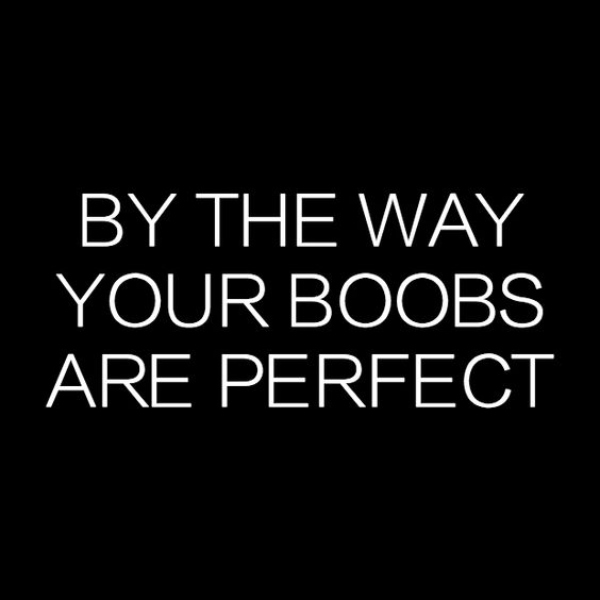 Do you feel like you've fallen victim to a lockdown droop? Are you wearing bras less since the lockdowns?
Let us know in the comments below! 
Get expert bra advice and much more by following us on our socials:

Yours In Lingerie,
Celine The Bra Doctor
Feature: Body Hush 365 Ultra Comfortable Bikini