With Instagram being such a catalyst for trends, it's no surprise that high cut underwear are in more demand than ever. 
High cut underwear typically comes in a bikini or brief style, where the hip straps tend to curve higher on the body, sitting just above the natural hip. It can look really sexy on any body type, despite some critics saying it's not flattering at all or is only for thin people. 
We think a high cut pair of panties can work for anyone. They are sexy and show off a unique curvature of your body. They aren't just for show either; they can also be a comfortable and practical part of your everyday wardrobe.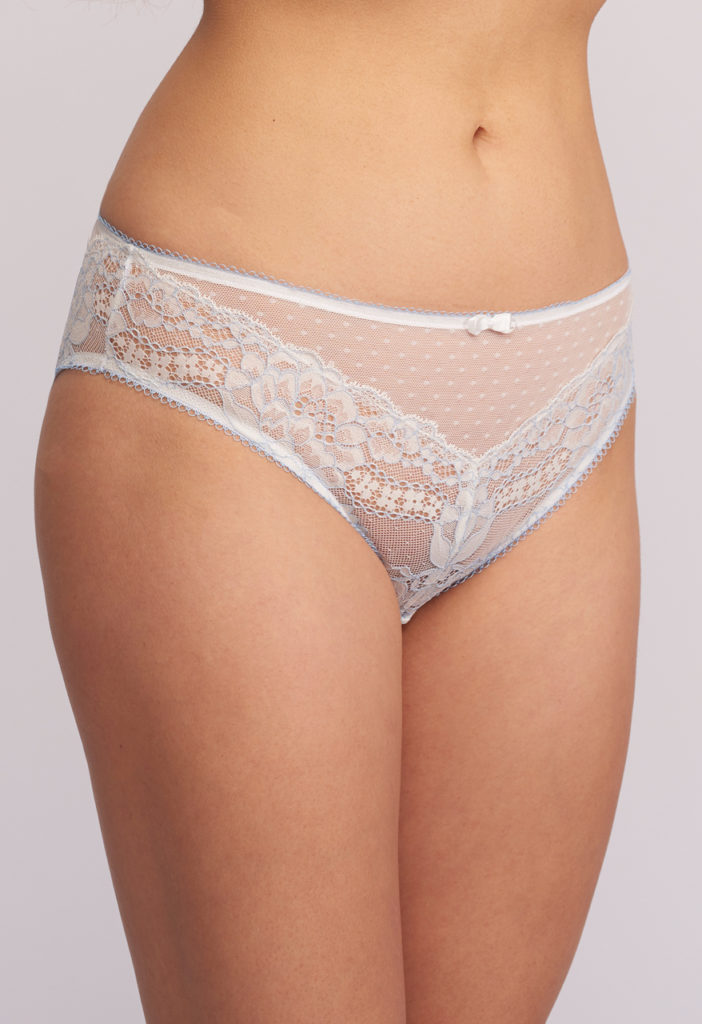 If you are wanting to try the high cut underwear trend, read some of our tips below! Fit is really important for finding a high cut panty that feels and looks great. 
If your high cut panties are too tight, they will dig into your hips, causing extra curves and dips that no one really wants. It doesn't matter how thin or curvy you are; if the hips dig in, it just won't look great.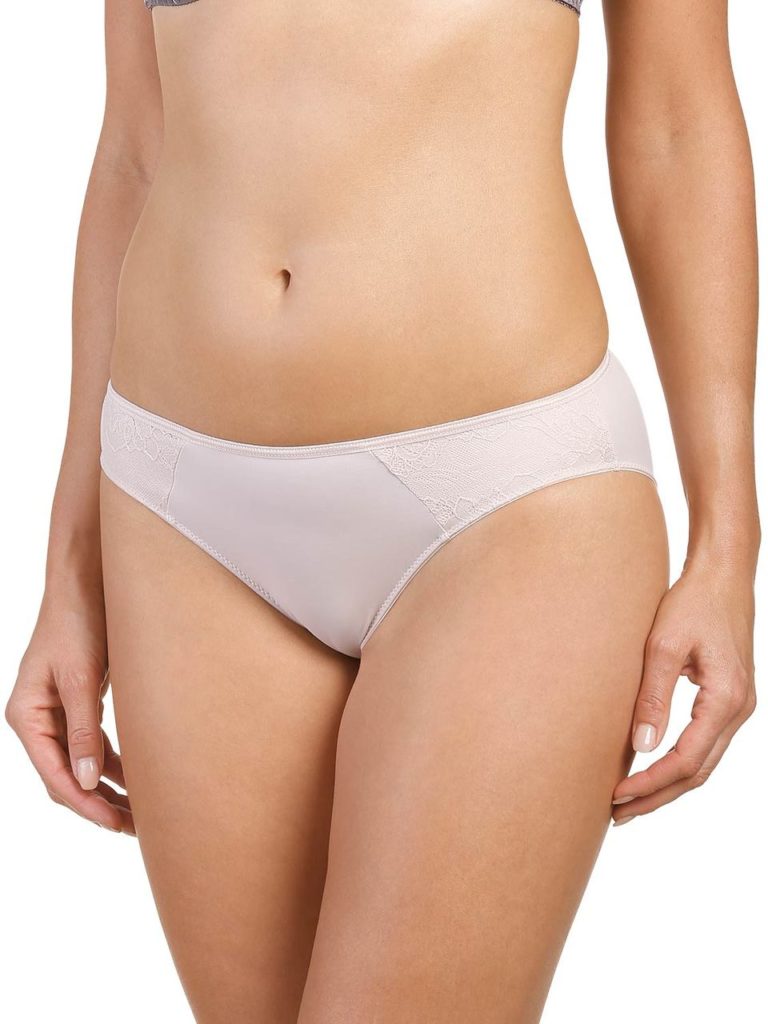 You want your high cut panties to sit very softly above your hips so that they constrict your body whatsoever. 
Another reason you want to ensure you don't go too tight with your high cut panties is because you want the crotch and cotton gusset to fit properly. A gusset that's too small or too thin, or that's riding up, will cause irritation and friction, and that could lead to infection. The same could be said for the bum. Most high cut panties tend to show off a little bit of cheek, but they shouldn't give you wedgies.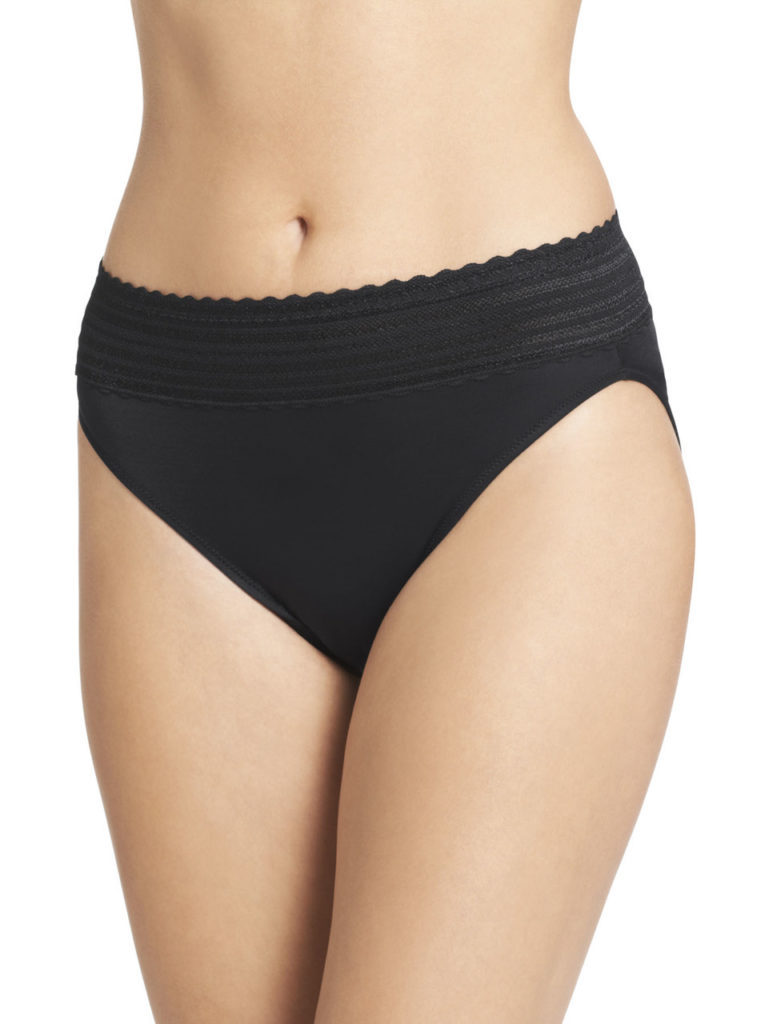 Just like with bras, sometimes you have to play with size when it comes to different panties styles to ensure the perfect fit. You might want to try a size up if you find your other styles tend to dig in a little bit. That being said, your underwear shouldn't slip and slide around. It might take some trial and error.
If you have trouble with underwear digging in depending on your body shape, a seamless pair of high cut underwear can do the trick. They are specially designed to avoid any digging into your body, and they disappear under clothing. When underwear just gently sits on your body, you'll always feel flattered, which will make you feel confident and sexy.

Do you like high cut underwear? What's your favorite underwear trend right now?
Let us know in the comments below!
Keep up with our extensive lingerie tips on Facebook, Twitter, Pinterest, and Instagram.
Yours In Lingerie, 
Celine, The Bra Doctor