Our favorite celebrities may have access to some things that we don't, but sometimes they share some of the tips they've learned along the way. 
Whether it's a fun fashion hack or a lingerie tip, we're always willing to try something new when it's backed by a style star. 
You might want to try some of these tips we've gathered yourself!

Kate Middleton's Bra Hack
Kate Middleton is the epitome of grace and style. While she has access to the best of the best, she's always remained humble in her fashion choices. 
A couple  of her lingerie hacks help to avoid showing straps or peeks of your lingerie through your clothing. One is a little more difficult to make work, with having your bra sewn into your clothing to avoid any slipping around. 
However, she apparently also uses strapless shapewear to avoid an accidental slip up. Opting for shapewear can also help with static, keeping a garment in place. One that hooks to your bra is also ideal to avoid lumps and bumps.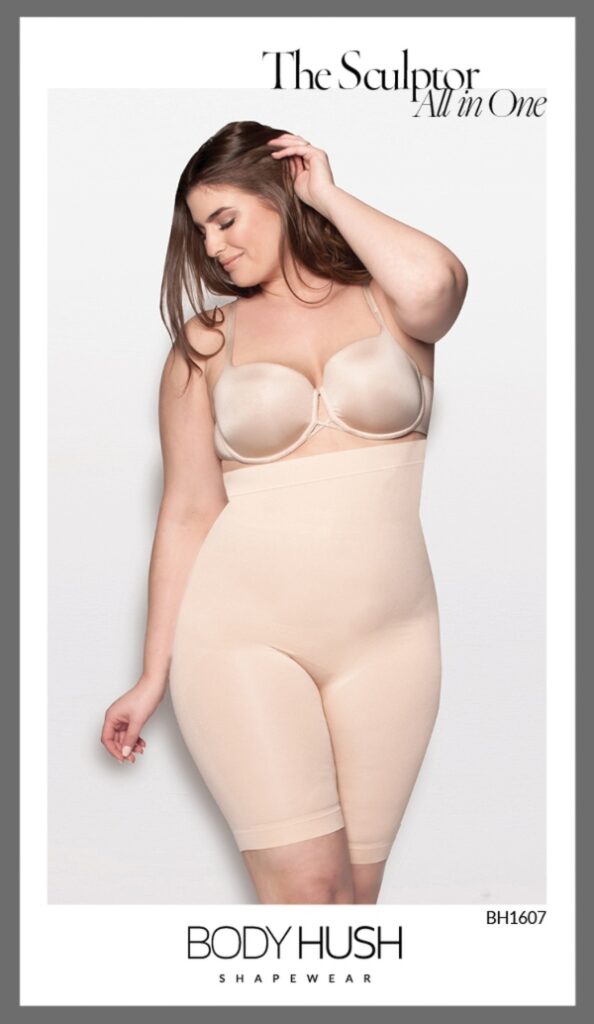 Maura Higgins Way To Avoid Malfunctions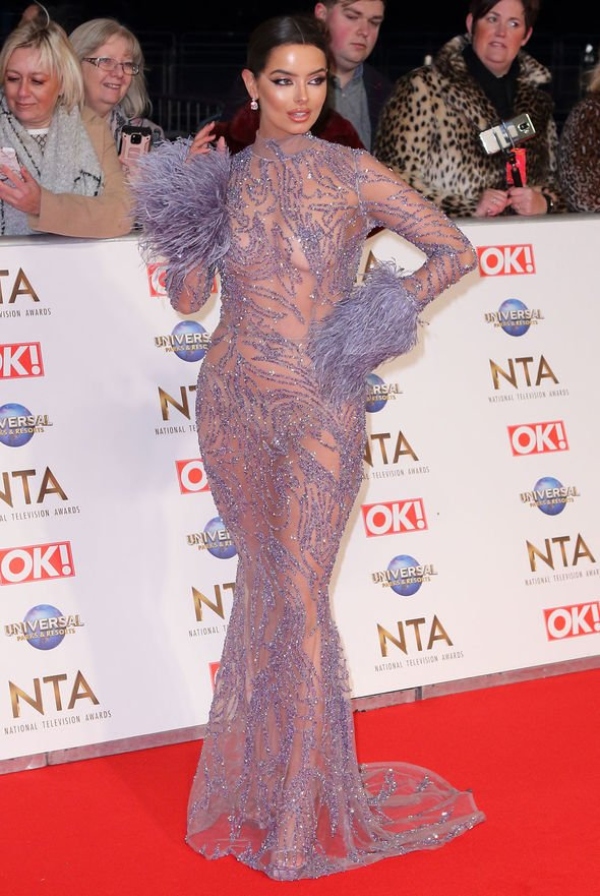 This beautiful reality star is a lover of the lingerie-as-outerwear trend, but knows that there isn't always a desire to show lingerie for every occasion. 
When she is dressing up and doesn't want her intimates on display, she'll choose undergarments that match the color of her outfit. She says this way, if there's an accidental show, it'll look more like it's just part of the outfit!

Use Those Nipple Pads!
While this one technically isn't a hack for your lingerie, it is a hack using what you probably have in your lingerie collection – nipple pads!
Stylist Erica Cloud shares a tip for those high heels that can be tough to wear all night. Use your nipple pads at the heel of your shoe, or at the top near the toes to avoid slipping and potential blisters.

An Underrated Garment You May Not Have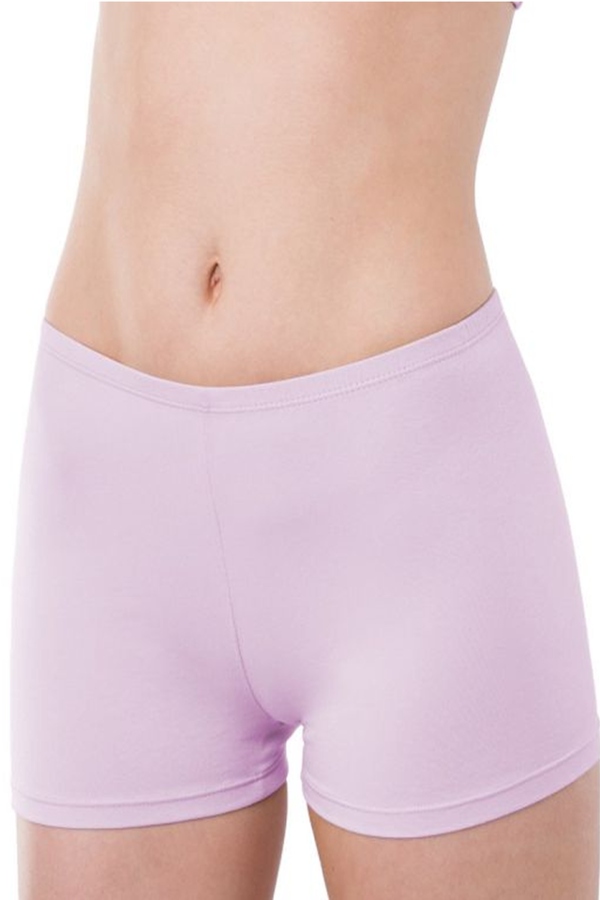 Dress season is coming, and there's one pair of underwear that can help you pull off your favorite dresses with no slip ups and potential wardrobe malfunctions. 
Stylist Jamie Mizrahi, who works with a ton of well-dressed celebs, advises you should invest in some high waisted tap shorts. These shorts give you great coverage from the waist to the bum, are comfortable, and can help you avoid panty lines or any disruptions to the overall shape of your clothing. 
Do you have any fun lingerie tips or hacks you've learned that work for you?
Let us know in the comments below!
If you love following celebrity trends and lingerie-inspired news, be sure to follow us on Facebook, Twitter, Pinterest, and Instagram.
Yours In Lingerie, 
Celine, The Bra Doctor
Feature Photo: Kate Middleton via The Rachel Zoe Report