Valentine's Day is right around the corner and it can feel like the pressure is on to make it memorable. Let us take some of that stress off your shoulders and give you 4 amazing date ideas!
#1- Picnic & Champagne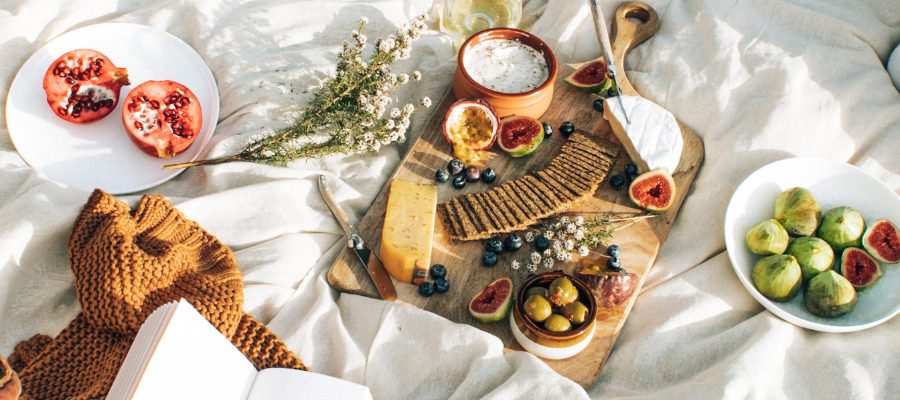 Have a romantic picnic in the park with a homemade gourmet lunch and a bottle of champagne! If the weather doesn't permit, make it fun and have a romantic picnic at home or at a hotel. Bonus points if you build a fort and have your picnic in there!
#2- Lingerie Shopping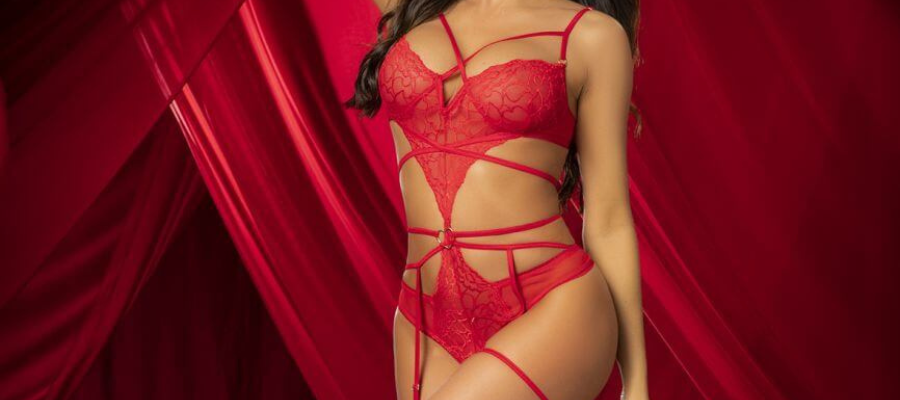 Go lingerie shopping! This can be a great way to build up the excitement leading up to Valentine's! Shop online at Now That's Lingerie and find a piece that you and your partner think is sexy! Don't know your partner's size? Contact Celine The Bra Doctor if you have any questions, or give the gift of a gift card to a fab lingerie store!
#3- Cooking Class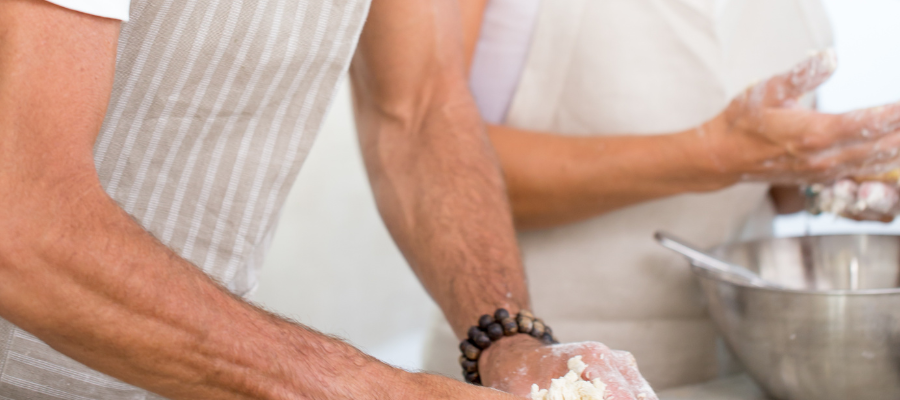 Take a cooking class together and learn how to make a delicious dinner. You not only leave with a new skill, but you also leave having experienced something fun with your partner!
#4- Spa Day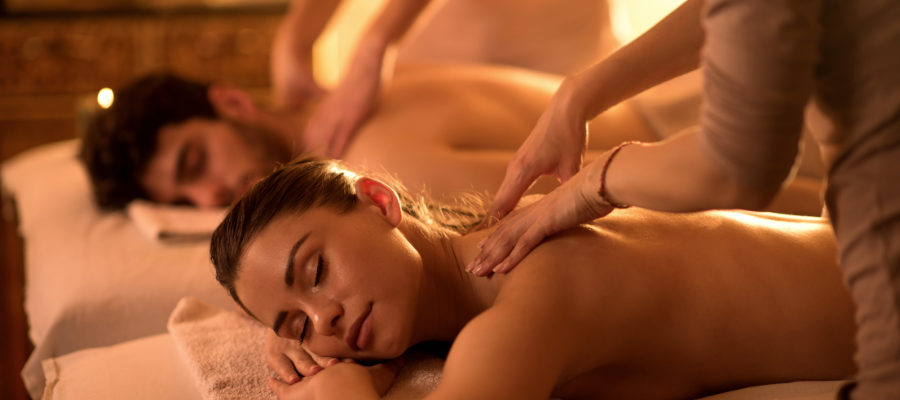 Nothing is better than relaxing alongside the person you love the most! Disconnect with them and enjoy a relaxing spa treatment! Self care is the perfect way to reset.
We hope you all have the best Valentine's Day!
Let us know if you try any of our ideas, or feel free to share yours in the comments below!