Lingerie can be a fun and personal way to express yourself, but shopping for lingerie can also be so confusing. We've compiled a few tips to help you pick the best lingerie for you!
Consider the occasion you're getting lingerie for.

Are you celebrating a special occasion or just looking for something to spice up your wardrobe? This is BIG to consider when shopping for lingerie. From lounging at home, to a sexy night out, you can always find your perfect fit at Now That's Lingerie!
Consider your body type and choose pieces that flatter your shape.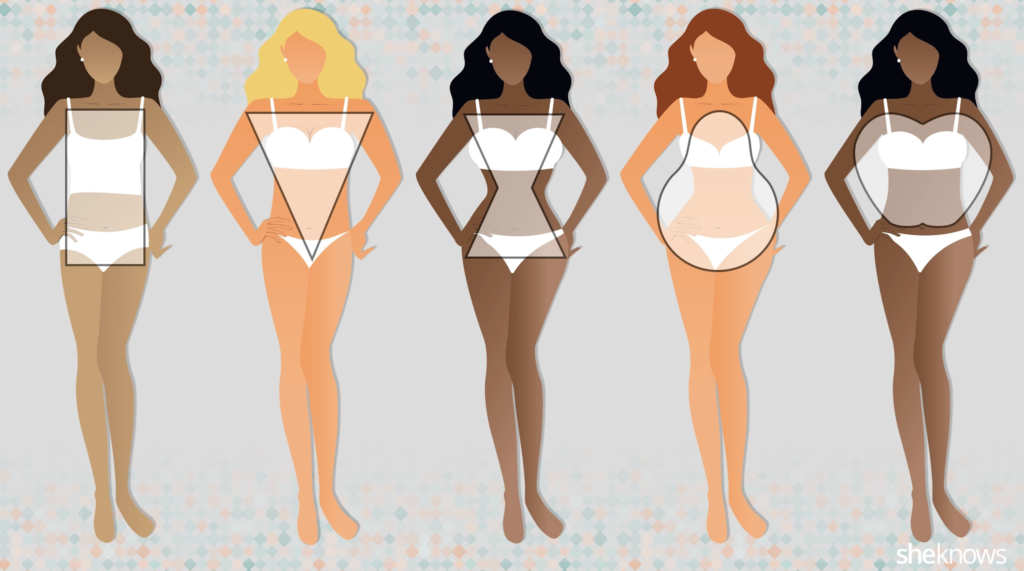 You should feel sexy and confident in your lingerie, and that starts when you choose lingerie that complements your beautiful body! The worst thing you can do when it comes to lingerie is to buy a piece with a poor fit because you think it's cute or think you'll eventually fit into it once you get some exercise in. Don't forget that fit can affect the comfort and longevity of your lingerie. Need help finding your perfect fit? Ask Celine the Bra Doctor®!
Express yourself with bold colors!

Lingerie doesn't have to be boring! Different colors can make you feel calm, happy, and even sexy! Mixing up your lingerie drawer with a mix of bold colors and neutrals allows you to truly dress your mood!
Try different fabrics!

Not all fabrics are created equal, which is why it's so important to know which fabrics your lingerie and apparel are made of! This will help you understand how the garment will lay on your body, how to care for your lingerie, and which pieces may look more flattering than others!
Body Confidence
,
Body Shape
,
body type
,
bold
,
bra doctor
,
Bra Doctors Blog
,
Bra Fitting Tips
,
Bra Tips
,
bras
,
Confidence
,
expert lingerie tips
,
lingerie colors
,
Lingerie fabrics
,
lingerie shopping
,
lingerie tips
,
Lingerie Tips and Tricks
,
Lingerie Tricks
,
loungewear
,
panties
,
Special Occasion Lingerie
,
tips