Bras can be a little bit of an investment. The last thing you want to do with such gorgeous lingerie is intentionally damage it. But there could be some ways you're causing damage to your bras and you may not even realize it. 
There are little things that can cause bras to start degrading and wearing down much faster than they should, even if they were designed with care and high quality materials. Thankfully, you can prevent a lot of this unintentional damage you could be doing to your bras with a few small changes. 

Putting Them On Wrong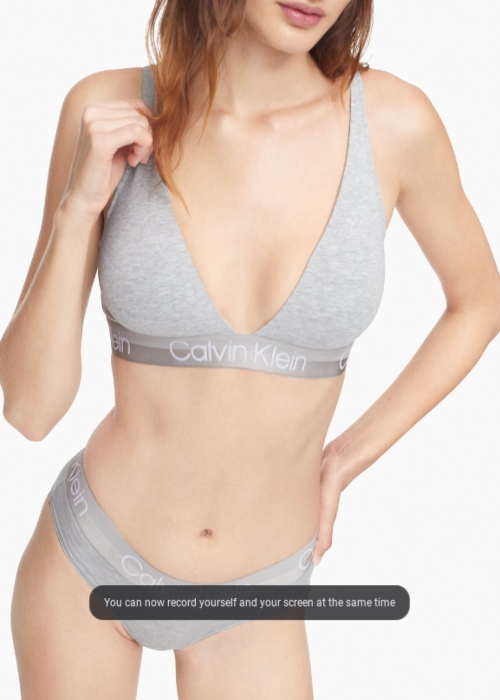 Since many of our bras fasten with hooks in the back, a lot of us will often clip our bras with the back band around our waist, twisting it around until the cups are at the front of our torso, and finally flipping the bra over. 
While this is the easiest way to put on these bras, it causes us to pull on some delicate parts of our bras and at any moment, the bra can snap. It also causes us to stretch out our bras much more than they should be which will start to distort its shape. 

Wearing Them Too Often Before Washing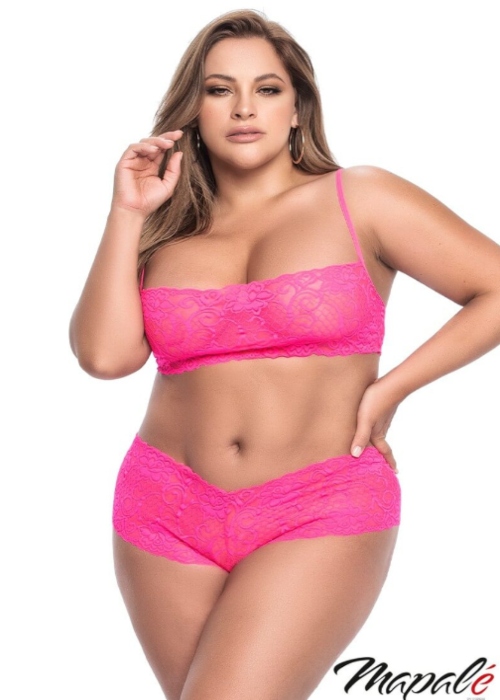 It can be hard to give up wearing that trusted bra that seems to fit perfectly and swapping it out for one that you're still getting used to. You shouldn't wait until your bra starts to smell funky to give it a wash. 
Our sweat and our body oils can start to wear on the integrity of our bras, especially if the bra's fabric is a more delicate or lightweight fabric. However, when you wash your bras, you need to wash them properly. 

Machine Washing Them 
It's not going to ruin your bra if you throw it in the washing machine once or twice in a pinch, though machines and lingerie shouldn't mix often. Washing and drying machines can put a lot of strain on your bras with their friction, their temperature variations, and the chemicals used in many detergents and laundry products. 
As much as possible, you should hand wash your bras in the sink or bathtub with very gentle, unscented detergent or lingerie detergent, and let your bras hang dry. This is the best way to clean them without ruining their structure. 

Folding Your Cups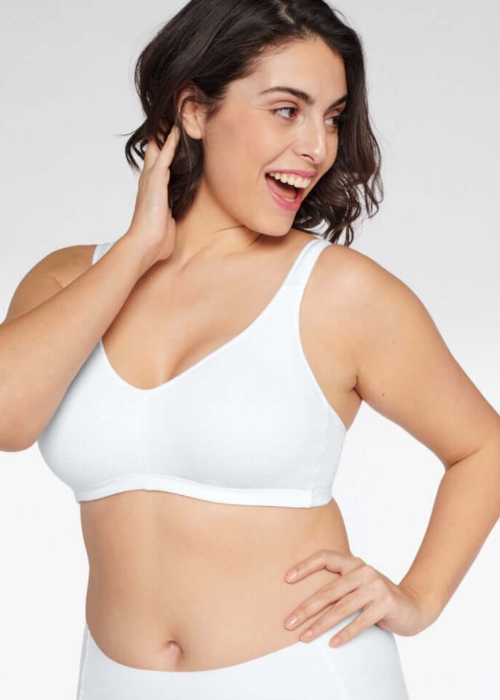 We can't all have a dedicated spot in our closet to hang up our bras, but there are ways to store your bras when you're not wearing them no matter how small your space is. The last thing you want to do is fold your cups into each other in an effort to save space. 
Pushing one cup into another will very quickly destroy the shape and fit of the cup, especially if there is any sort of padding inside of it. This will cause your bra to fit improperly, and it's almost impossible to reform a cup once it's been distorted this way. 

Wearing The Wrong Bra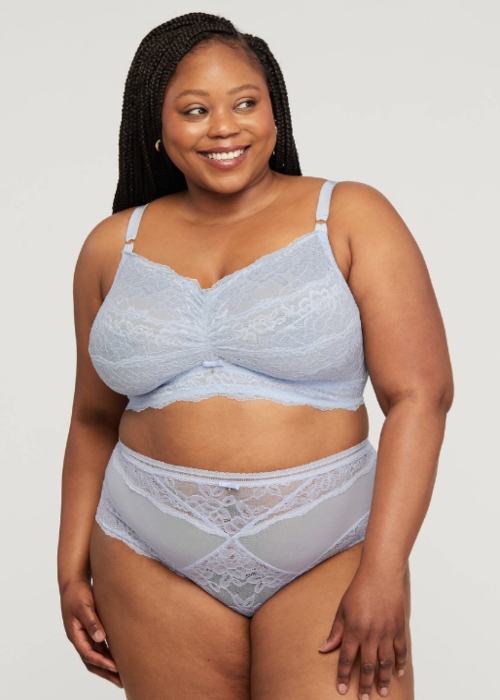 Not all bras are created equal in terms of when to wear them. For example, wearing a bra other than a sports bra when being active isn't recommended, as not all bras and their materials are equipped to handle the friction and the sweat that comes with activity. 
Wearing bras that are the wrong size can come with a lot of pulling and strain trying to adjust it to make it comfortable, which can wear out the elastic and the fabric. 
Do you handle your bras with care, or are you guilty of making some of these bra mistakes?
Let us know in the comments below! 
Yours in Lingerie, 
Celine The Bra Doctor