There's something about adding new colors into your wardrobe, whether it's your intimate wardrobe or clothing wardrobe, that is just … fun and exciting!

While color trends come and go, most colors don't go out of style; it's just simply easier at some times to shop certain colors because they're trendy. So don't feel bad about giving into a color trend, because you'll get lots of use out of whatever you purchase after reading this.

If you're ready to have some fun with us and try something different with your lingerie, here are some color trends to incorporate into your lingerie collection right now.

Dark Brown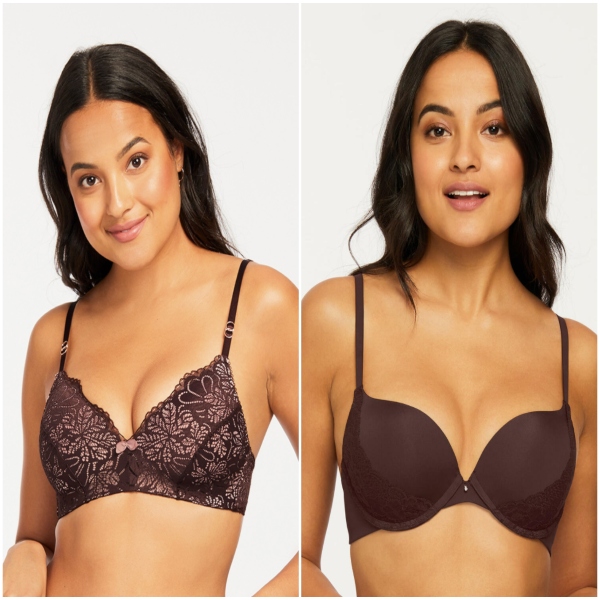 Brown is such an underrated neutral that you probably don't have enough of.
You can easily switch it up from your basic black with a yummy, saturated dark brown piece of lingerie. It'll instantly warm up your skin no matter its tone.

Pink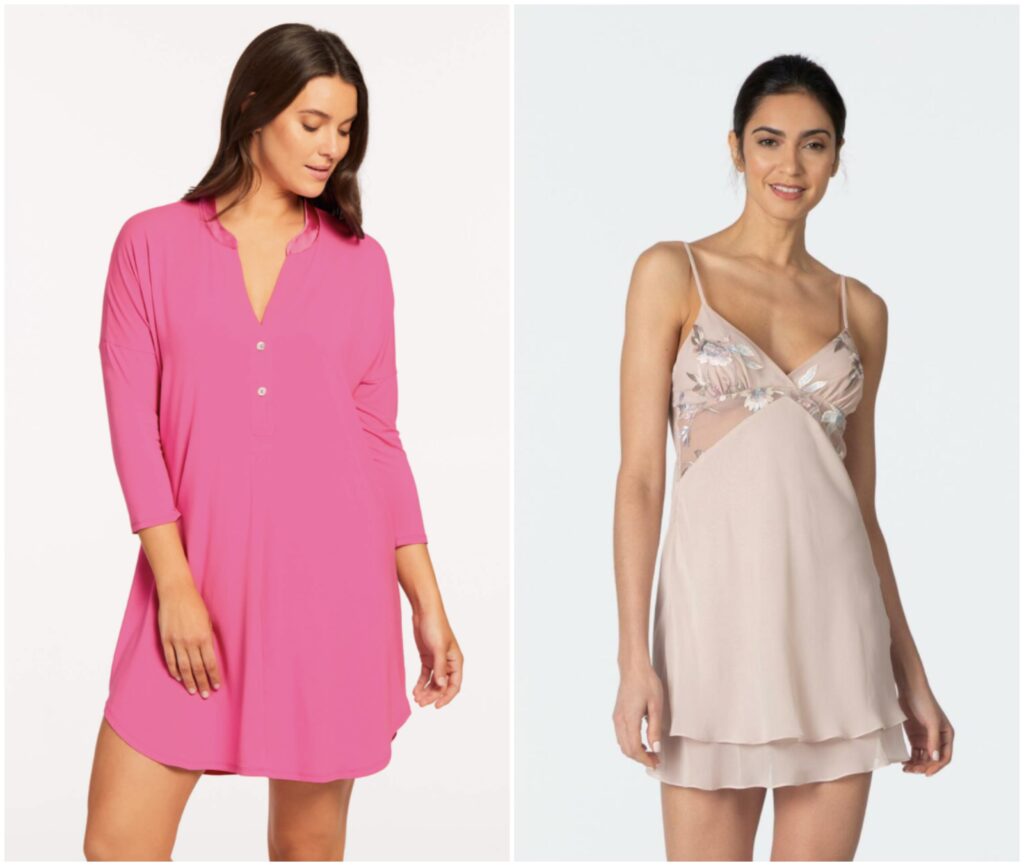 Pink isn't just for "girly girls" anymore; it's now seen as a chic, fun, and energetic addition to any wardrobe.
You can go light with a pale blush, or get really spicy with a bold, hot pink hue. It's all about what speaks to you more.

Light Grey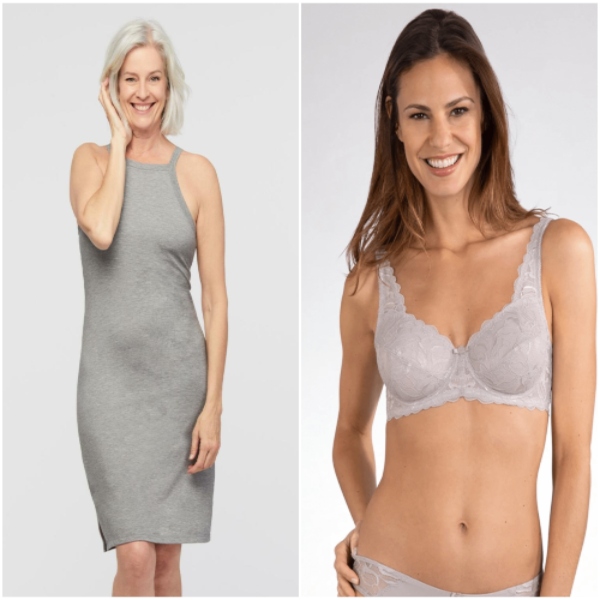 Grey is another neutral that we think doesn't get the love it deserves. We often see dark greys and charcoals, but the lighter hues, while a little bit more difficult to pull off, can be just as stylish.

A light grey can also hide under lighter colored clothing, which makes it a versatile option to have.

Green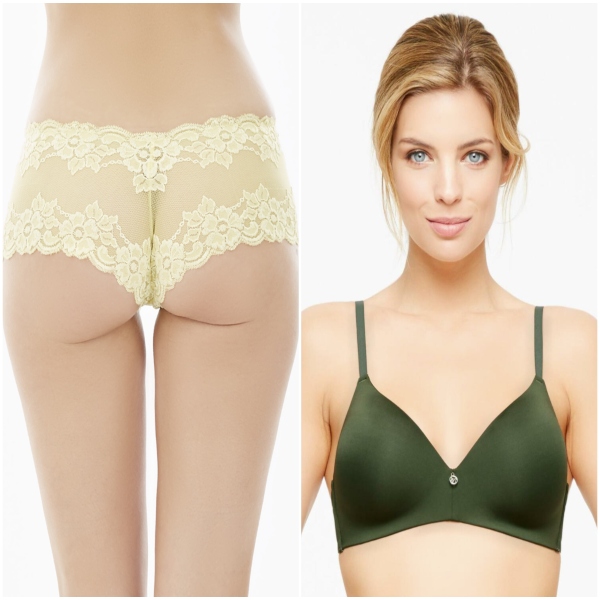 From cool olive tones to shining lime or gem shades, green is one of those colors you should definitely consider.
It's a vibrant hue that is universally flattering, and mixes well with other colors.
We just have to ask the age old question – what's your favorite color!?
Let us know in the comments below.
Yours In Lingerie,
Celine The Bra Doctor