It's about time to say goodbye to summer; but first, say hello to our end of summer clearance sale!
If your wardrobe needs a little bit of a refresh, now's the time to shop! We have lots of new markdowns waiting for you to take advantage of.
We also have some new items on clearance that you'll want to jump on before it's too late. There's limited stock available, so don't wait too long or you'll miss out.
It's the perfect time to stock up on the things your lingerie collection might have been missing. Maybe there's a style you've had your eye on and it's now in your budget, now that it's been marked down. You'll never know until you give it a look.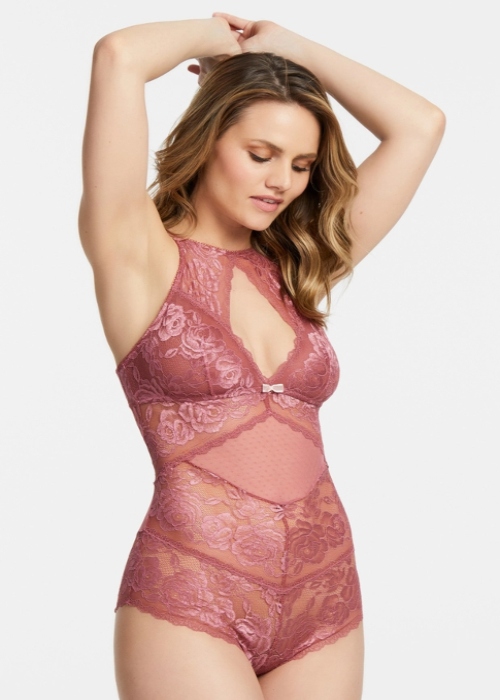 Our summer sale is on until September 26th, 2021, so shop away!
If you have any questions about anything before you buy it, or need some recommendations, you can chat with me here or leave a comment.
Yours In Lingerie,
Celine The Bra Doctor