The t-shirt bra is to lingerie what the t-shirt is to jeans; a classic that will never go out of style.
Bra trends are always going to come and go. We of course love trends because they offer something exciting for us to indulge in. However, when you don't have your classics before adding trends into the mix, you might find yourself in one of those not-so-fun wardrobe situations where you don't have what you need to create a seamless outfit.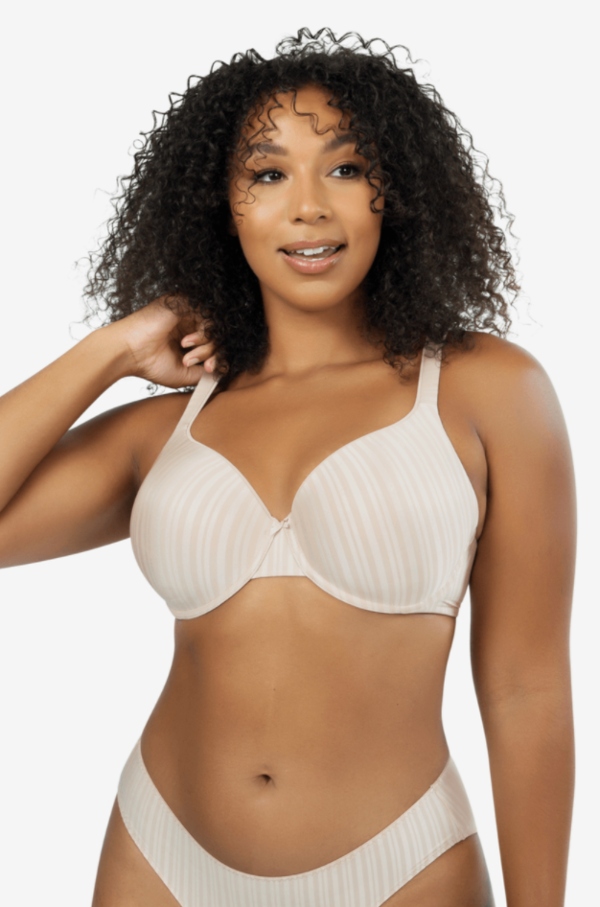 So when you're looking for a guide on where to start when trying to build a solid collection of lingerie, you'll probably see a variation of recommendations depending on who you ask. Most lingerie experts will include a t-shirt bra on that list. It's a classic for a reason, and it's one of those bras that is going to go with the majority of your wardrobe, no matter your personal sense of style.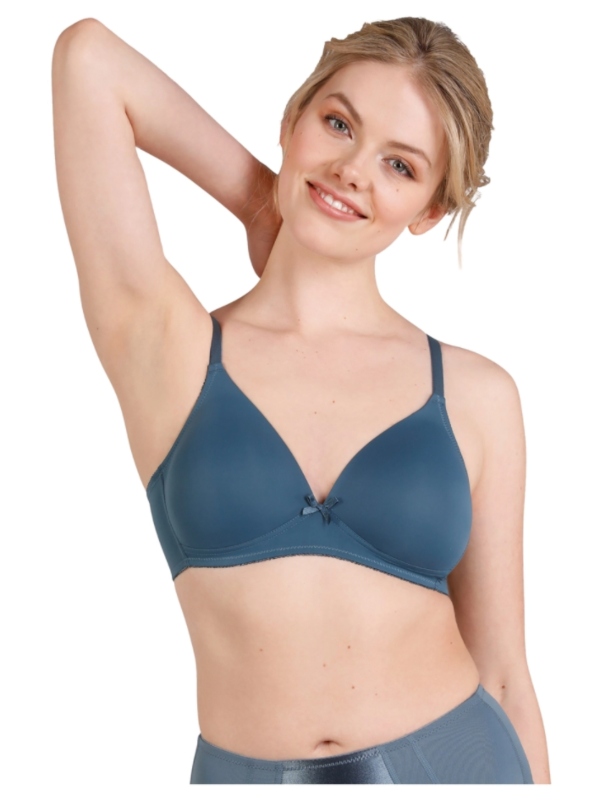 Now what exactly is a t-shirt bra? Well, it's a seamless bra, meaning you're not going to see the lining of your bra through your clothes, even if you're wearing the tightest of tees. It tends to have moulded cups, which help even out the look of the shape of your breasts, creating a rounder finish underneath clothing.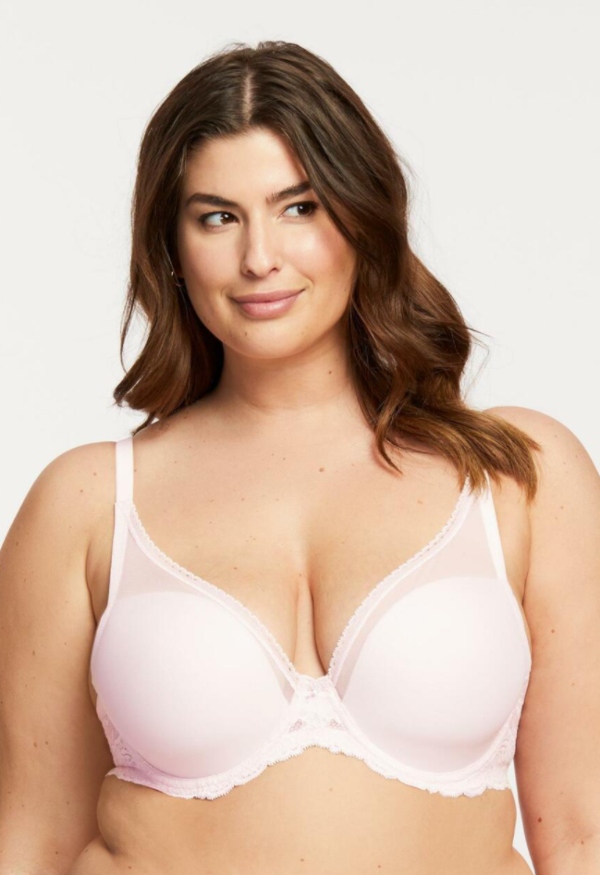 You may be wondering – if it's a classic, does that mean it's boring? Not at all! There's no doubt that with the popularity of the t-shirt bra, you're going to find one in a style you love, from a brand you love, in your size and in your budget. They're a universally flattering style that anyone with breasts can enjoy, since they are also comfortable and can come with or without wire.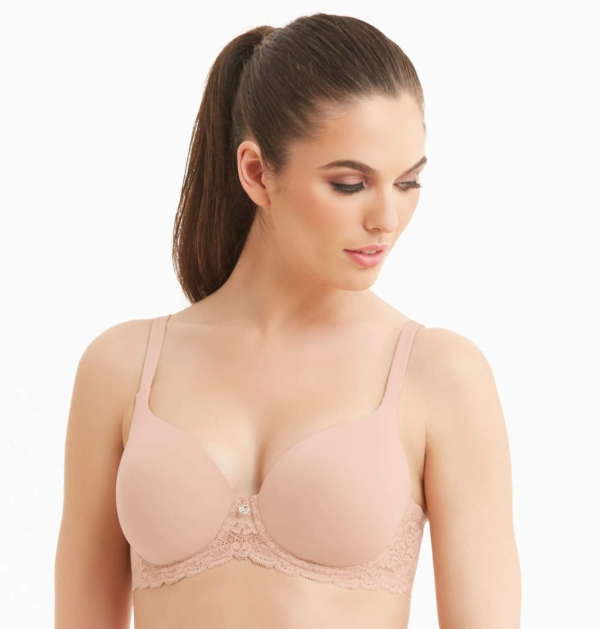 Before shopping for your next t-shirt bra, do you need help figuring out your size or what style to go for? Let me know your lingerie questions either in the comments or by contacting me here, and I'll find the perfect t-shirt bra for you!
What's your go-to bra style that wins every time?
Let us know in the comments below!
Yours in Lingerie,
Celine The Bra Doctor