Relaxed style is here to stay, and what kind of underwear is more relaxed than a boxer?
Boxers have typically been designed for men, but that doesn't mean only men can wear them. They are a short style of underwear that tends to be a little looser than a typical trunk, hanging either on top of the thigh or in the middle of the thigh. They are supremely comfortable for everyday wear or lounging around in, since they have so much room and are made with breathable fabrics.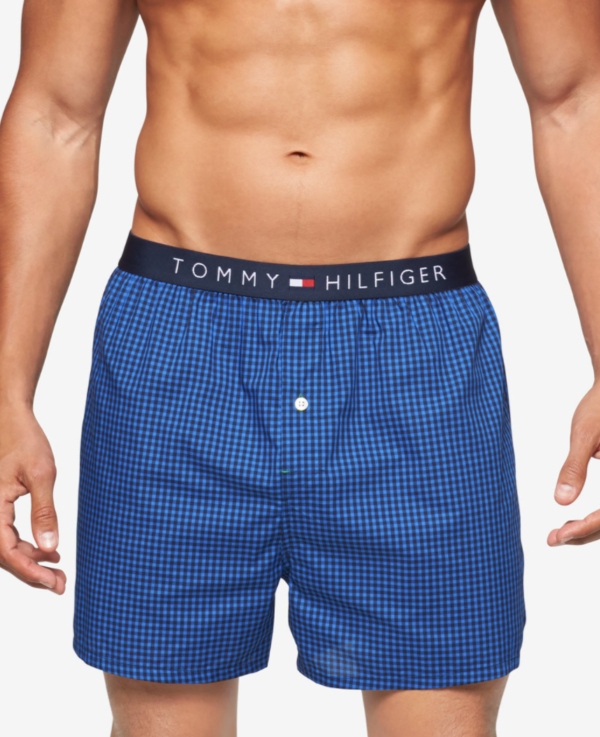 Lately, people other than men have been embracing the lax lifestyle the boxer offers. Whether you borrow your pair straight from the boys, or even grab a pair inspired by the classic design, it's easy to incorporate this style into your everyday wardrobe.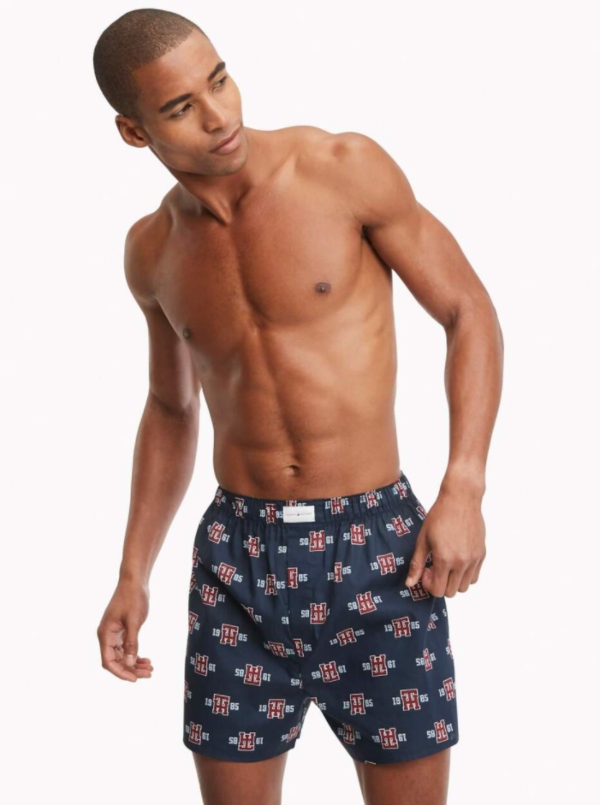 Now it could be tough to pull off the boxer with tighter fitting clothing. Since they are a bit looser, you may notice some underwear lines when pairing them with tighter clothing. An easy way to get around this is to opt for a pair of boxer inspired underwear that are still breathable but fit a little more snug on the leg.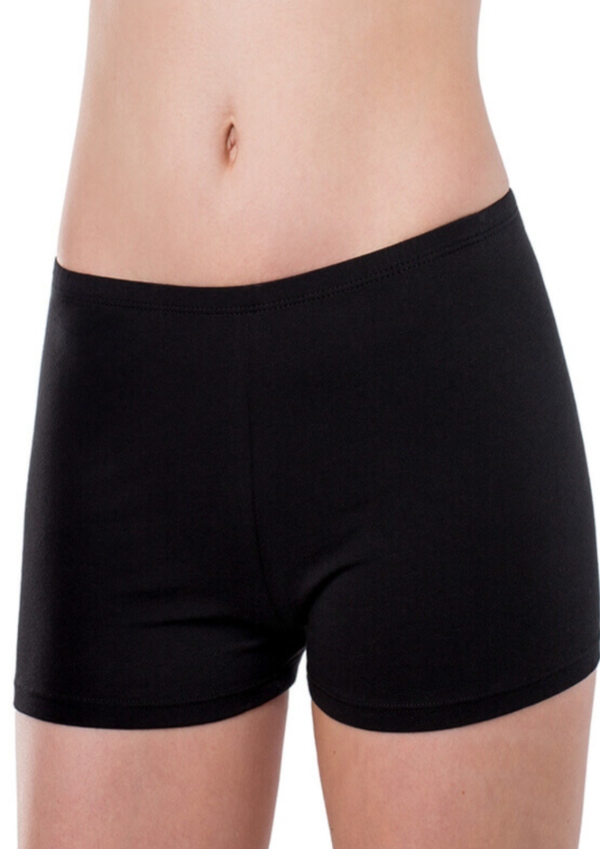 Another great use for boxers is to wear them underneath your dresses. Not only are you insured coverage in case you have a Marilyn Monroe moment, but you can also avoid that nasty chafing between your legs. They also tend to stay put, so no worrying about any riding up or wedgies while trying to remain elegant in your dress.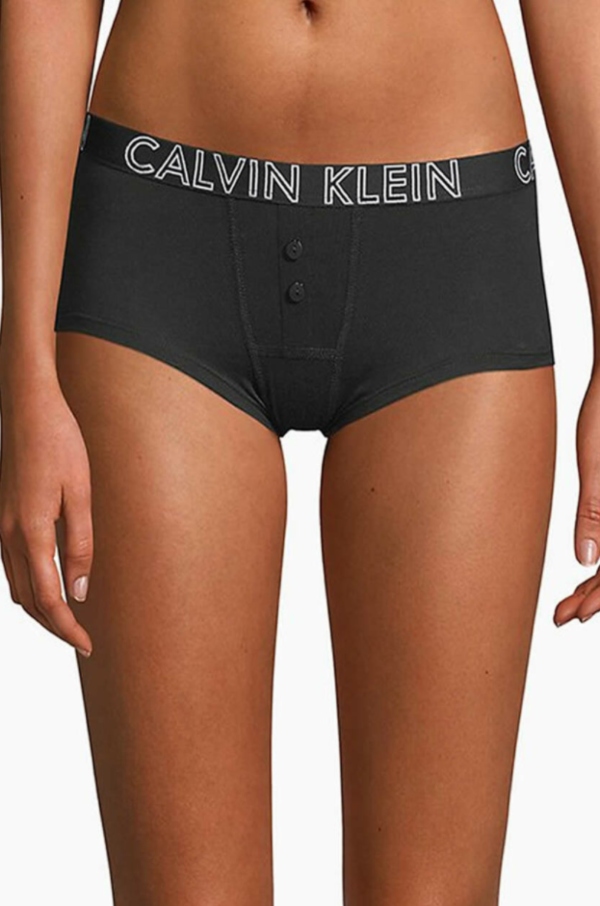 Have you embraced boxers in your wardrobe yet, or will you be trying this trend soon?
Let us know in the comments below.
Until next time,
Alicia