Have you ever taken a moment to look in the mirror and examine your body, especially when it comes to your breasts? Not only can this help you look for any areas of concern health-wise, but it also helps you get to know your body better. If you've looked at your breasts and noticed they're even slightly uneven, you might wonder if you're alone in this experience.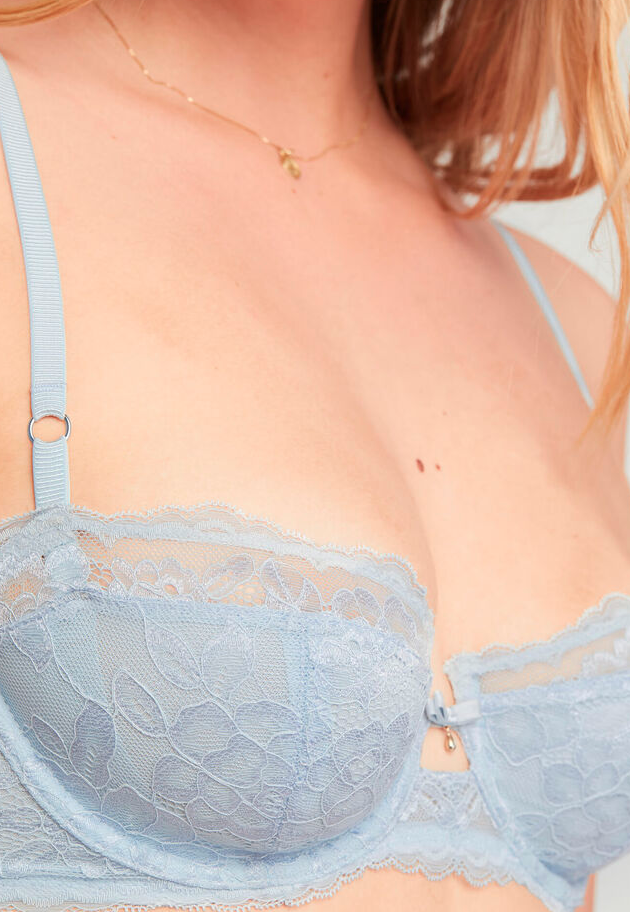 The majority of people with breasts do not have naturally occurring symmetrical breasts. Just like our eyebrows, breasts are sisters but not twins. One breast might be slightly smaller than the other, one might droop a little bit more than the other, or your nipples may not be perfectly aligned. Some people will experience greater discrepancies between breasts than others. 

In fact, it's estimated that more than half of all women have asymmetrical breasts to some degree. So it's fair to say that asymmetrical breasts are the norm, rather than perfectly perky, even breasts. That said, all breasts are beautiful no matter how one compares to the other.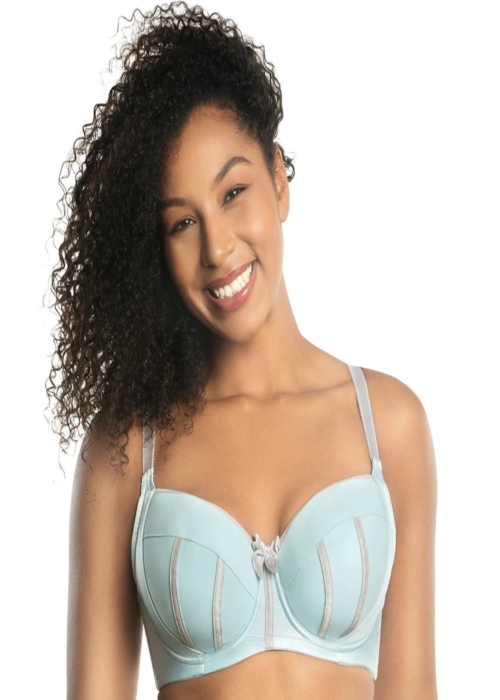 There aren't any particular reasons why breasts don't grow unevenly, though there are known contributors. Our hormones have a lot of impact on how our breasts change as we get older. Age also plays into the overall appearance of our breasts, especially as elasticity starts to diminish when we get older. We might also notice the difference in our breasts when we're menstruating or in menopause, as some people will notice a change in sensation, firmness, and tenderness during these moments. 

While it's important for uneven breasts to be normalized and celebrated, it's understandable that in some instances, one may want to decrease the appearance of uneven breasts naturally with things like accessories. What's most important is that you do what you need to do to feel as confident as possible, even if sometimes you need a little help from a friend like a bra pad, until you get to a place where you can embrace your natural breasts.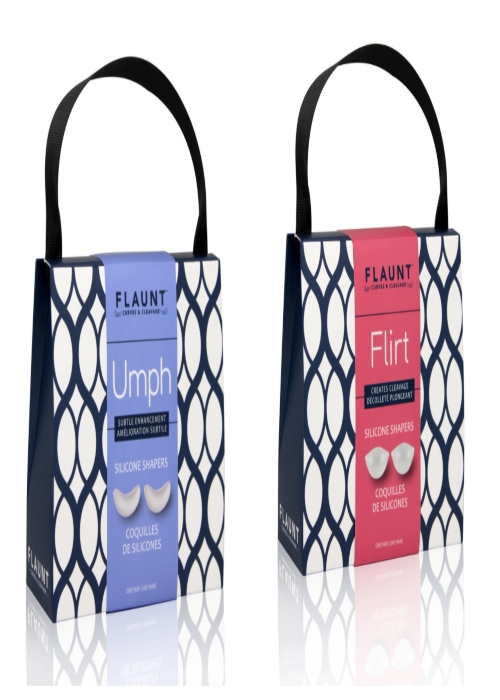 This is where bra pads come in handy. There are bra pads that can help add some depth or some volume to the overall look of your breasts. If you have uneven breasts, and one breast is noticeably smaller than the other, you can place a bra pad inside the smaller end to even things out. Bras with removable pads or pockets inside the cups can also help those bra pads feel more secure. That said, our bra pads will slip inside of virtually any bra and stay put.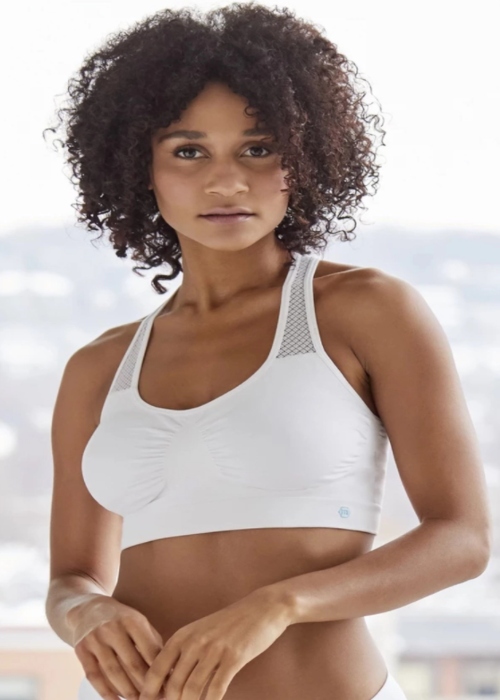 Coming to terms with your body, even as it changes, is a process, and no one gets it perfect all the time. When it comes to breasts, they come in all different shapes, sizes, volume, and range of symmetry. If you happen to have uneven breasts, it's not something to be ashamed of; it's normal, and it's beautiful. 

Have you noticed whether or not you have uneven breasts, and how have you learned to embrace your natural curves?

Share with us in the comments below! 
Yours In Lingerie, 
Celine The Bra Doctor