Beautiful, colorful lingerie often brings out feelings of joy and excitement. The definition of a perfect bra does not only rest at comfort, fit, and support, but extends to vibrant, colorful options.
In an intimate world of lingerie, colors can uplift the mood and take you through a journey of small pleasures, where every color would define a different emotion. No matter your bra size, your personal style, or how simple or elaborate your wardrobe is, there's a colorful bra out there that is waiting for you to bring it home! 
If you're one of our Canadian lingerie lovers, now is the perfect time to add some colorful lingerie to your lingerie drawer! Check out our Victoria day sale here, where you can save more when you spend more! Sale ends May 23, 2022
Montelle Lace Underwire Full Figure Bra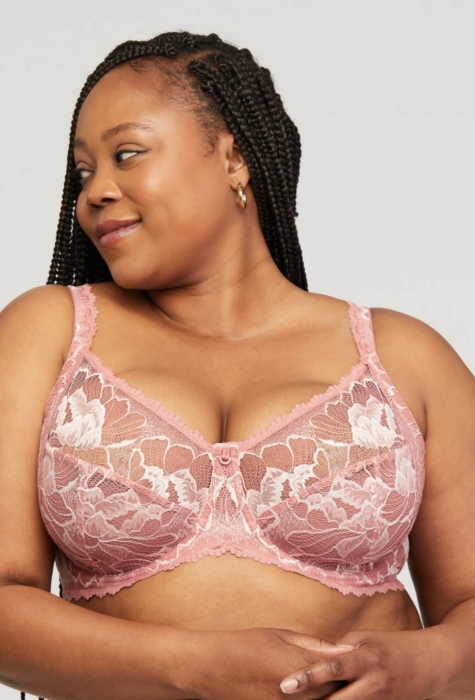 Flowers and lace always make for a stunning bra, as can be seen with this darling underwire bra.
The four part cups also help keep everything in place so you don't miss the padding. The muted pink color is also beautiful, making for a bra that adds some color to your wardrobe but is neutral enough to match your other pieces.
Parfait Wave Wire-Free Zip Front Sports Bra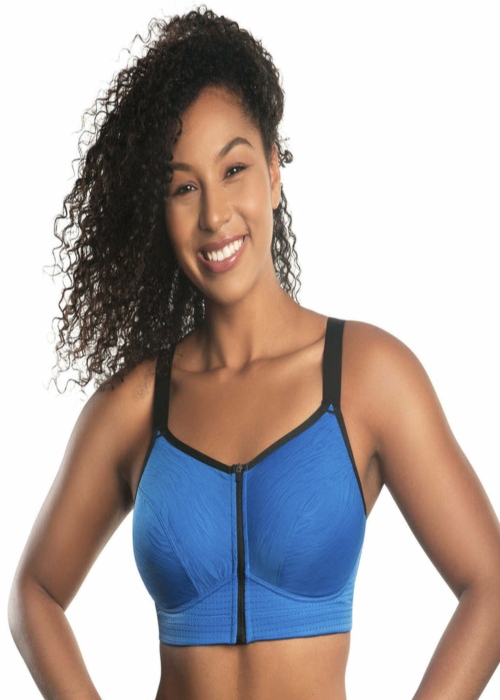 Sports bras should be fun too, coming in all colors of the rainbow!
This ultra supportive sports bra zips up in the front, and comes in a stunning blue as well as other colors.
Miel Seamless Wire-free T-Shirt Bra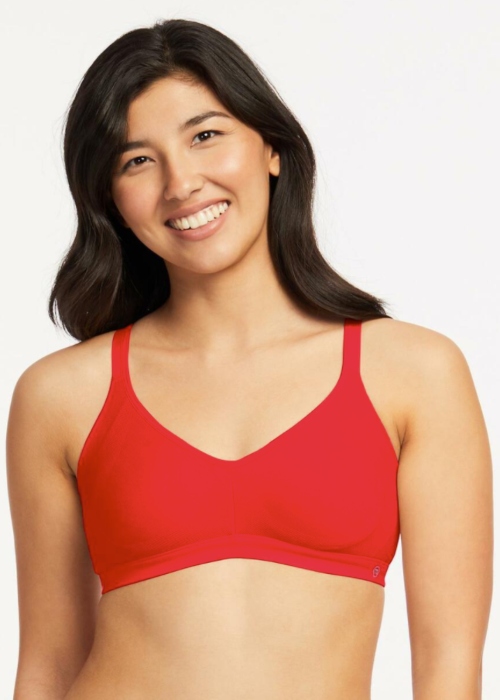 Even those bras that you wear on your days off can use a splash of color, like this t-shirt bra that is the ultimate in comfort.
The cut is incredibly flattering and the support is still there, even with no wires. The material also wicks away moisture, making this a perfect summertime bra.
Montelle Muse Lace Underwire Full Cup Bra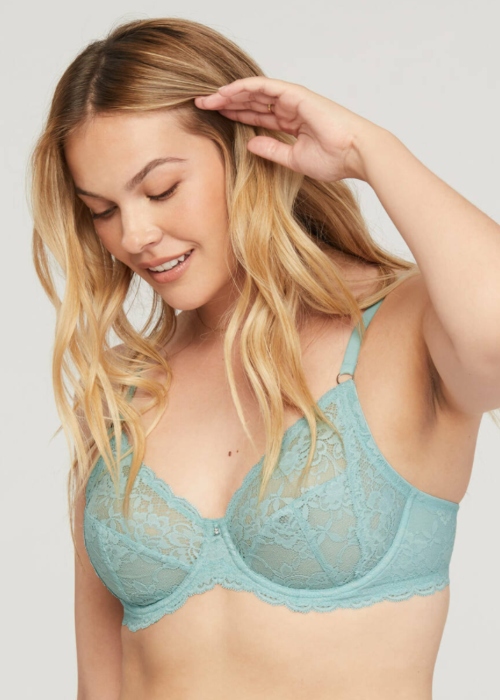 Full cup bras can still be very sexy and seductive; just look at this gorgeous number.
This lace bra has no padding, but is made with underwire and enough structure to keep you feeling secure throughout your day.
Montelle Flirt Demi Lace Underwire Bra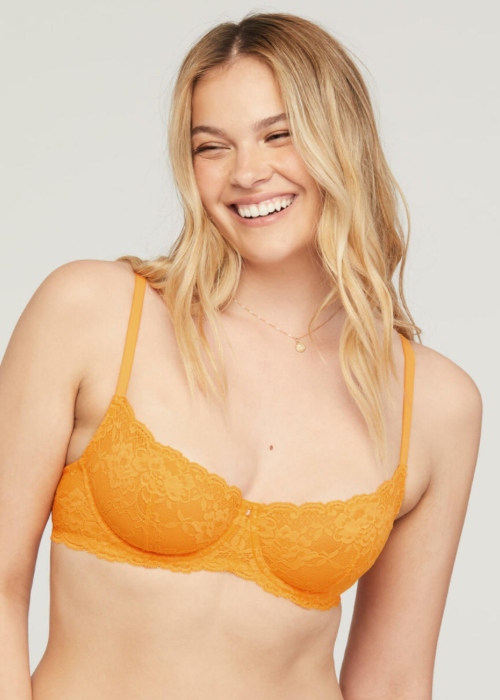 Flirt is the perfect name for this demi cup bra which amplifies your cleavage while keeping you supported.
Even though the style is sexy, it still offers you the support you want, so you can wear it anytime.
Parfait Charlotte Padded Molded Balconette Satin Underwire Bra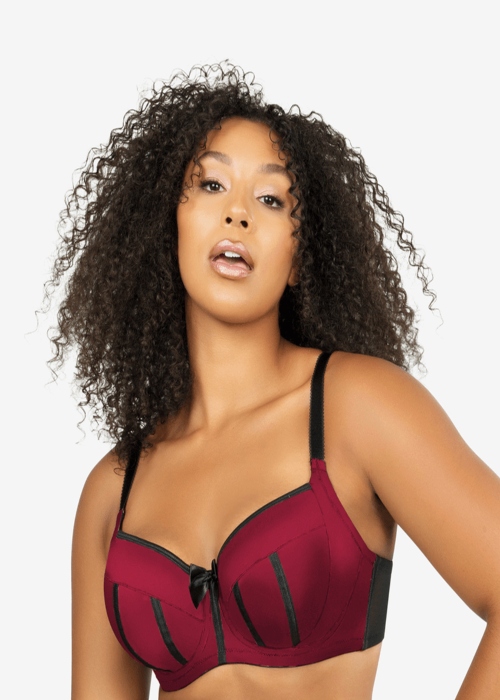 This is one of our most popular bras, and for good reason; not only is it the perfect mix of style and support, but it gets released in new colors often.
The retro vibes are also a fun addition to your lingerie collection.
We just have to ask – what's your favorite color? How about your favorite color for lingerie?
Let's chat about it in the comments below!
Yours In Lingerie,
Celine The Bra Doctor