While Valentine's Day has passed, that doesn't mean the romance needs to wait another year to come around! 
Whether you have an anniversary coming up, a special birthday, a wedding, or a much-needed date night, some new lingerie can be a part of the romance. Lingerie can help give us a tantalizing boost of confidence, and can be the perfect catalyst for an evening full of passion and fun. 
You'll see just what we mean when you take a look at some of our romantic selections below!

Rya Darling Lace Embroidery Charmeuse Gown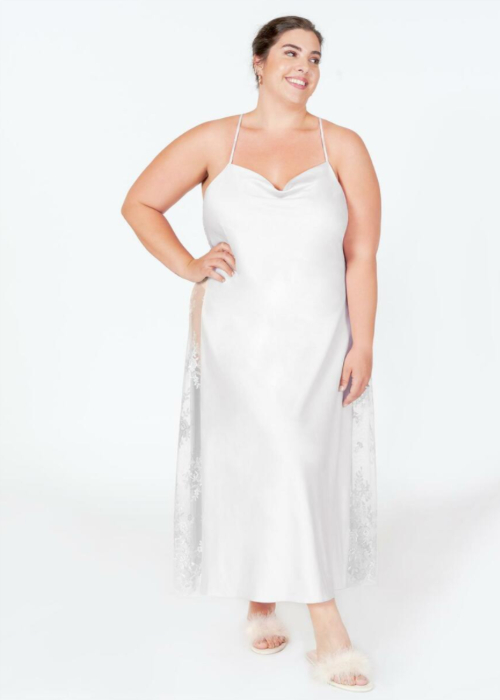 A long, luxurious gown will have you feeling like the star of your own romantic movie. 
Sheer lace panels are an exciting surprise when you turn to the side. The criss-cross back and loose neckline are also flattering details you'll love. 

Mapale Cotton Long Sleeve Romper with Buttons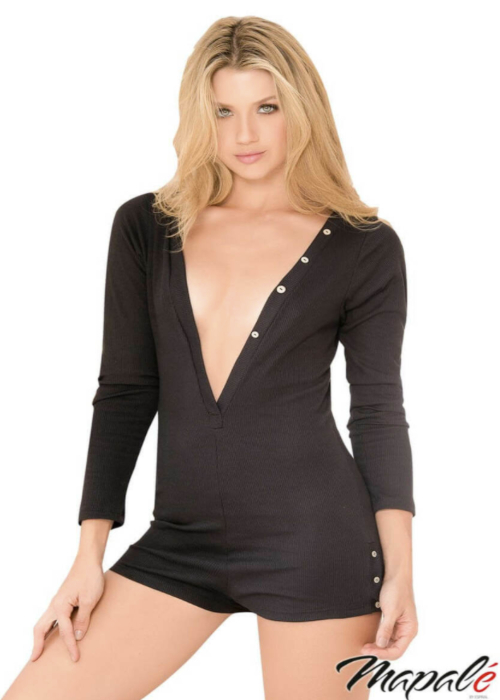 This romper is a nice subtle hint of sensuality, or not so subtle if you keep the buttons open at the front. It's perfect for cuddling on the couch for some Netflix and chill time, and it will flatter your figure beautifully. 

Arianne Lexie Sheer Mesh Polka Dot Gown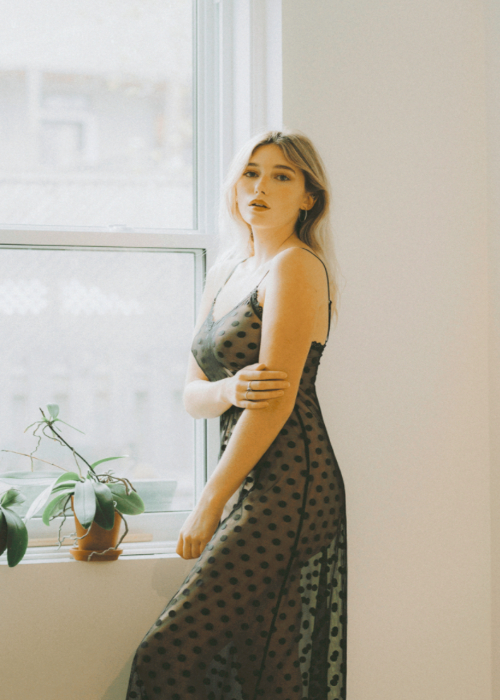 This super racy gown leaves very little to the imagination, depending on what you wear (or don't wear) underneath. 
The fit of this gown is fairly relaxed, and the hem falls close to the ground.

Rya Heavenly Cowl Neck Charmeuse Chemise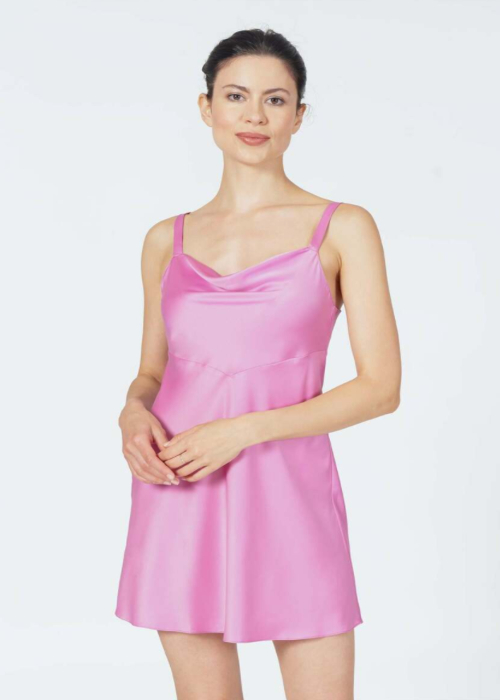 This sweet chemise has a loose cowl neck and an a-line silhouette for some perfect feminine details to help anyone feel the romance. 
The hemline is quite short, putting your legs on full display. 

Mapale Sheer Flyaway Long Gown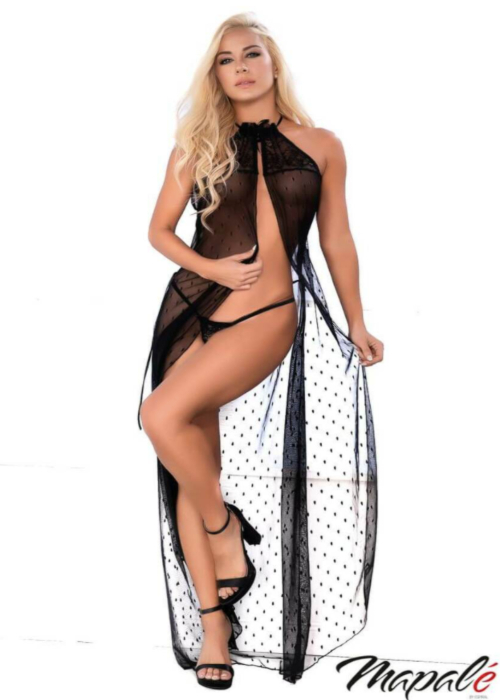 This risque flyaway gown is for one who loves to show off their body. 
The gown opens just under the neck, leaving very little covered up aside from what the semi-sheer fabric brushes up against. What you choose to wear underneath all depends on how feisty you're feeling. 

Fleur't Lace T-Back Micro Modal Chemise & Matching Thong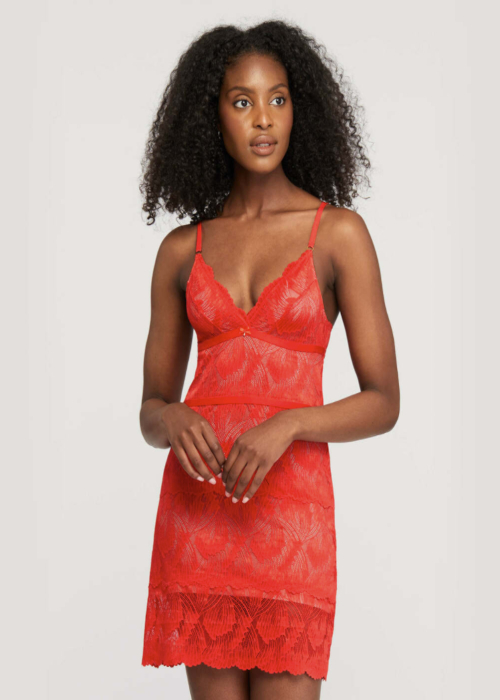 A sassy chemise with some vibrant lace patterns has never steered anyone wrong. 
There is also a neutral underlay and a matching thong to complete this amorous look.
What is your perfect date night?
Share the love in the comments below! 
Yours In Lingerie, 
Celine The Bra Doctor