Parfait has been helping people of all ages, sizes, abilities, and tastes look absolutely ravishing for a long time, and they are not slowing down anytime soon. It's not like we want them to, what with all their delicious pieces that we immediately want to add to our carts. 
While Parfait stays on top of trends expertly, releasing new lingerie often, they also add to their perfected collection of must haves with new colors often. 
If you're a little bit hungry for something sweet, why not enjoy some Parfait for dessert?
Parfait Micro Dressy French Cut Panty
A French cut panty helps you feel effortlessly sexy, just like the French do, by highlighting your natural curves. 
They are cut a little higher at the hip, and show off just a hint of bum. 
Parfait Cozy Collection Hipster Panty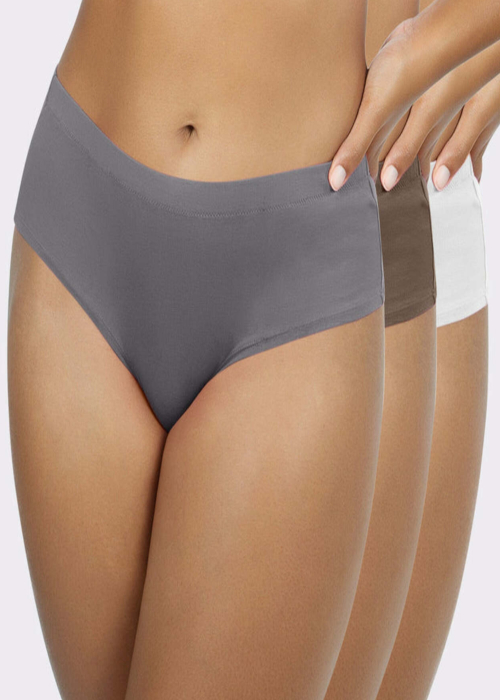 A hipster is the perfect panty to help round out your lingerie wardrobe, being that it's practical and comfortable for daily use, but also sexy. 
These hipster panties come in some beautiful colors to mix and match with your current lingerie options.
Parfait Elissa Super High Waist Control Panty Brief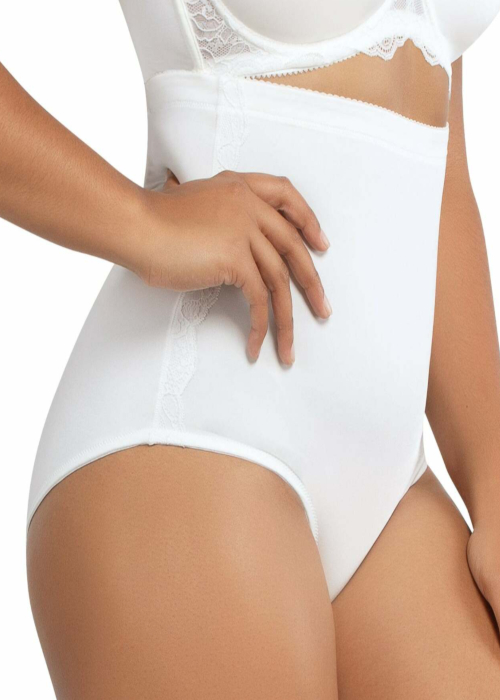 A high waisted panty can be super sexy with the right attitude, even though it might cover you up. 
A high waisted panty can also help your clothes sit nicer on your body, especially when there's just a touch of control technology in them, like with this panty. 
Parfait Dalis Modal Wireless Full Cup Bralette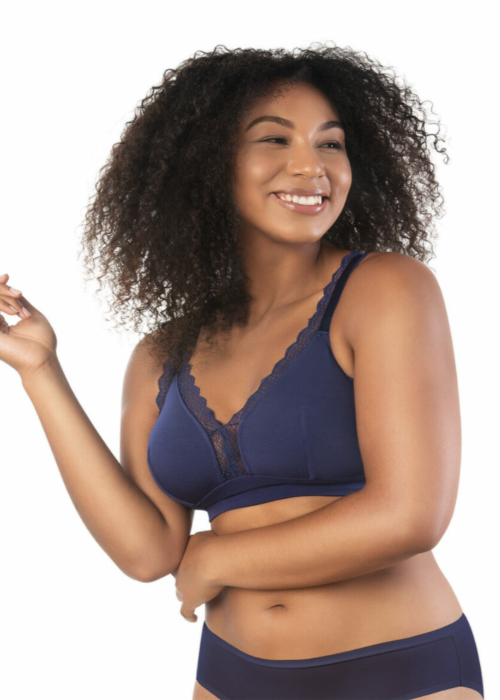 This bralette has brought a lot of attention to Parfait, as it can be difficult to find bralettes that fit larger busts that aren't boring. 
Now, there are some new colors to shop this bralette in if you just can't get enough of it, or want to try it for the first time. 
Parfait Paige Unlined Geometric Lace Underwire Bra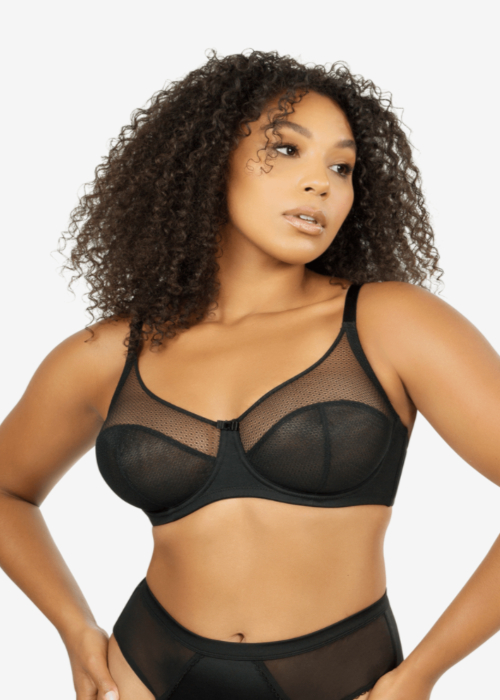 This bra has some muted geometric textural elements to it that make it visually interesting, and it's those small details that refine any fashion lover's wardrobe. 
The underwire helps keep you supported without digging in and causing you pain, and the straps are thicker to add to the support. 
Parfait Mia Lace Wire-Free Bralette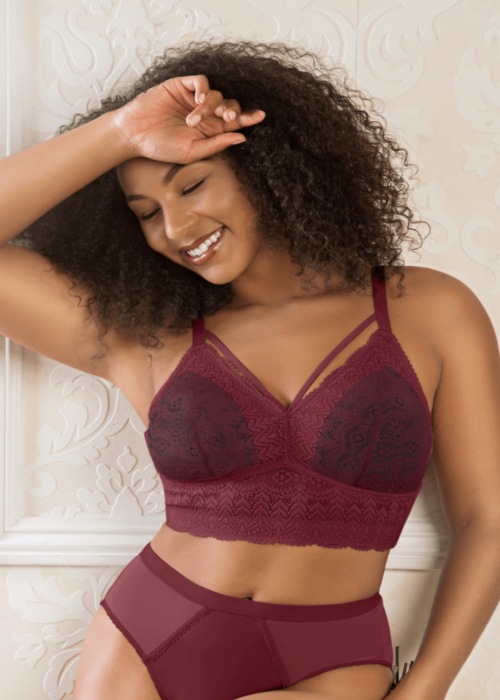 This bralette is so elegant and beautiful, and we're so happy to report that it comes in some new colors. 
The longline design also lets you show it off as part of your wardrobe without showing a lot of skin. 
Parfait Wireless Lace Adriana Bralette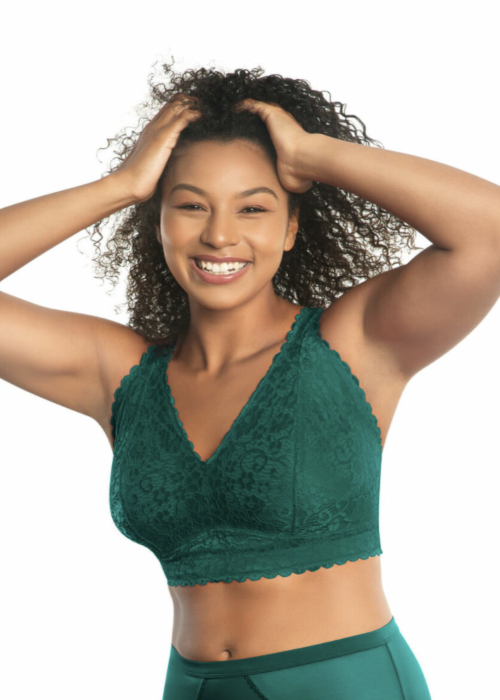 This bralette has also been a popular piece for Parfait, and so it's no surprise they've released some new colors to shop. 
You get a perfect combination of style, comfort, support, and practicality that you just can't resist.
Which of these Parfait pieces has your appetite engaged?
Let us know in the comments below! 
Yours In Lingerie, 
Celine The Bra Doctor