Now That's Lingerie is proud to be a female-owned company, working with diverse women in an industry that hasn't always been kind to women and people who identify as female. We are so happy that the lingerie industry has moved mountains in terms of representation and redefining what "sexy" means and who lingerie is for. 
If fashion and lingerie are part of your expression of what femininity and sexuality means to you, you'll be happy to know that International Women's Month is being celebrated by us at Now That's Lingerie through a fabulous sale!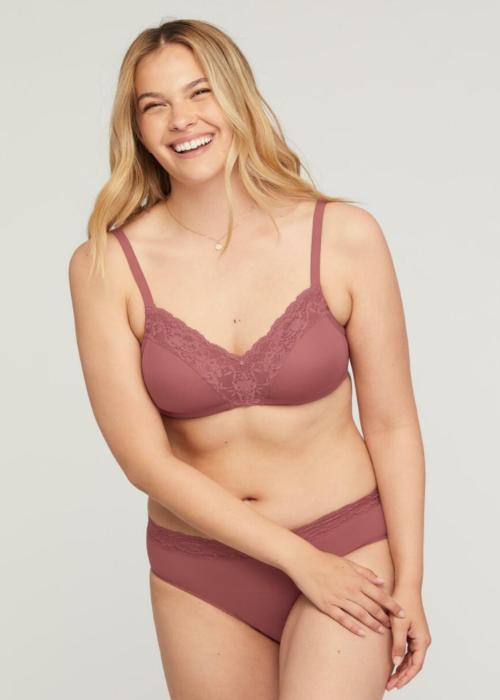 For the entire month of March, we are running our International Women's Month promotion on both our Canadian and U.S./International sites! That's right; you have until March 31, 2022 to shop the sale!

For our American and International shoppers, feel free to shop away and get FREE SHIPPING when you spend $59 or more on your order. Additionally, you can SAVE $10 OFF of your order of $99 or more!
For our Canadian shoppers, you can indulge in something new for yourself or for a woman* you love and get FREE SHIPPING when you spend $79+, and SAVE $10 OFF your order of $119 or more.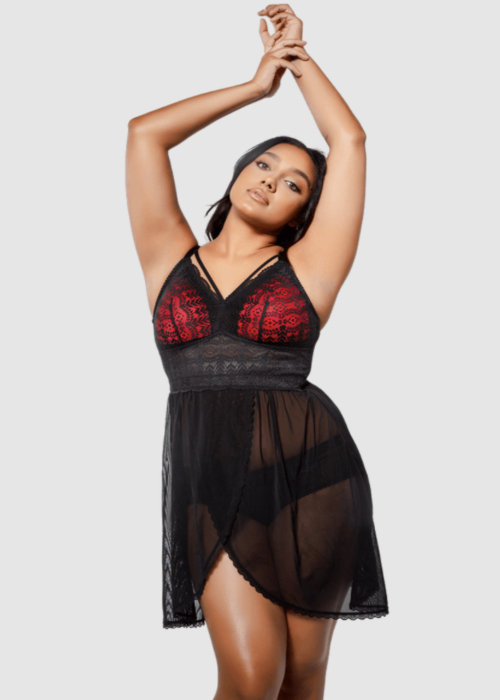 We hope you take some time to validate and appreciate a special woman* in your life, whether that's in a small way or in a major way. Women* are important, beautiful, powerful, and contribute so much to our world, and they deserve to feel as special as they are! 
Happy shopping ladies!
Yours In Lingerie, 
Celine The Bra Doctor 
Share an amazing story about a special woman* in your life in the comments below!
*The term woman, ladies, or female refers to anyone who identifies as a woman.