Representation is becoming much more diverse in lingerie, and we think that's going to continue to improve over time. 
The more diversity we see in lingerie, the more inclusive collections become. It makes it much easier for us to find lingerie we love that fits us well, regardless of our size, shape, or abilities. 
Today, we're going to highlight some lingerie available in extended sizes, which usually means sizes above extra large or DD cups. 
Montelle Lace and Microfiber Modal Bust Support Midi Chemise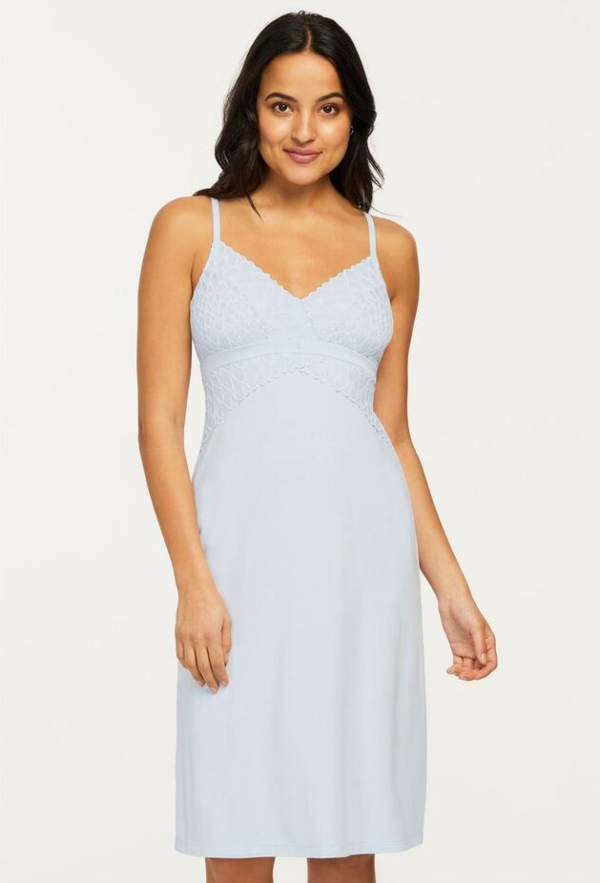 So many lingerie lovers are so smitten with Montelle's Lace and Microfiber chemise that they evolved the design into a new midi style. 
This chemise is soft, comfortable, and flattering, which is the perfect combination.
Parfait T-Shirt Underwire Paige Padded Bra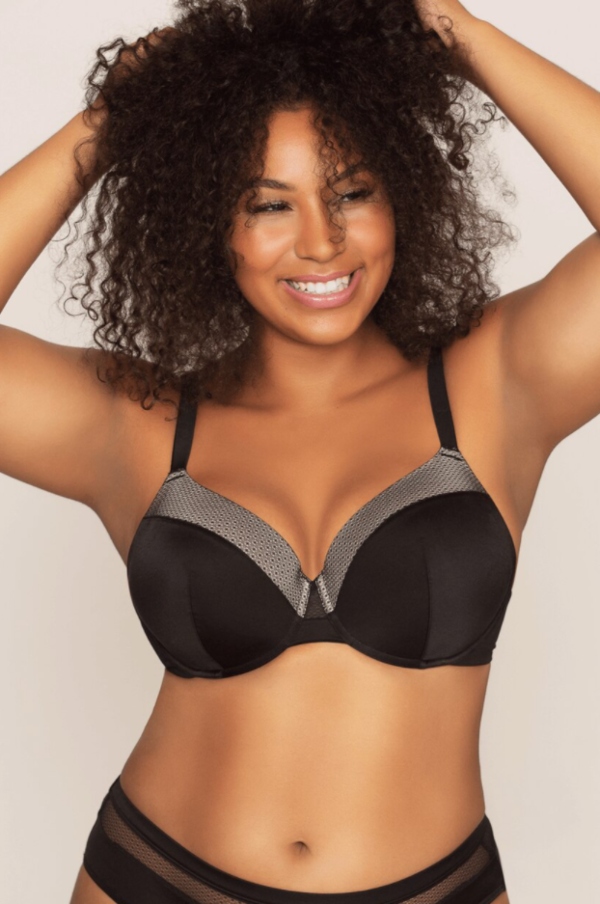 Bras that are supportive for larger breasts don't have to be ugly or bulky. 
This t-shirt bra is a must-have for everyday wear, and the style is fun enough to excite you, but will still mix in with your existing wardrobe well.
Calvin Klein Perfectly Fit Line Extension Lightly Lined Full Coverage Bra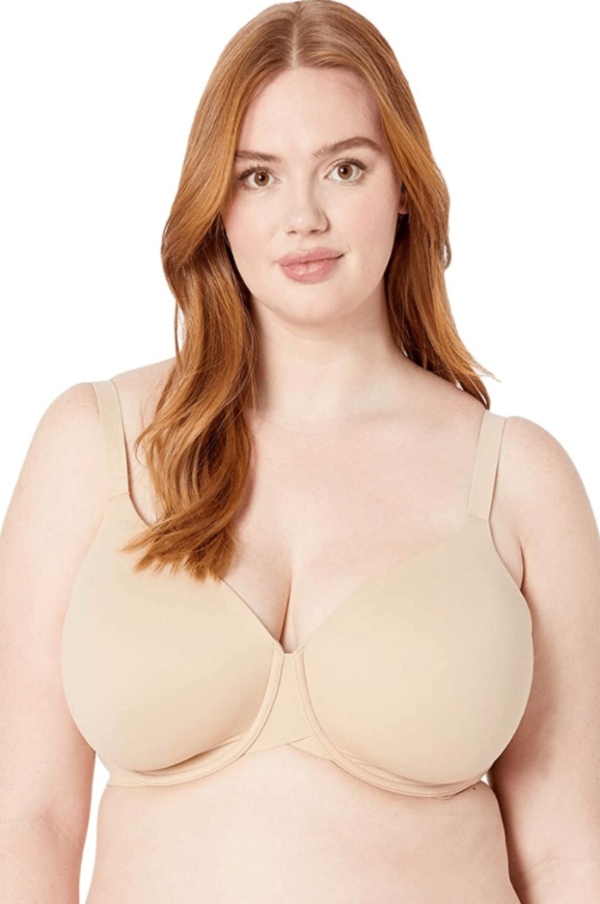 A full coverage bra is one that helps you feel locked in and secure all day. 
This easygoing, seamless style works well for any outfit or occasion.
Mapale Short Lace Robe with Satin Collar and G-String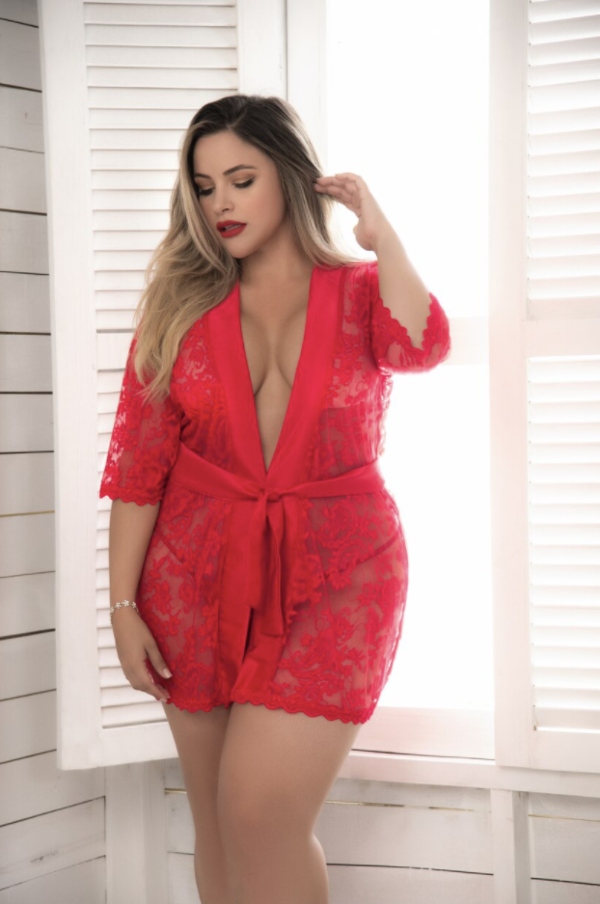 Spark up some romance with something a little bit sexier. 
This sheer lace robe is lustfully beautiful, and comes with a g-string to complete the outfit. 
Montelle Femme Fatale Lace Babydoll Set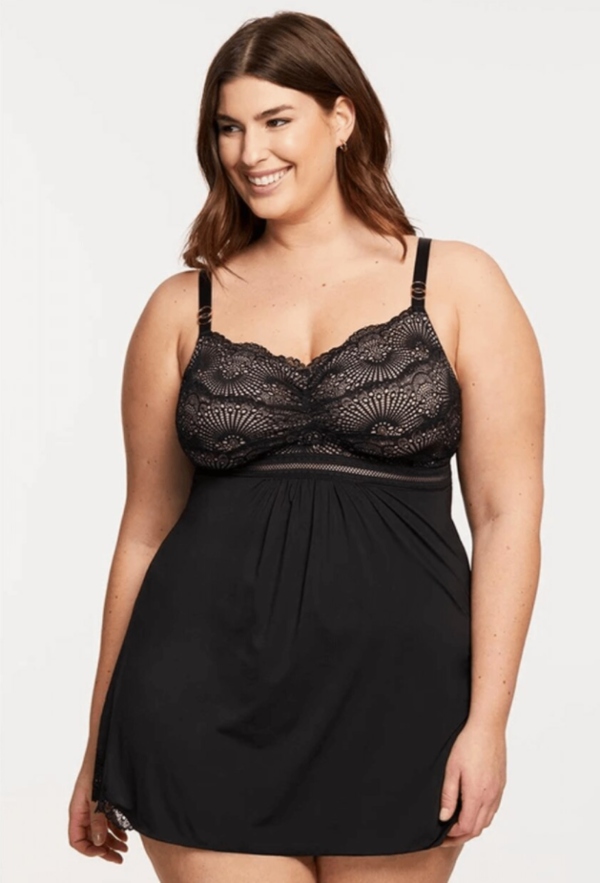 This babydoll set is comfortable enough to lounge in despite it being so dressy. 
However, it's also perfect for incorporating into a fun lingerie as outerwear look. 
Parfait Lace Wire-Free Padded Mesh Bodysuit Mia Dot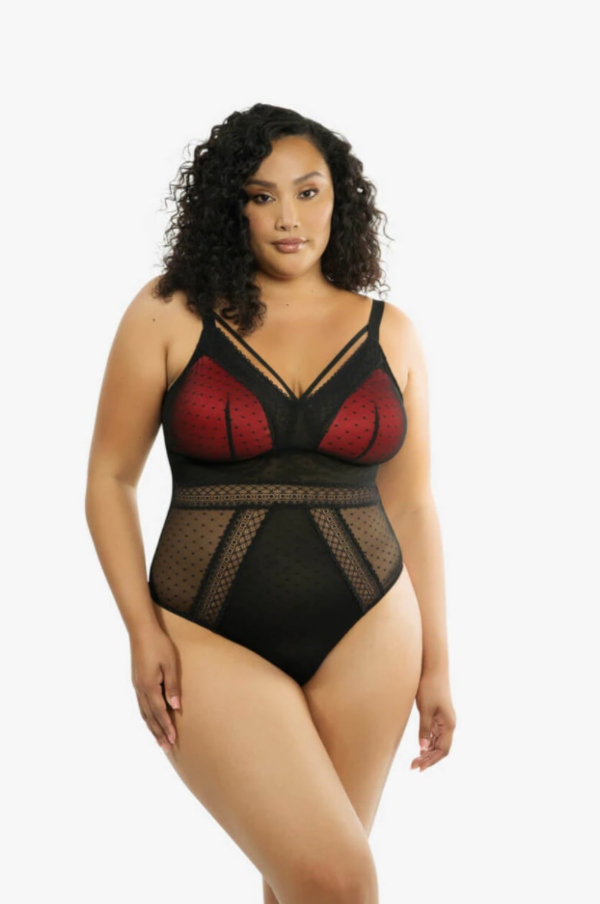 Bodysuits are a fun trend for inner and outerwear, but can be a tough fit. 
Thankfully Parfait has this trendy bodysuit designed to complement your curves and keep you supported all day. 
What style of lingerie makes you feel the most confident and sexy?
Let us know in the comments below!
Get more amazing lingerie advice by following us on our socials:

Yours In Lingerie,
Celine The Bra Doctor