When we get the shopping bug, we run to fashion blogs before we run to the mall. Sometimes, all you really need is a fresh dose of inspiration to make more out of your existing wardrobe. Your wallet will surely thank you for taking a look online at some cute outfits other people have styled before buying a whole new wardrobe every time you get bored.
We obviously have so many reasons for loving the idea of incorporating lingerie into your wardrobe – we talk about it all the time – because it feeds into that idea of repurposing the items in your closet to fall in love with them again.
If you relate to any of this, you're going to love the lingerie styling inspiration from street style that we've collected here.

Pop An Oversized Cardigan Over Your Slips/Chemises
A slip used to be exclusively worn under dresses, but not anymore. Now, you can style your slips or your chemises as dresses, and pair it with an oversized cardigan for a warm and cozy look.

Pair A Bralette With A Maxi Skirt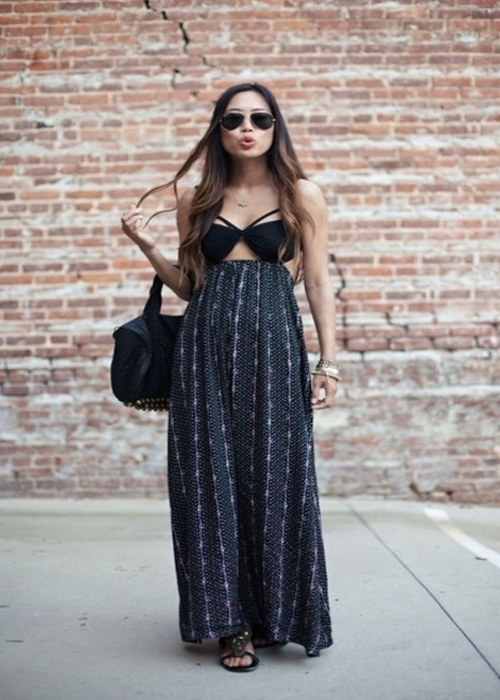 Don't hide your bralettes; pair them with your maxi for a gorgeous, summery ensemble. What's more; you can transform this look into an appropriate outfit for cooler months by layering a jacket or sweater on top.

Play With Neutral Tones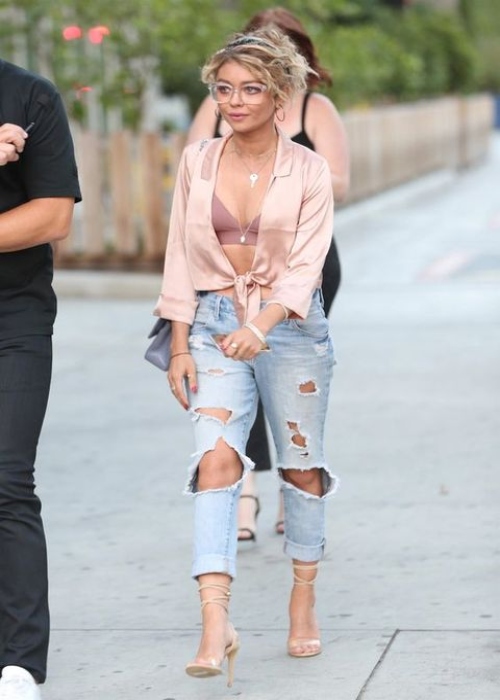 Play with color in an exciting way by pairing neutral tones with each other. Base the outfit off of your bra of choice. Trying this look with trendy denim is an approachable way to embrace this trend.

Get Sporty With It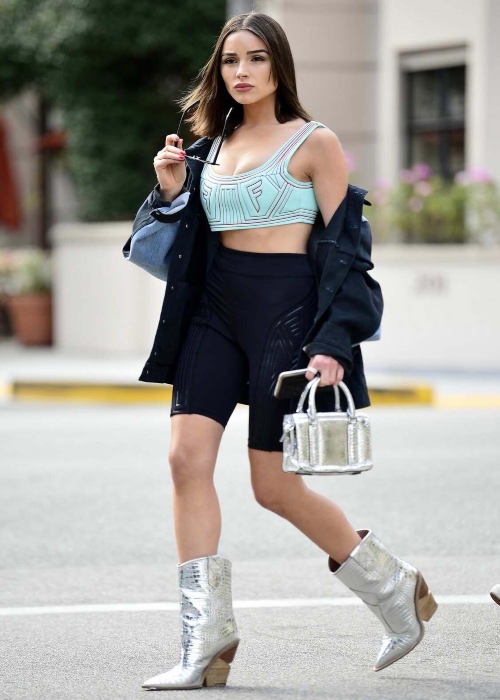 For your more casual endeavors, pull out your sports bra and pair it with some bike shorts or athletic bottoms. Easy enough, right? You can also have fun with this idea by pairing a jacket, shacket, or blazer on top, and styling it with some funky shoes.
What's your favorite way to style your lingerie as outerwear?
Let us know in the comments below!
Until next time,
Alicia
Feature: Canva