The elusive thong – you either love them or hate them. We think you should love them, though. 
Thongs are ideal for those outfits where you don't want panty lines, or if you're someone who doesn't want to feel their underwear all day. What's key for not feeling your thong or dealing with constant riding is fit. A thong that is too small is going to make you dislike thongs. If you have a little bit of stretch or a little bit of room – not too much – you'll find it almost feels like you're wearing nothing at all. 
The thong has been elevated over time so the function is still there, but more emphasis is placed on comfort. Without further ado, here are some thongs we think will convert you into a thong lover. 
Miel Luna Thong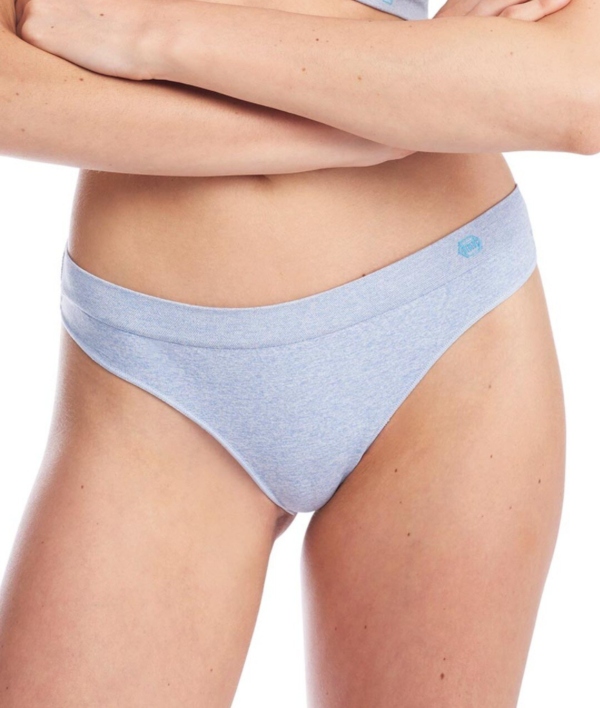 This thong is built to coincide with an active lifestyle. 
We don't recommend wearing thongs for workouts, but just know that this thong is built with antimicrobial material and helps keep moisture at bay. 
Calvin Klein Modern Cotton Plus Thong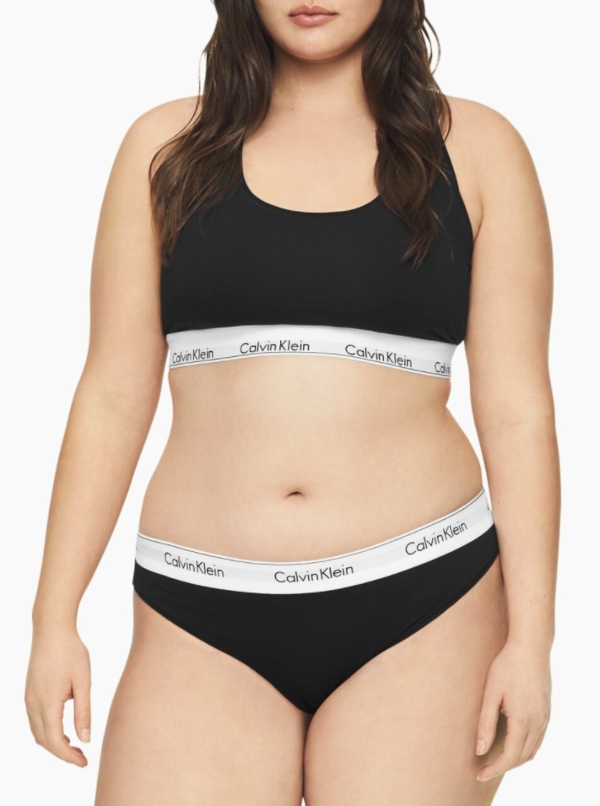 Get that iconic Calvin look even in a thong. 
This thong is as cute as it is comfortable. It'll definitely be a pair you reach for with ease. 
Montelle Sugar'N Spice Lace & Mesh High Waisted Thong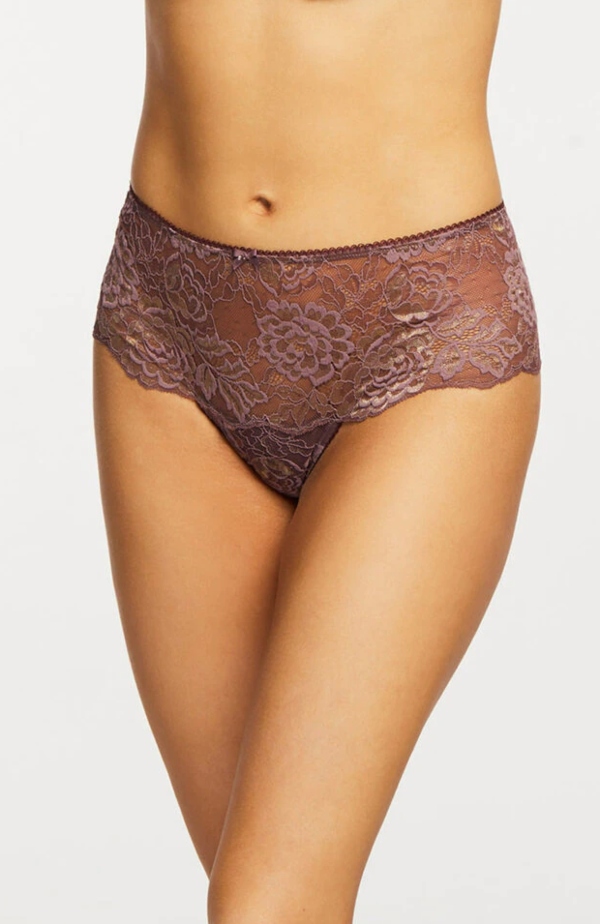 If you don't like how thin some thongs tend to be, you might like this high waisted style. 
With this thong, you feel a little more covered while still getting the benefits of a thong.

Montelle Lace and Microfiber Low Rise Thong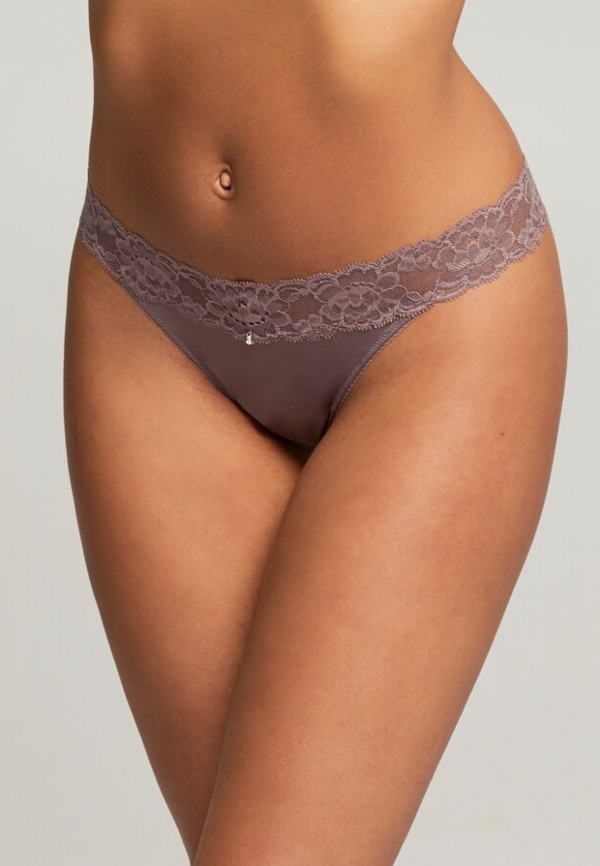 A thong is super sexy – we think this pair will make you agree with that. 
There's beautiful lace for a romantic feel, but there's still cotton mixed in to ensure it's hygienic.
Elita High Waisted Cotton Thong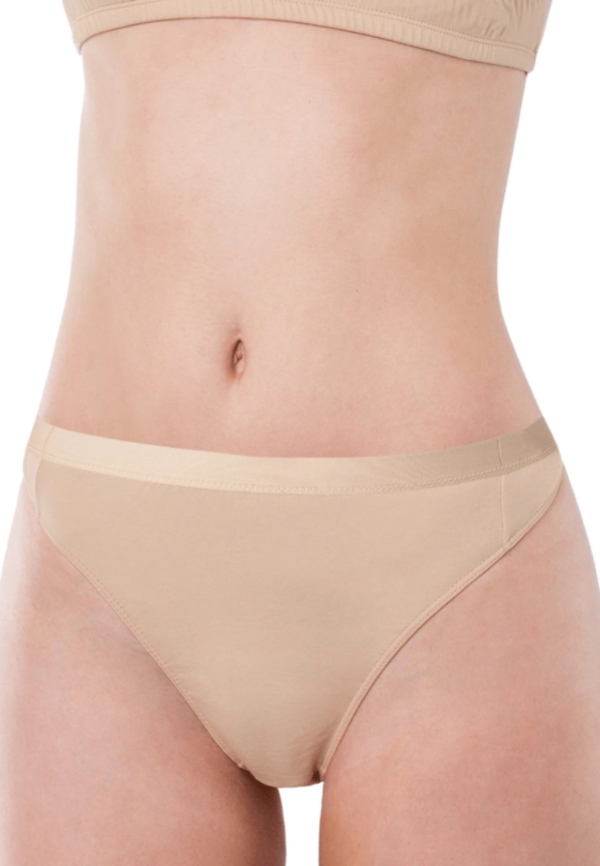 Once again, this thong also offers a little bit more coverage, perfect for transitioning into wearing thongs regularly. 
The material is soft and lightweight, making it an ideal choice for everyday wear. 
Are you singing a thong song? Or do you need more convincing?
Let us know in the comments below. 
For more bra and underwear tips, follow us on our socials:
Yours In Lingerie,
Celine The Bra Doctor