With the lockdowns, restrictions, and stress that COVID has touched our lives with, many of us have had difficulty keeping our health on track. 
Now that the end of everything is slowly coming to the horizon many of us are looking to take charge of our health. Maybe you've started a new exercise routine or have been cooking more at home.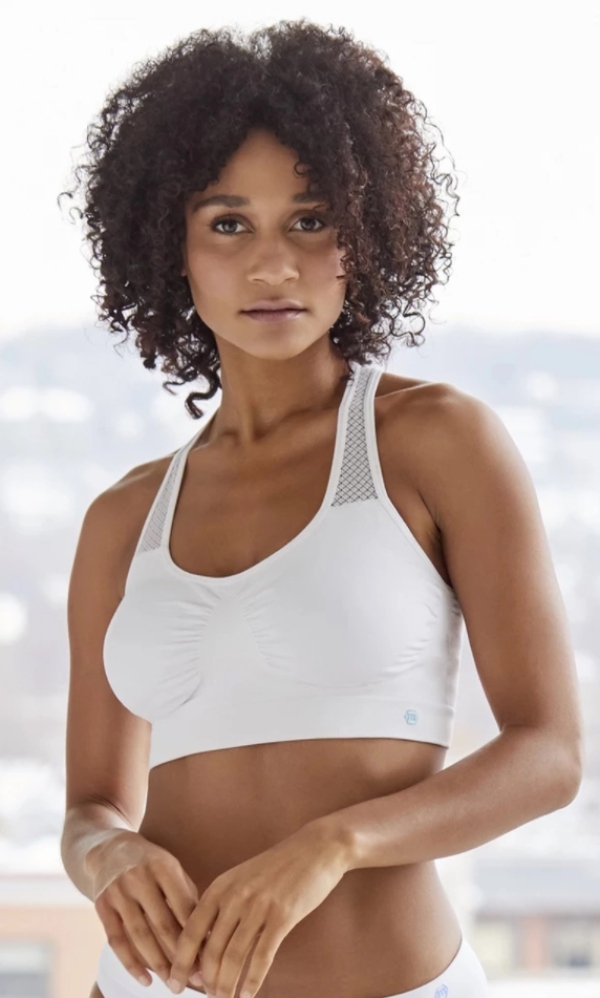 With any new workout routine, a trusty sports bra is always needed. You want a sports bra that fits you well at the size you are right now. The first thing you'll want to do before shopping for a sports bra is finding out your size. It's possible with how your body has changed, your bra size has changed as well. You can easily measure yourself at home to find out.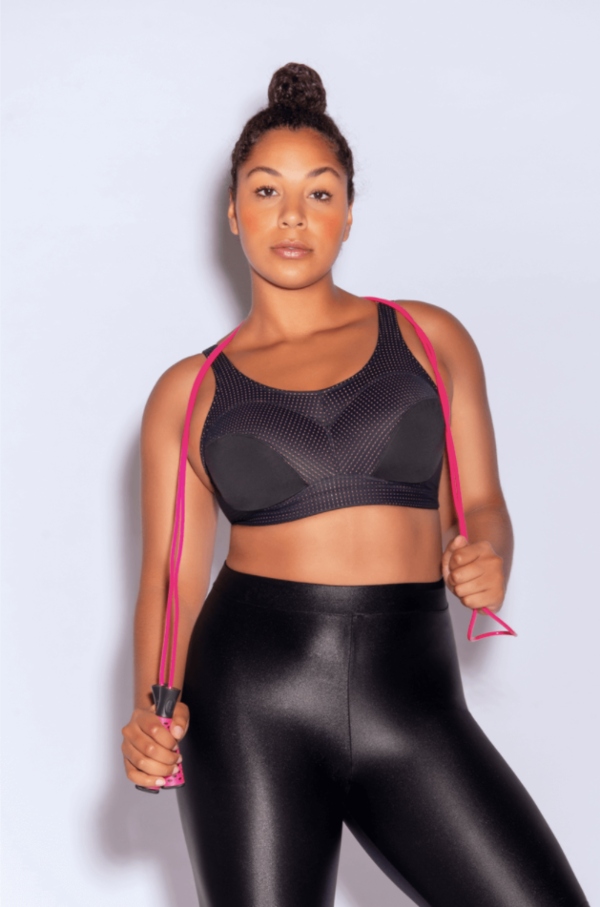 Next, you'll want to determine what type of sports bra you need. Sports bras are designed differently for various activity levels. For example, if you enjoy taking scenic walks, doing yoga or pilates, and other light activities, you can opt for a low impact sports bra. There are also medium and high impact sports bras for those who enjoy more rigorous exercise. 
Another great option to have on hand for those days where you want a smoother silhouette in your outfit is shapewear. Shapewear can be a comfortable option that fits well within your wardrobe as long as you opt for quality pieces. Thankfully, there is such a variety in shapewear from tops, full body pieces, shorts, underwear, and more. It's not about trying to constrict your body or change it; it's about enhancing the curves you love while smoothing out areas that may make you feel a little insecure.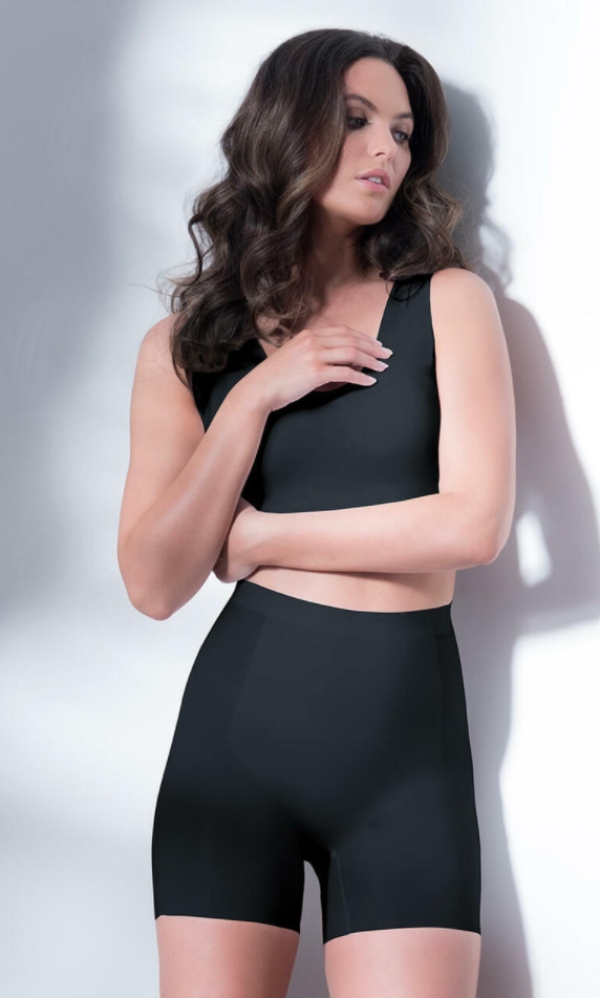 A quick note: it's important not to feel guilty about any changes to your health or body that occurred during this unprecedented time. It was a unique experience for us all to endure. It's never too late to take charge of your health and make positive changes to feel better in your skin. 
Have you developed any new healthy habits during lockdown?
Let us know in the comments below! 
For more lingerie tips, follow us on our social media:

Yours In Lingerie,
Celine The Bra Doctor