Why are there so many different styles of bras? Well, that's because as bra wearers, we need different things in different stages of our life. 
We may undergo breast surgery for a few different reasons. Once we go through such an invasive surgery, we need to ensure we take care of the area as best as we can. This means your bra choice at this time is paramount to supporting your healing. 
No matter what type of breast surgery you may have had or are planning on having, here are some bra tips for after breast surgery.

Lightweight, Soft Bras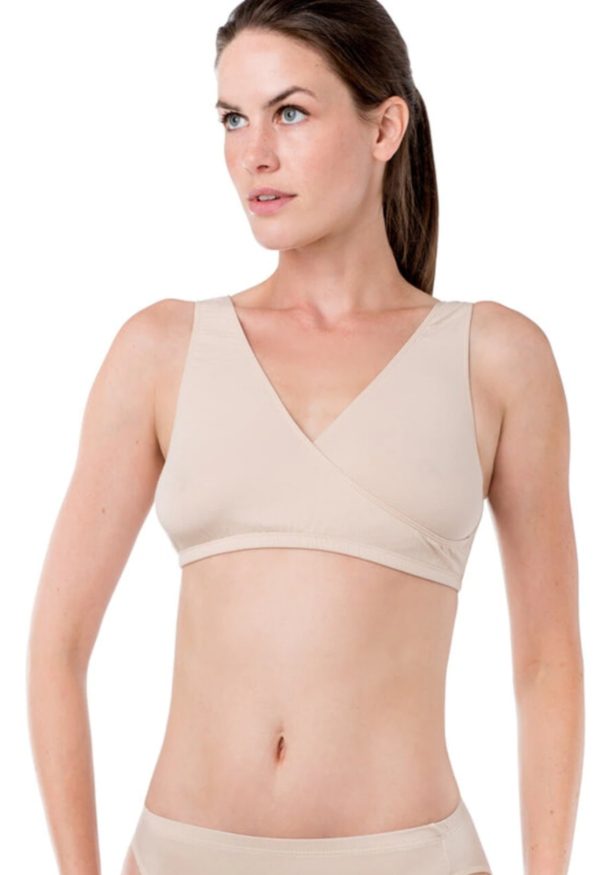 A lightweight, soft bra is ideal for the healing process post-surgery. These bras are typically designed without wires, and sometimes, without pads. This can help keep breasts in place in a tender hug that still offers support without constriction.

Bras With Removable Pads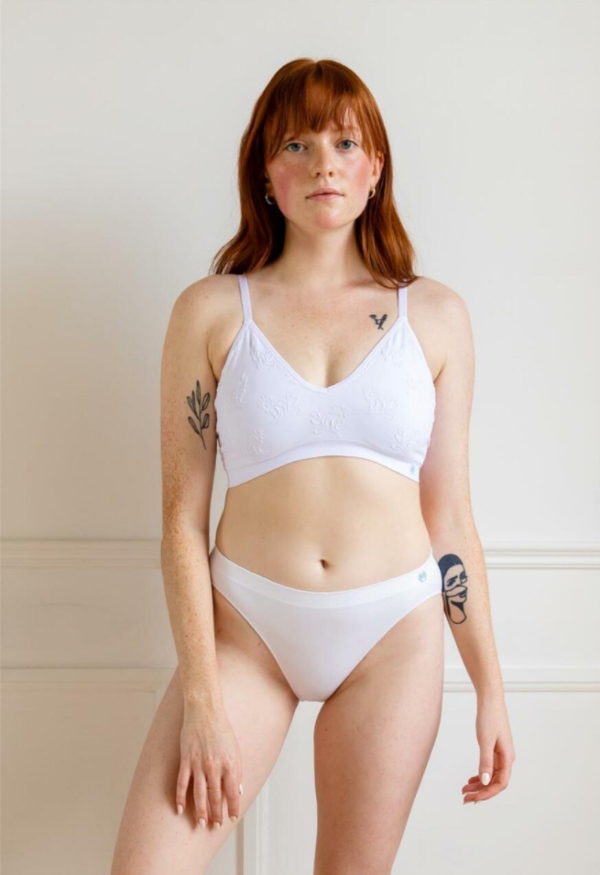 Bras with removable pads are also nice to have on hand, should you need that extra space for any reason. This could be an area where you insert bra pads to even out the look of your breasts if needed, or could even be somewhere you can insert anything else you might need to aid in healing.

Avoid Wires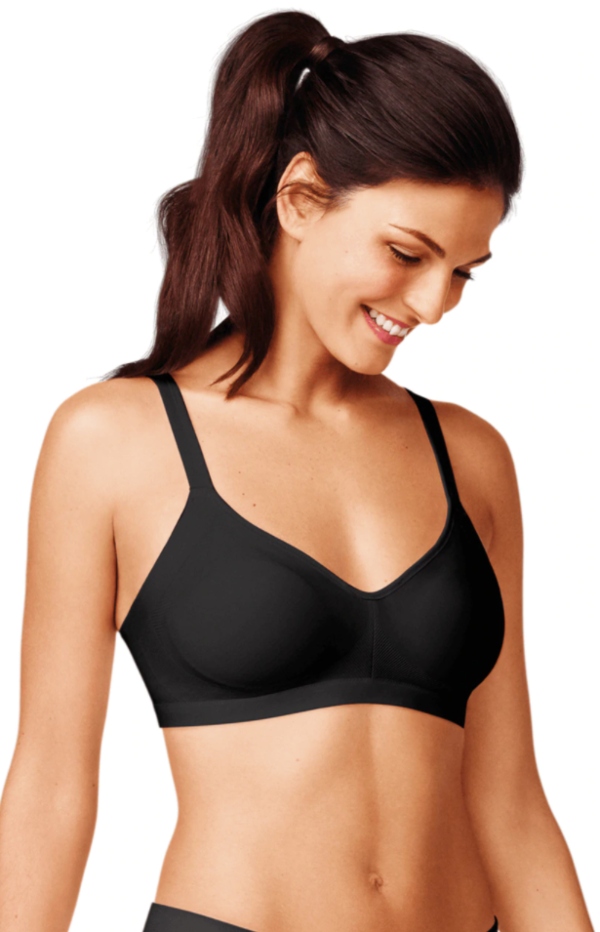 You don't want any added pressure or strain, and don't want anything potentially digging into such a tender area. If you have implants, wires and push up bras can also cause stress on the way your breasts heal and the position they heal into. Once you're healed, wearing a wired bra every once in a while should be okay, but stick to wireless bras if possible.

Look For Post Surgery Bras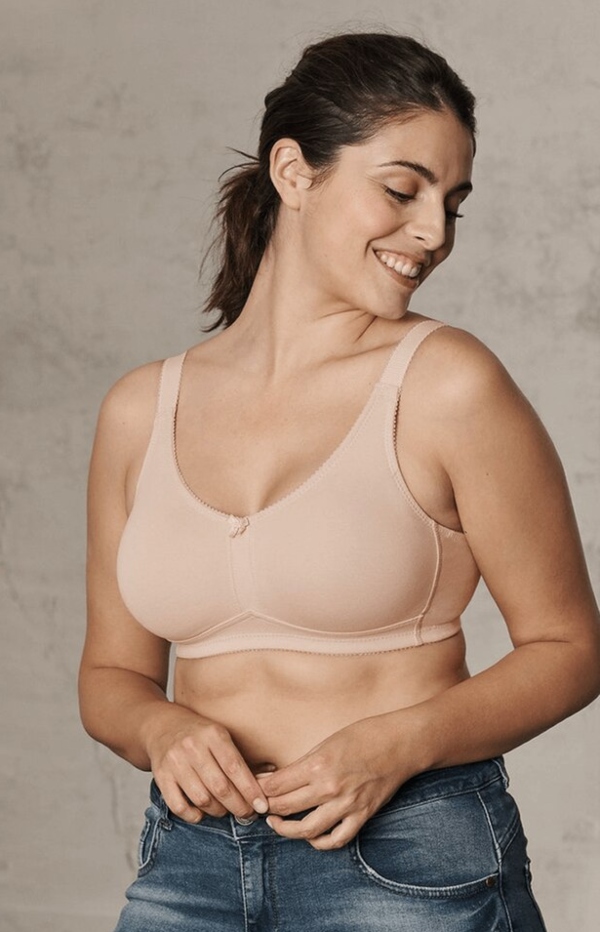 More bras are being designed specifically for post-surgery, as the lingerie industry has become more aware of the different needs people have. These bras are made with ideal support and gentle compression to ensure everything is kept in the proper place without discomfort. 
Have you had any breast surgery, and if so, do you have any advice to share about your own bra journey afterwards?
Let us know in the comments below! 
For any bra tips you might need, be sure to follow us on our socials:

Yours In Lingerie,
Celine The Bra Doctor