The resurgence of the granny panty sure has changed the way we view underwear. 
We're not surprised, though. The idea of what's sexy has changed so much. It's all about your attitude and your confidence, and it's no longer about how much skin you show. You define your own version of sexy. 
With that being said, it's no surprise that the full coverage panty is becoming increasingly popular. It's a go-to style for everyday wear, it's comfortable, and it's practical. 
Let us show you just how much fun you can have with a full coverage panty by showcasing some beautiful styles available for you right now!

Montelle Full Coverage Smoothing Brief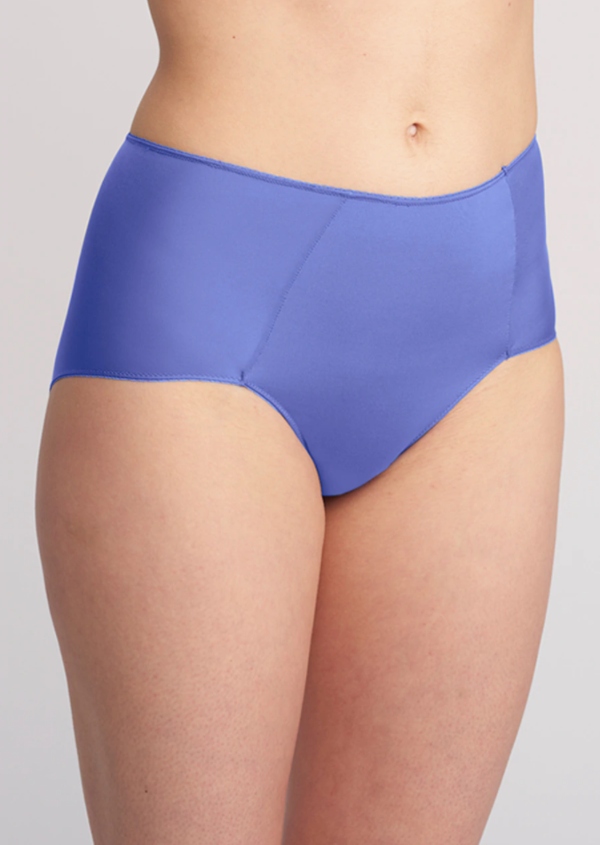 You can rest assured you'll feel supported and sexy all day, every day, with this smoothing brief. 
It features front panels that give a smoothing effect in the front, and the seamless finish means this panty will work with any outfit.
Parfait Charlotte Satin Full Highwaisted Brief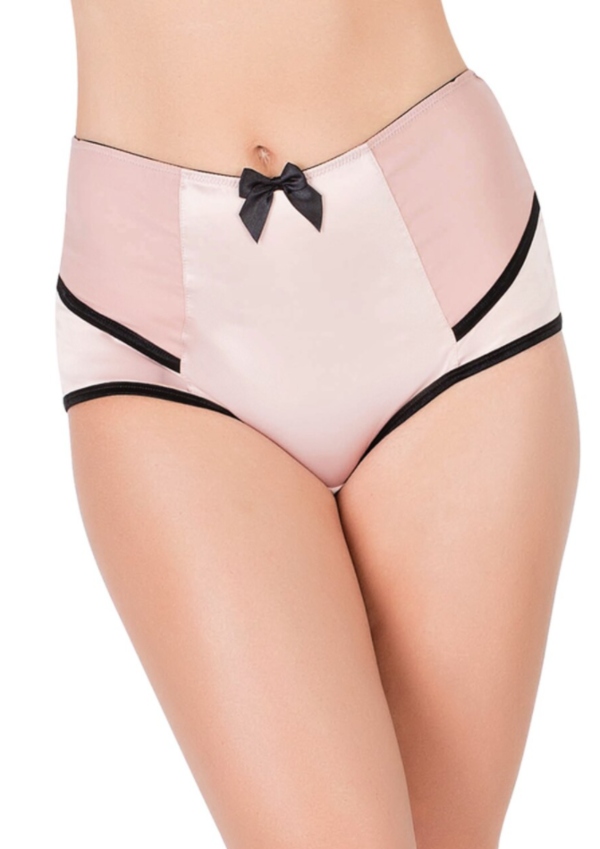 This fan-favorite panty has a fun retro vibe that we love so very much. 
While it's super fabulous, it's also super comfortable, and highlights your curves beautifully. 
Elita The Essentials Cotton Full Fit Hi-Cut Brief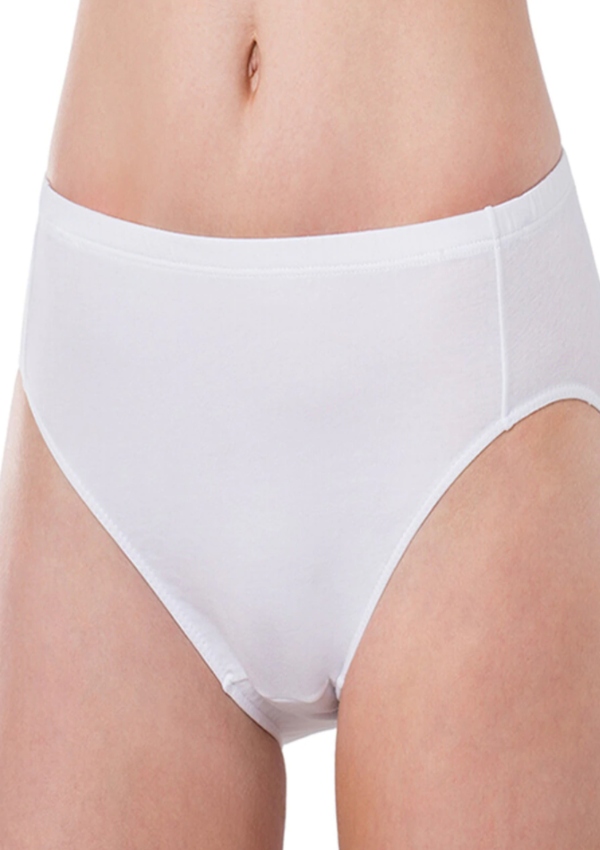 We love the classic, sexy vibe of a high cut panty. 
Your hips are on display a little bit with this brief, but that's about it. You'll love the soft, lightweight, supportive coverage everywhere else. 
Montelle Silver Dreams Lace & Mesh High Waisted Panty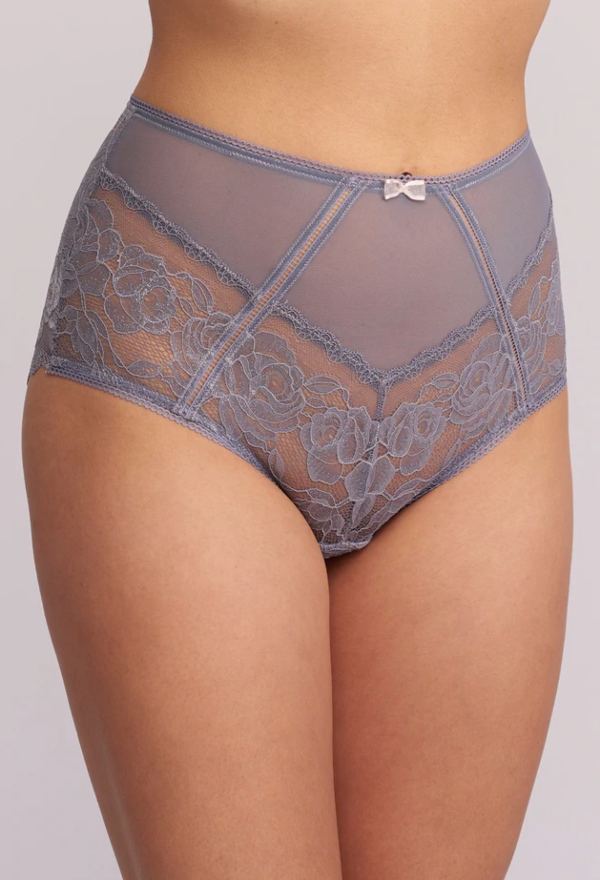 Full coverage gets a sexy makeover with this panty. 
The intricate lace detailing is a marvel to look at. You won't be able to help strutting your stuff when you're in this pair of underwear.

Elita Plus Microfiber Full Hi-Cut Brief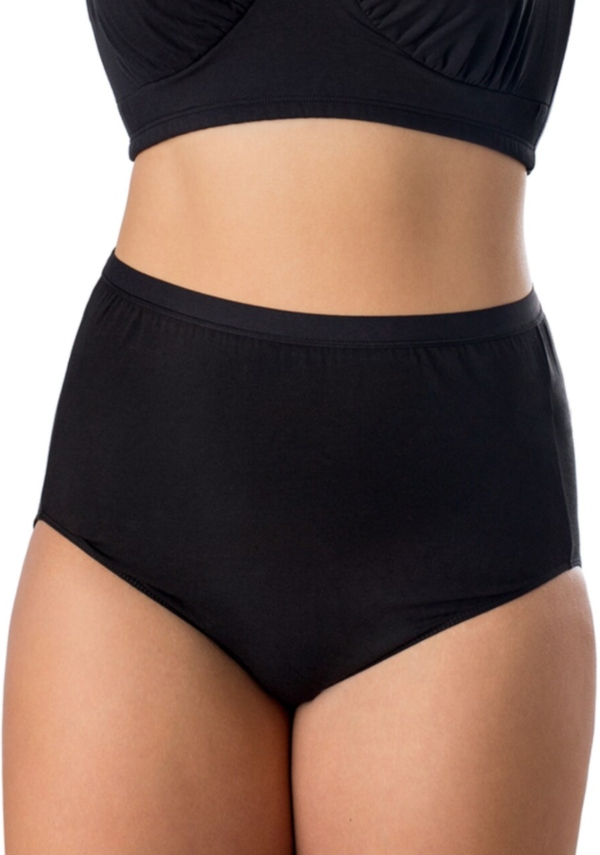 Sometimes the simplest things are the best. 
This high waisted, high cut brief is a classic design, but still looks super cute as it highlights your curves without exposing them. 
Naturana Lace Semi Sheer Brief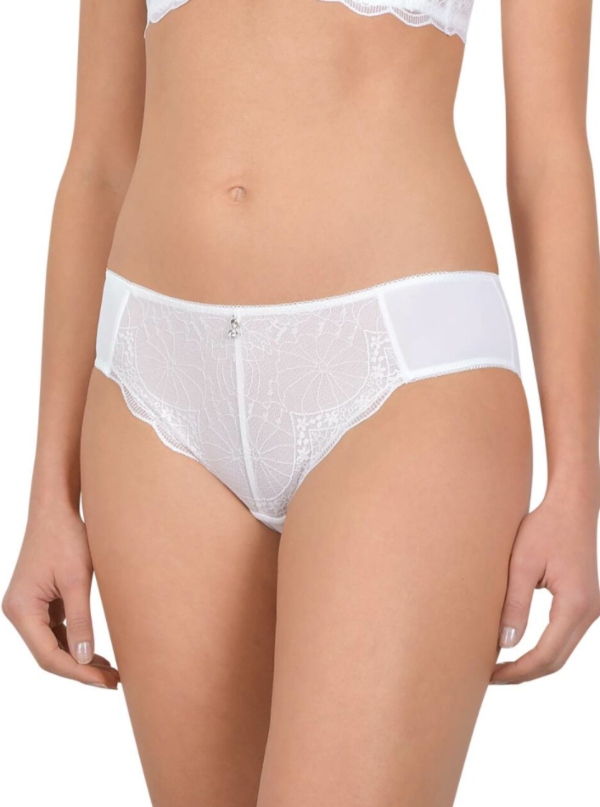 A little bit of detail goes a long way. 
While there is a tiny bit of cheek showcased in this panty, it's pretty full coverage, and just … well, pretty! 
What is your go-to underwear style?
Let us know in the comments below! 
Don't miss out on a good trend, and so much more fun with lingerie, by following us on our socials:
Yours In Lingerie, 
Celine, The Bra Doctor