Are you someone who has ditched bras completely lately, or just struggle with finding one that you're truly comfortable in?
No matter where you fall on the scale of a bra lover or a bra hater, we know that the choice in the bras you wear can make a huge difference. There is such a thing as a light, breathable bra, where you don't have to sacrifice support in the name of comfort.
If you're not convinced that there's such a thing as a breathable bra, you'll want to keep reading!

Body Hush Air The Game is On Leisure Bra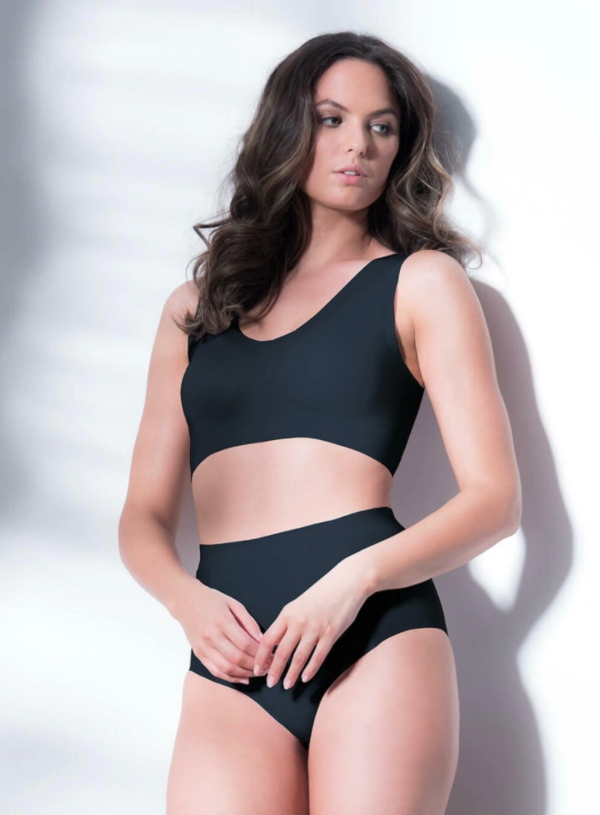 Yes, you can find shapewear that you can breathe in!
This leisure bra is lightweight, but does have some sculpting power to keep everything locked in. There are also no seams or wires, so it's perfect underneath light or tight outfits.
Warner's Easy Does It Wire-Free No Bulge Lightly Padded Bra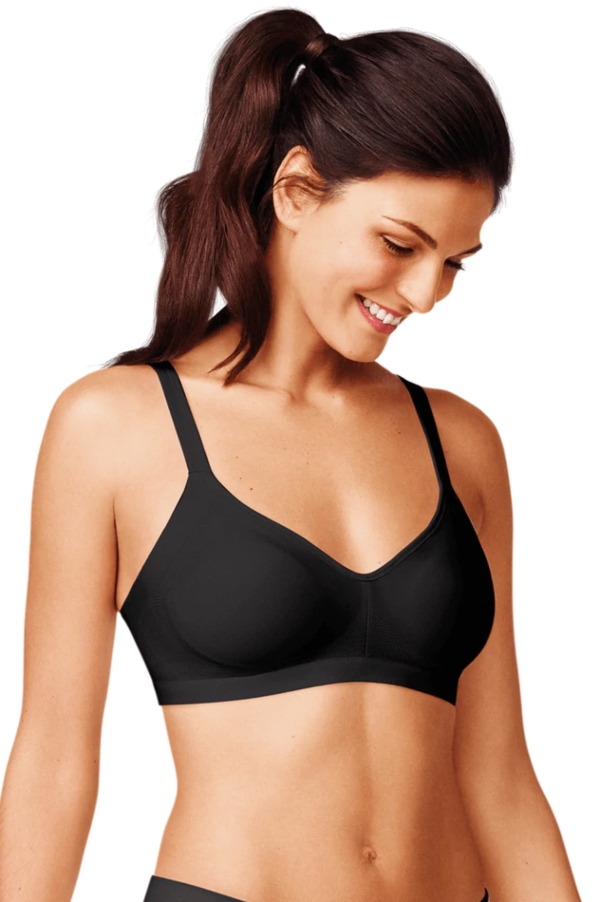 We love a nice, thin, stretchy bra that we can breathe in no matter how hectic our day is.
This bra does that for you, with no wires but ample support.
Naturana Wireless Seamless Padded Soft Cup Bra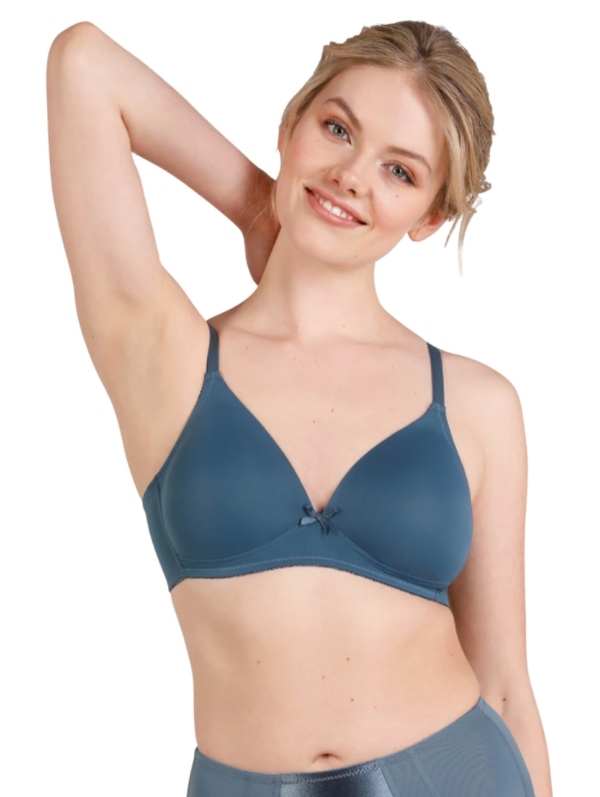 No wires, no seams, no fuss, soft padding – no problem!
You get a classic design with all the perks of an everyday bra that you want. It doesn't show under clothing, there aren't any metal wires, and it looks fabulous!
Parfait Dalis Modal Wireless Full Cup Bralette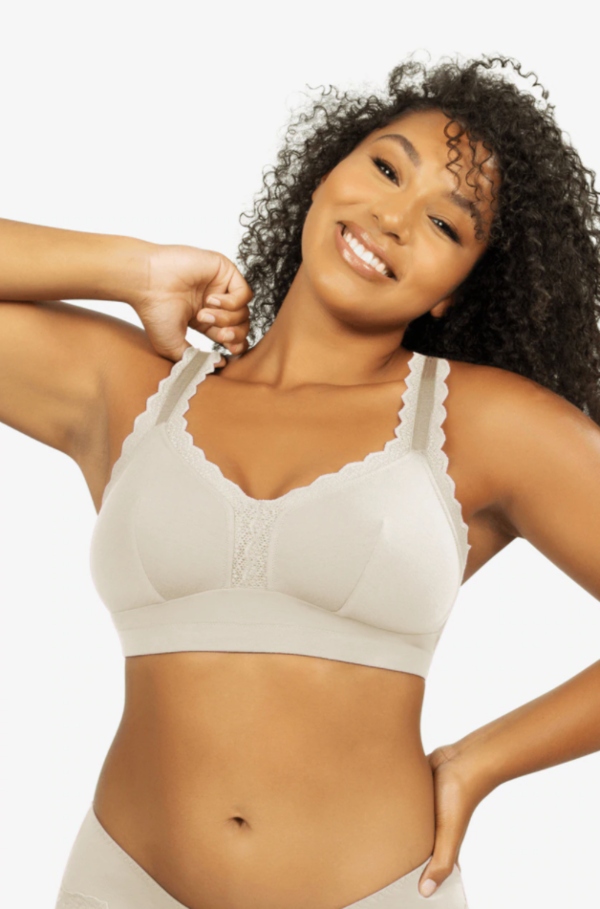 Bralettes are a must-have for anyone who wants their bras to be more breathable.
This wireless, full cup bralette is specifically designed for a larger bust, because no one should miss out on the stylish comfort of a bralette.
Montelle Wireless Cup Lace Bralette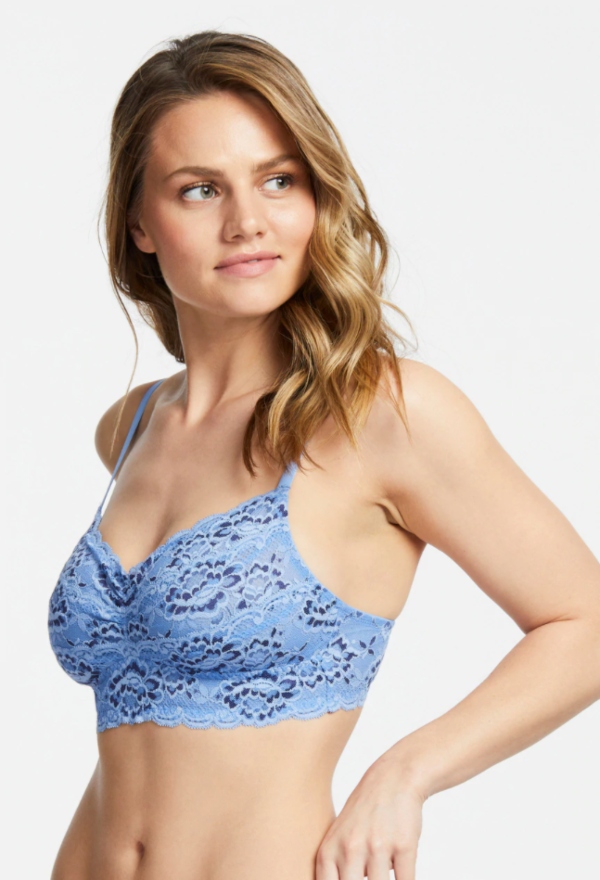 Yes, even lace can be breathable!
The lace is stretchy and is made with soft material, and once again, there are no wires but still plenty of support.
Elita Modal Luxe Wireless Crossover Cami Bra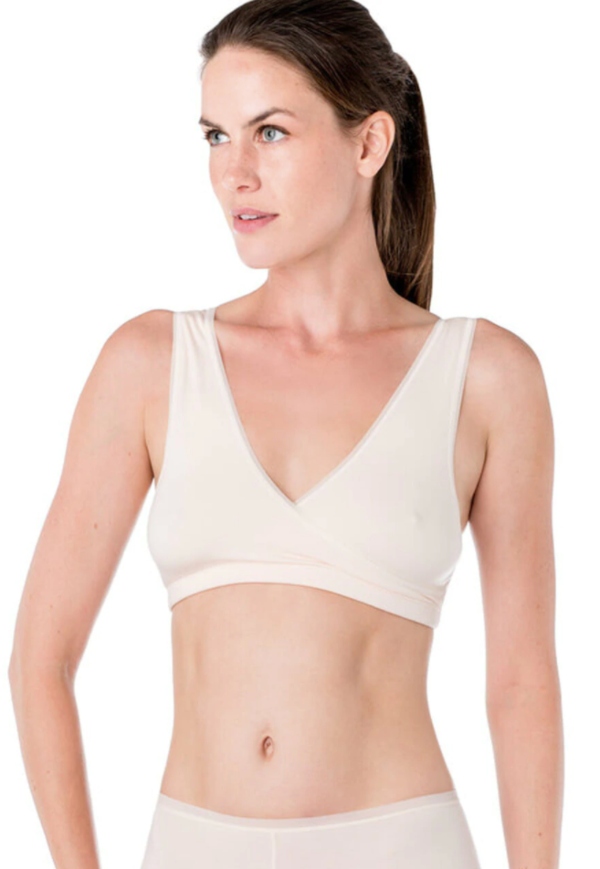 Modal is such a wonderful material because not only is it extremely soft, but it's light and breathable.
This is the perfect bra for lounging around at home in.

What's your favorite bra style?
Let us know in the comments below!
Find the right bra for you by following our tips and tricks on our socials:
Yours In Lingerie,
Celine, The Bra Doctor

Athleisure
,
bra doctor
,
Bra Doctor Advice
,
Bra Expert
,
bra fitting
,
Bra Recommendations
,
Bra Shopping
,
bra size
,
Bra Trends
,
Bralettes
,
breathable bras
,
Celine The Bra Doctor
,
Classic Bras
,
comfortable bras
,
Lightweight Bras
,
Lingerie Expert
,
lingerie trends
,
Online Shopping
,
Simple Bras
,
wireless bras