We know that our bodies change when we get older, and thus, our lingerie needs will change. When we get to around 50, our reproductive system begins making changes that, for some, can cause discomfort. The last thing you want is a pair of panties that digs in and makes you feel even worse. 
Moreover, you don't want to wear underwear that makes you feel frumpy. You still deserve to feel sexy and wear beautiful underwear that you can feel confident in. 
Below are some of my recommendations for underwear that will support your body as you get older but won't make you have to sacrifice style either. 
Montelle Bodybliss Breeze Modal Boyshort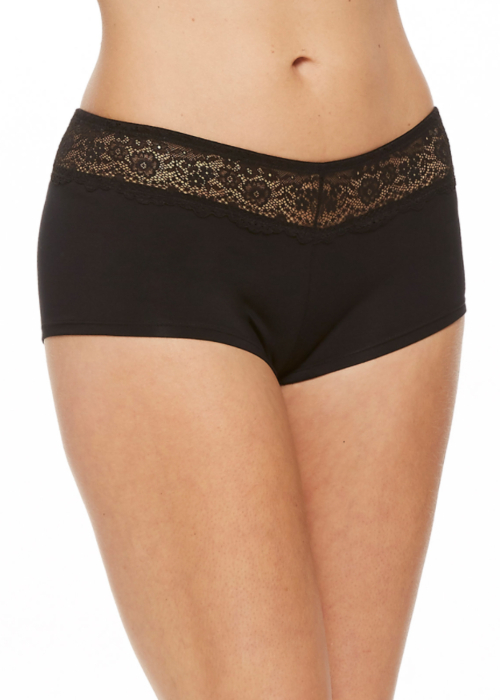 Modal is a supremely soft material, and it's also super breathable. This panty is perfect for days where you're feeling hot, or you want something that isn't too bulky or constricting. 
Fleur't Iconic Lace Micro Modal Belle Epoque Panty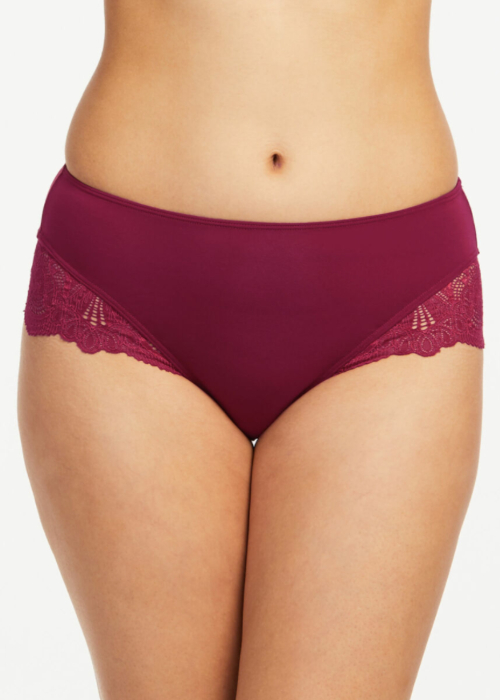 We love how sexy this panty is, even in its simplicity. 
The mid rise cut is very flattering, and the little touches of lace will make you feel super pretty. Plus, the material is very soft on the skin. 
Naturana Cotton & Modal Invisible Maxi Brief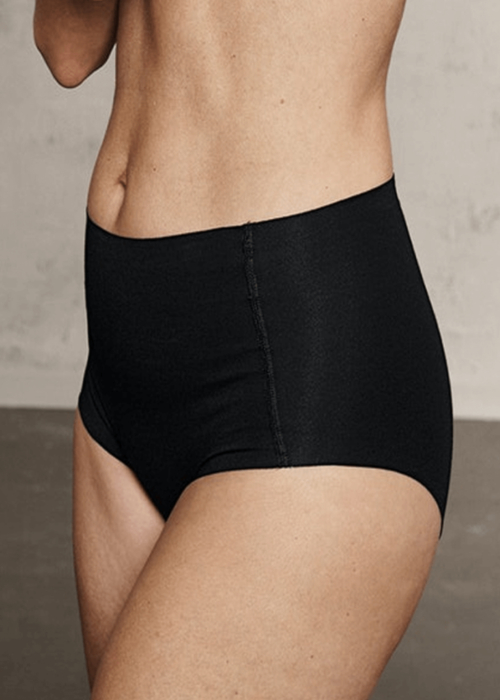 Seamless panties are a must, as they will keep you feeling covered and secure all day, but won't show through your pants or dresses. 
The combination of modal and cotton is also a dream to wear. 
Miel Iris Hipster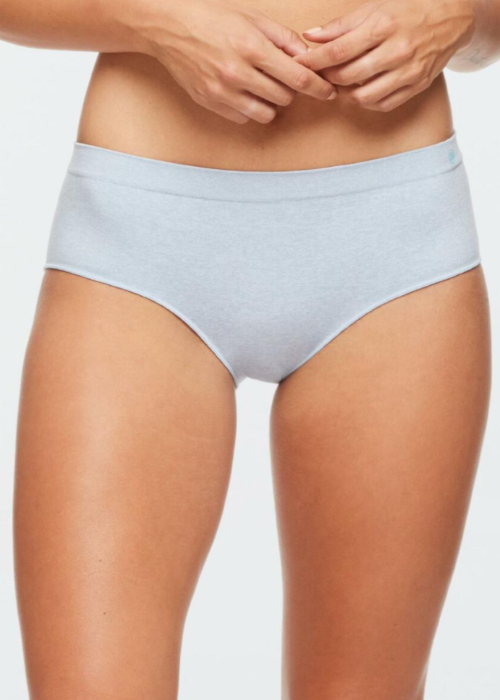 This hipster is cute, sporty, and will also keep moisture and bacteria away with its special Guardin technology. 
You might just want a pair of these in every color, and we think that's a fabulous idea. 
Body Hush 365 Ultra Comfortable Bikini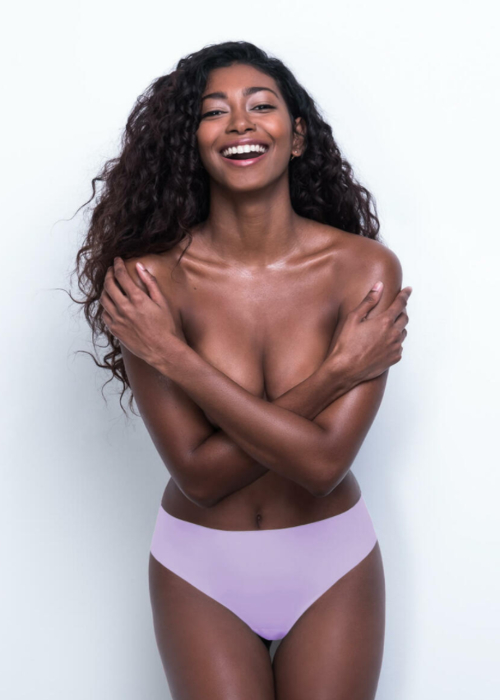 If you want shapewear for those days where you aren't feeling so great, opt for some that is made with high quality fabric and won't constrict you or change your body shape. 
These panties are bright, fun, and will help smooth you out without making you feel uncomfortable. 
Naturana Minimizer Tummy Control Panty Girdle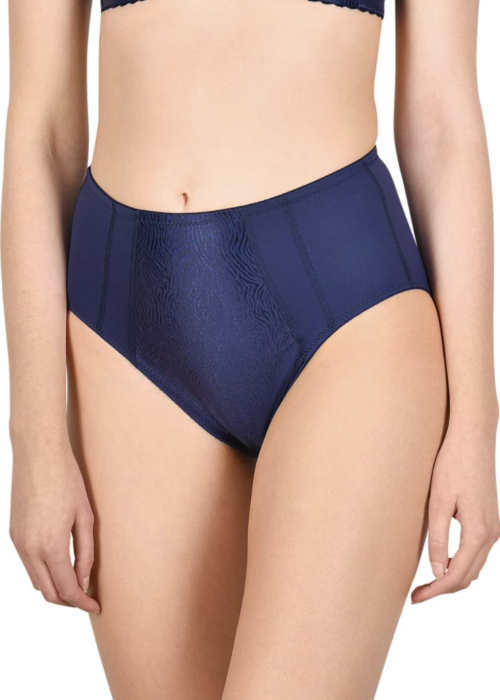 Fashion and function come together beautifully in this panty. 
This panty also helps give you that smooth look without discomfort. 
Elita Silk Magic Micro Boy Leg Brief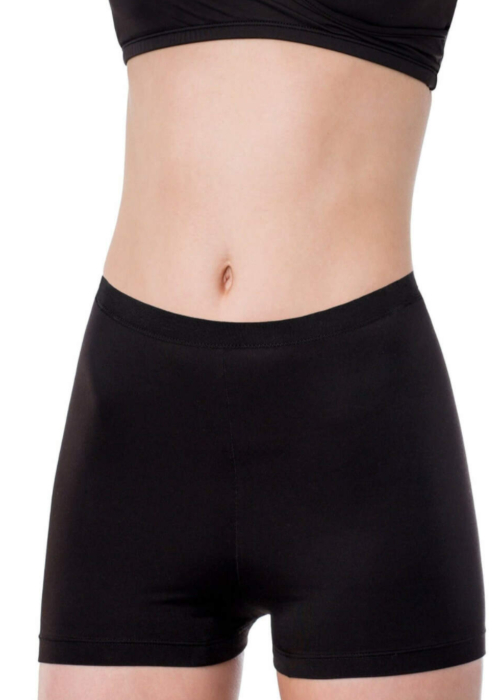 If you're worried about chafing, you'll like having a boy leg brief in your panty drawer, especially on a hot day. 
This pair is so very comfortable, you'll just want to live in them. 
What do you find is your biggest struggle when trying to find a good pair of underwear?
Let us know in the comments below! 
Yours In Lingerie,
Celine The Bra Doctor