We don't want to stop wearing bras as we get older, but we might struggle with finding the right bras for our changing bodies. This can be so frustrating that you might be tempted to just give up. 
Thankfully, I can help you find the right bras that will give you the support that you are needing, but will also be comfortable. Finding a bra that will not cause you pain and that will not exacerbate any pain you are currently dealing with is ideal. You also don't want a bra that is difficult to put on and take off. 
You might be wondering if you'll be able to find a bra that checks all of your boxes, and/or all of the above requirements, and still find a bra that is pretty and flattering. You absolutely can! Below are some of my recommendations for bras that are suitable for seniors. 
Do you need some extra help knowing what style of bra you should buy for your specific needs? You can contact me here for a one-on-one chat. 

Miel Seamless Wire-Free T-Shirt Bra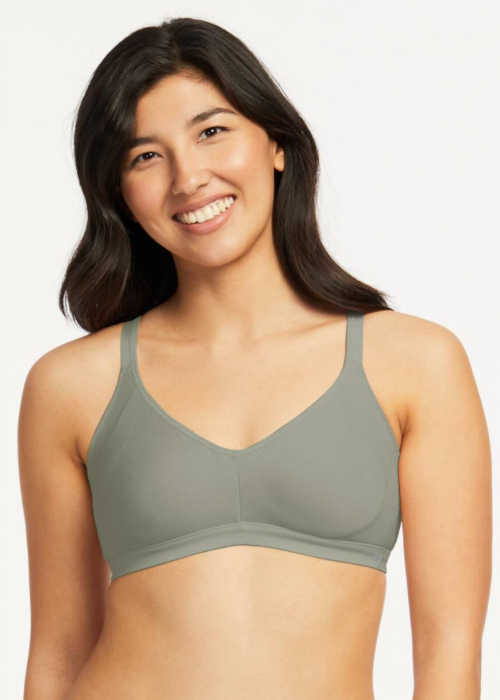 Yes, you can go wireless even when you're older, so long as you choose a bra that offers supreme quality support in other areas. 
This breezy wireless bra is ideal for days where you aren't super active but just want to be comfortable. It comes in some really beautiful colors as well to match your personality. 
Montelle Muse Lace Underwire Full Cup Bra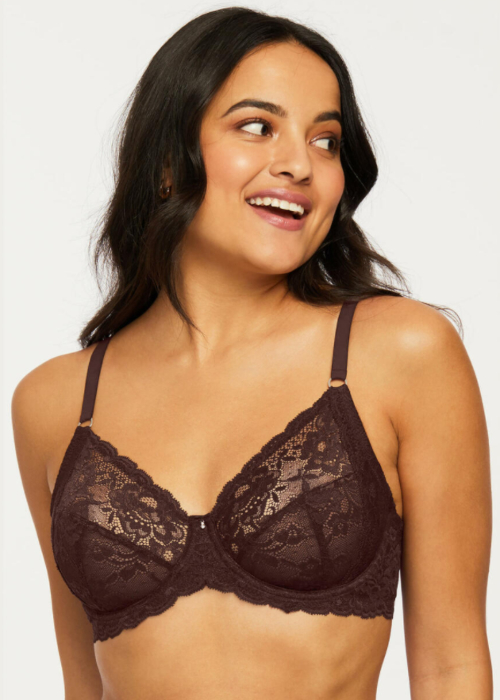 This bra is a little bit romantic while also being made to support your bust, even if you have a larger bust. 
There is no padding in the bra, but the lace will be soft against your skin. The full coverage will also ensure that the whole of your breast gets support. 
Naturana Wireless Cotton Full Cup Bra with Comfort Straps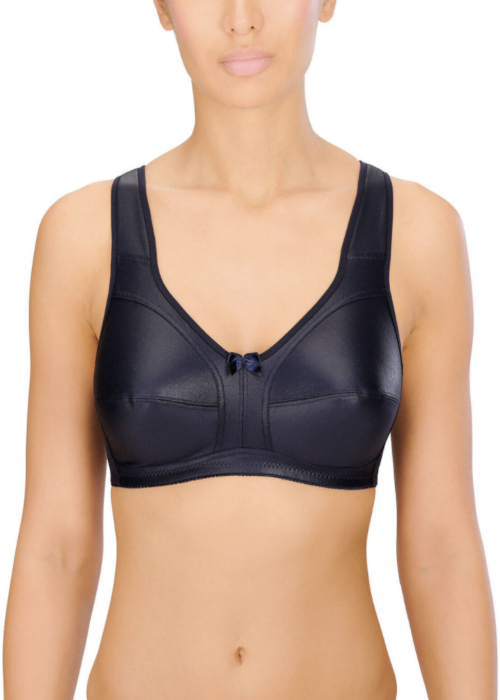 This bra is designed with comfort straps that will help get some of the weight of your breasts off your chest, shoulders, and back. 
You also get full coverage so you can feel like your breasts are protected and will stay in place all day. 
Montelle Spacer Full Cup Underwire Seamless Lightweight Bra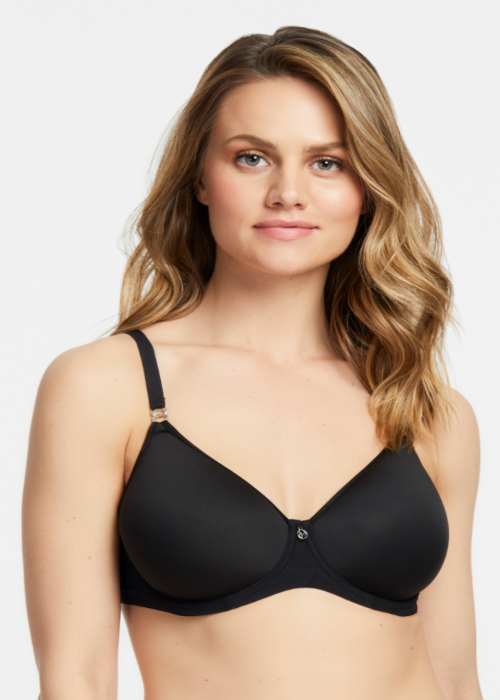 A spacer bra helps lift your bust, gives your breasts a nice even shape, and will offer some light padding that is breathable and comfortable. 
The fit of this bra is also seamless, so you don't have to worry about it showing underneath your t-shirts and other thin tops. 
Naturana Satin Minimizer Wireless Wide Strap Soft Cup Bra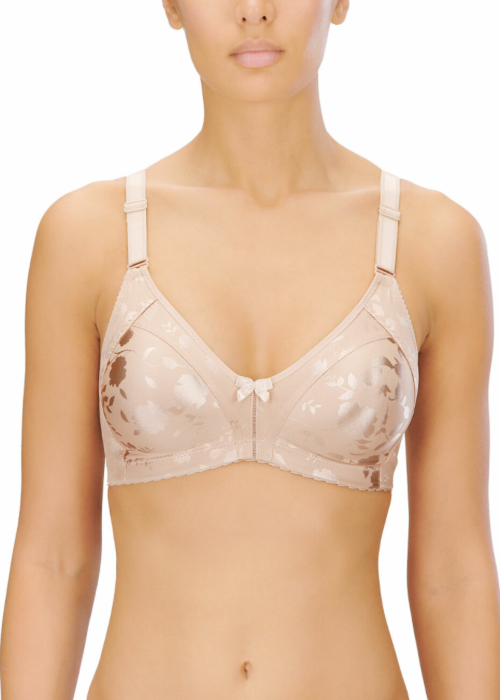 A minimizer bra is going to offer you ample support and will keep your breasts locked in place all day. This beautiful minimizer is one you can just slip on and go, without feeling constricted or, worse, like you're flailing around everywhere. 
The wide straps will also help support your bust so your breasts don't affect your back. 
Montelle Pure Plus Smooth Front Closure Ultimate Back Smoothing Bra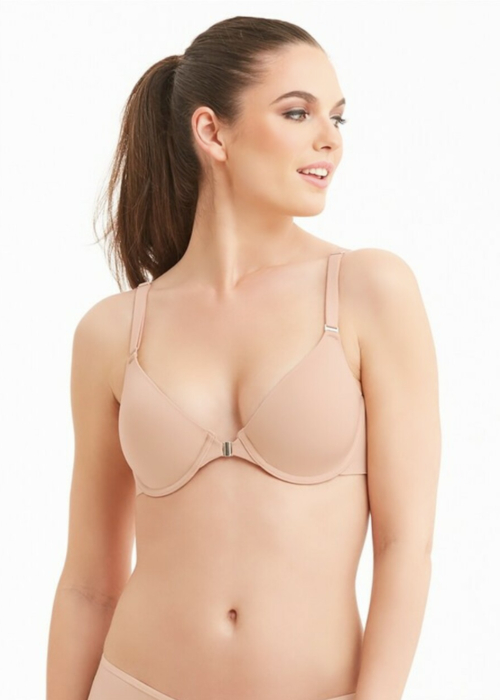 Last but not least, if you have days where you find it difficult to clasp your bra closed at the back, a front closure bra is nice to have on hand. 
This bra is soft and comfortable, gives great support and some nice cleavage, and also has some smoothing technology built in to avoid creating any unwanted lines.
Some key takeaways to keep in mind when you're bra shopping:
Full cup bras will help your breasts feel more secure
Look for a bra with thicker straps, or straps made with good quality materials
You can go wireless and you can have pretty bras
Fit is absolutely key; none of these bras will work for you if you're wearing the wrong size. Need help finding your size? Let me know and I can help!
What has been your biggest hurdle when trying to find a bra that fits you well as you get older?
Let me know in the comments below! 
Yours In Lingerie, 
Celine The Bra Doctor