Don't you just love when you find a product that has more than one use? It's like getting way more bang for your buck!
A multiway bra, like its namesake, is one that you can style in multiple ways, whether it be with straps that can be removed or reconfigured, or with pads that can be removed. They're great starter bras because they can help you meet more wardrobe needs with less bras until you're able to budget multiple bras in your wardrobe.
Parfait Elissa Strapless Convertible Multi Way Underwire Bra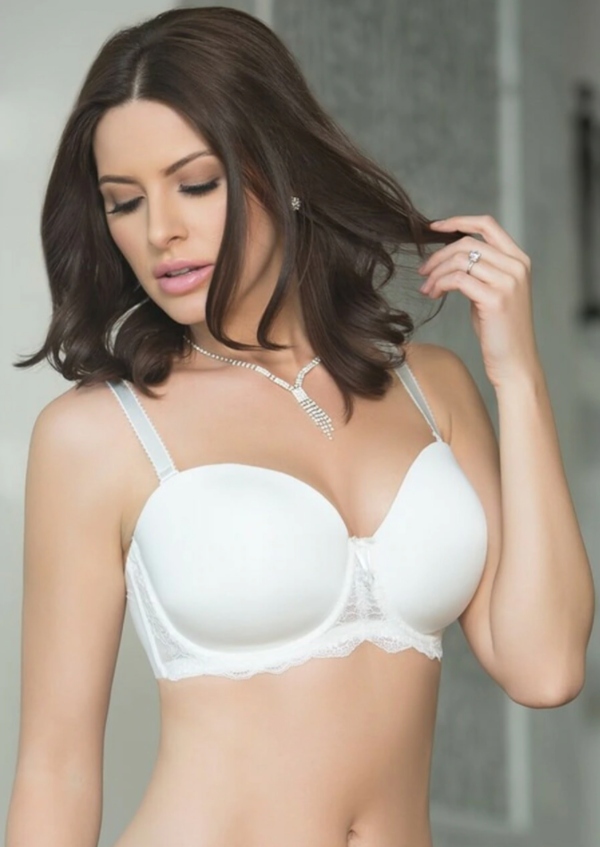 This is absolutely a must-have bra, especially for someone with larger breasts.
The contour cups add a nice shape, the bra is constructed to offer ample support, and the straps can be maneuvered in various styles so it works for any outfit.
Montelle Strapless Multi-way Strapless Push Up Underwire Bra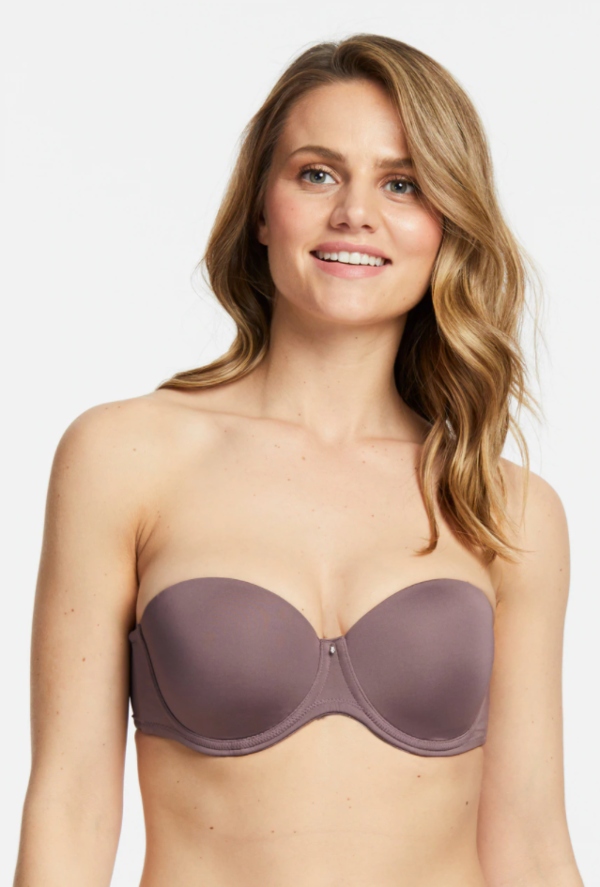 This classic bra from Montelle is a fabulous find for everyday wear.
The straps are convertible so you can wear it with one or two straps, or no straps at all. It has smooth and supportive cups, and fits like a soft glove on your body.

Calvin Klein Naked Glamour Strapless Multi-way Strapless Push Up Underwire Bra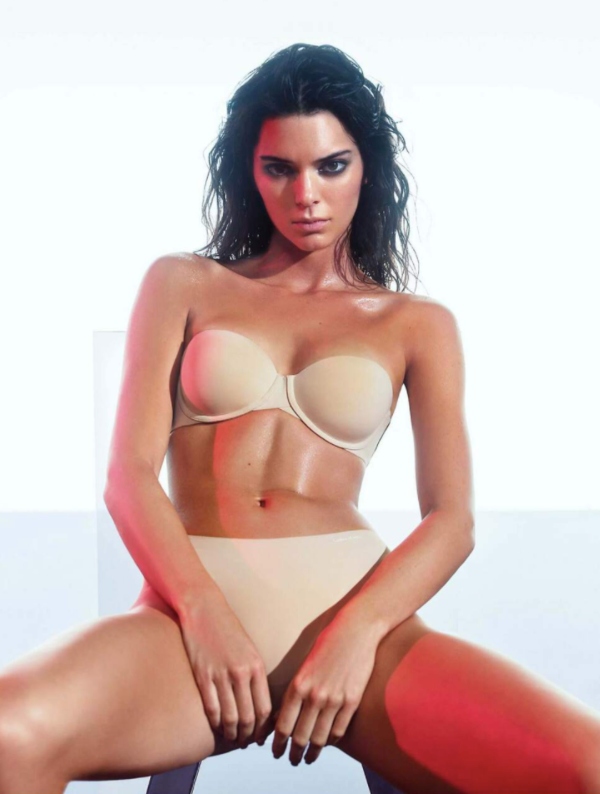 Why naked glamour? Because you can feel absolutely glamorous with this bra that feels so soft against your skin, it feels like you're wearing nothing at all.
Once again, the straps can be worn in several ways, meaning that no matter how you decide to dress that day, this bra should work for you.

Naturana Blue Label Multiway Underwire Bra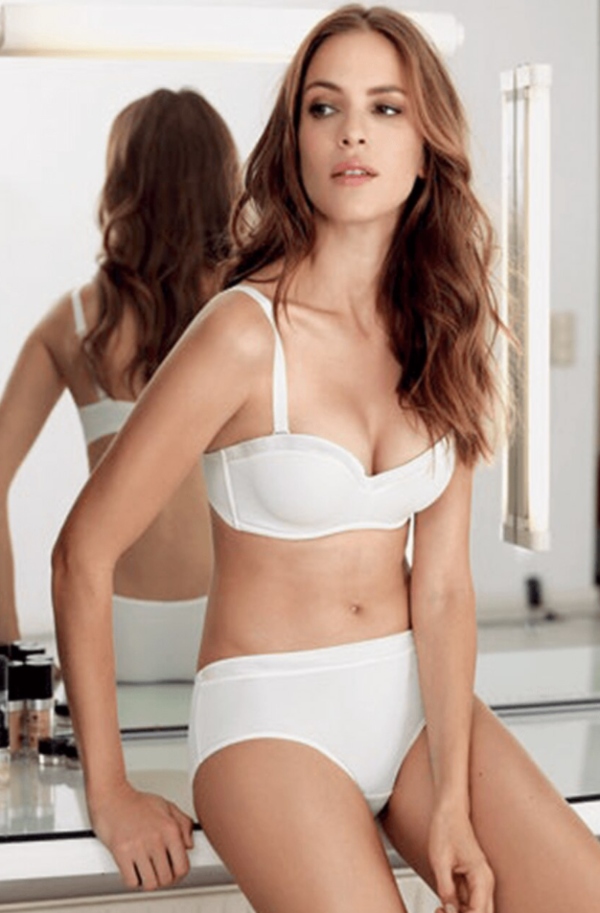 This bra is designed to softly but supportively conform to the contours of your body, giving you a flawless finish.
The straps can be worn multiple ways of course, from strapless to criss cross and more. 
How many bras do you currently own? Are you going to add a multiway bra to the mix to get the most out of your lingerie wardrobe?
Share with us in the comments below!
For more bra education, be sure to follow us on social media:
Yours In Lingerie, 
Celine The Bra Doctor