Lingerie isn't all about pushing up and flattening and exaggerating – it's all about a balance between the fun and frill of accenting your body, and embracing your body for the way it is. 
WIth the emergence of the bralette and its ever-growing popularity, more women are embracing their natural bust. So of course, the lingerie world is following suit, creating more modern and lust-worthy styles of bras that don't focus on padding and underwire as much as some bras. 
Now, we don't think one style of bra is better than the other, but we have noticed that the natural bust is all the rage right now. So if you want to incorporate that look into your fashion and lingerie routine, here are some bras you're going to absolutely love. 
Nana Padded Seamless Wire-Free Convertible Straps Bra by Miel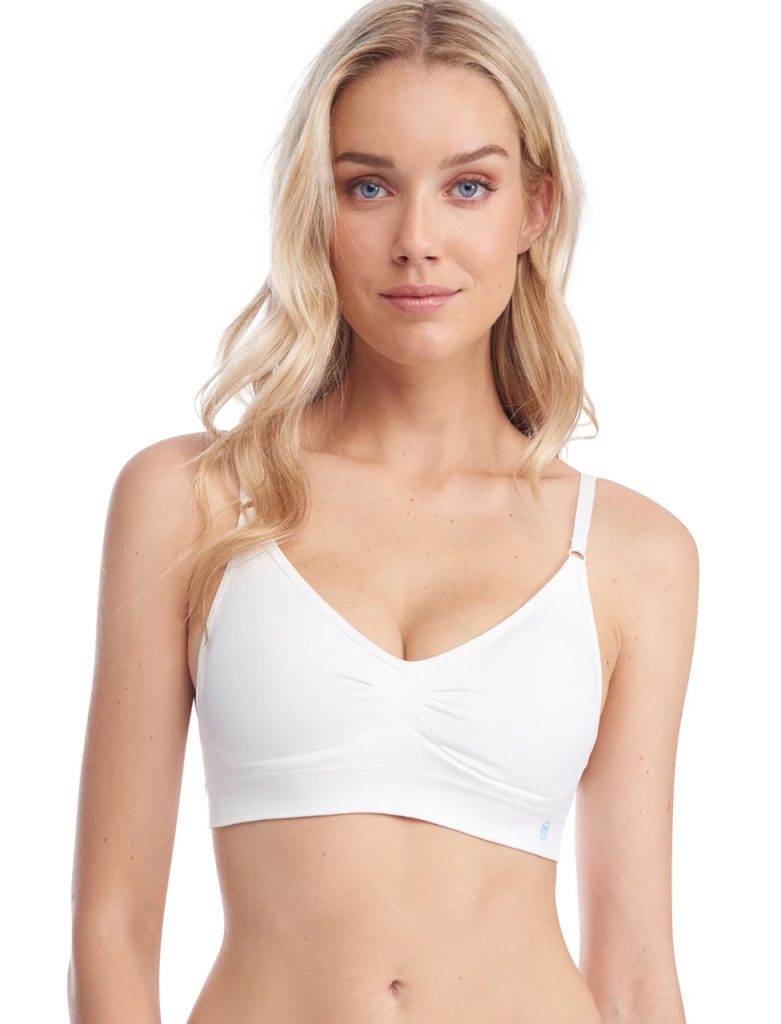 Now don't you think this bra will make you feel like a super chill, relaxed, cool lady?
This wireless bra has straps that can be moved about, and relies on just simply ruching to hold in your bust. However, the bra is still supportive with a thick band. 
Parfait Adriana Wireless Lace Bralette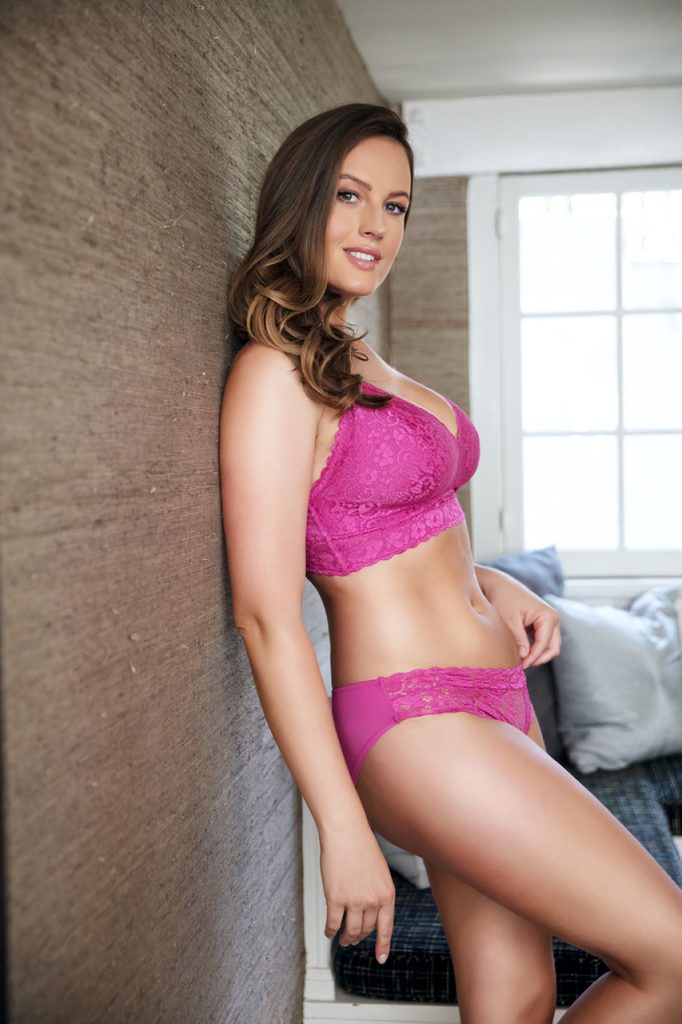 It doesn't matter what size your bust is; you can love this trend and wear it in a comfortable and fashionable way. 
This lace bralette is structured to be supportive, but that's about it. You get a relaxed feel and get to show off your natural shape. 
Montelle Bodybliss Breeze Wireless Lace and Micromodal Bralette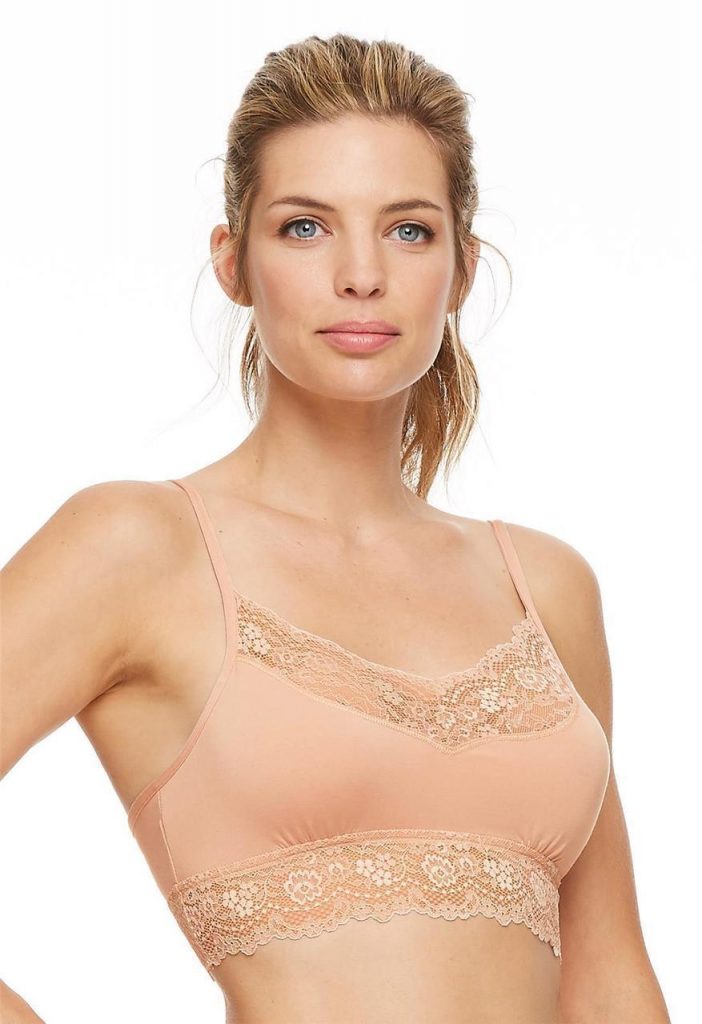 This bra will absolutely convince you that bralettes are a must-have. 
Not only do you get the classic bralette design that's super popular, but super soft micromodal and little lace touches. 
Delirium Unlined Underwire Sheer Mesh Bra by Blush Lingerie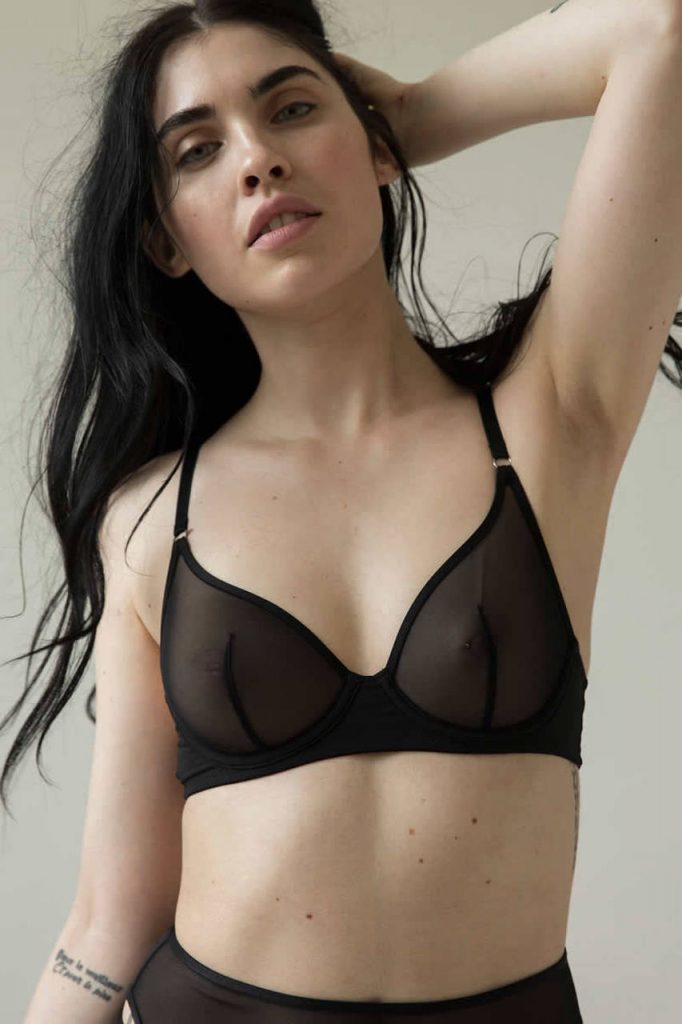 This sheer bra is super sexy and revealing, meaning that your bust is absolutely natural when there's barely anything covering it! 
This bra feels nice, looks nice, and showcases what nature blessed you with. 
Triumph Amourette Spotlight Wireless Lace Bralette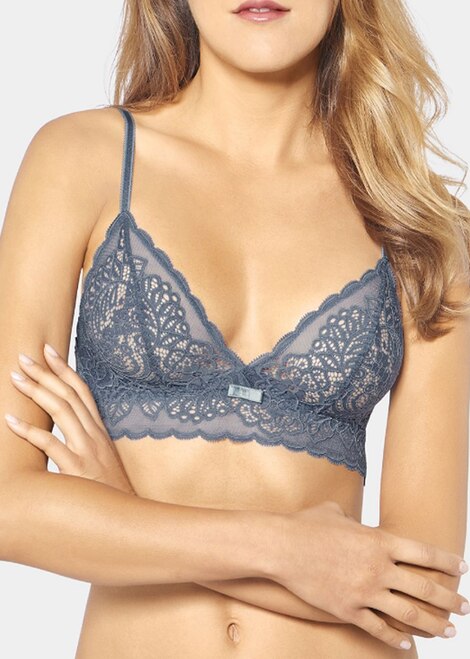 You've surely seen this style of bralette everywhere. It's the bralette that started it all. 
This all-lace bralette comes in a variety of colors to suit your taste, and showcases your chest in a natural way. 
Easy Does It Warner's No Dig Comfortable Bra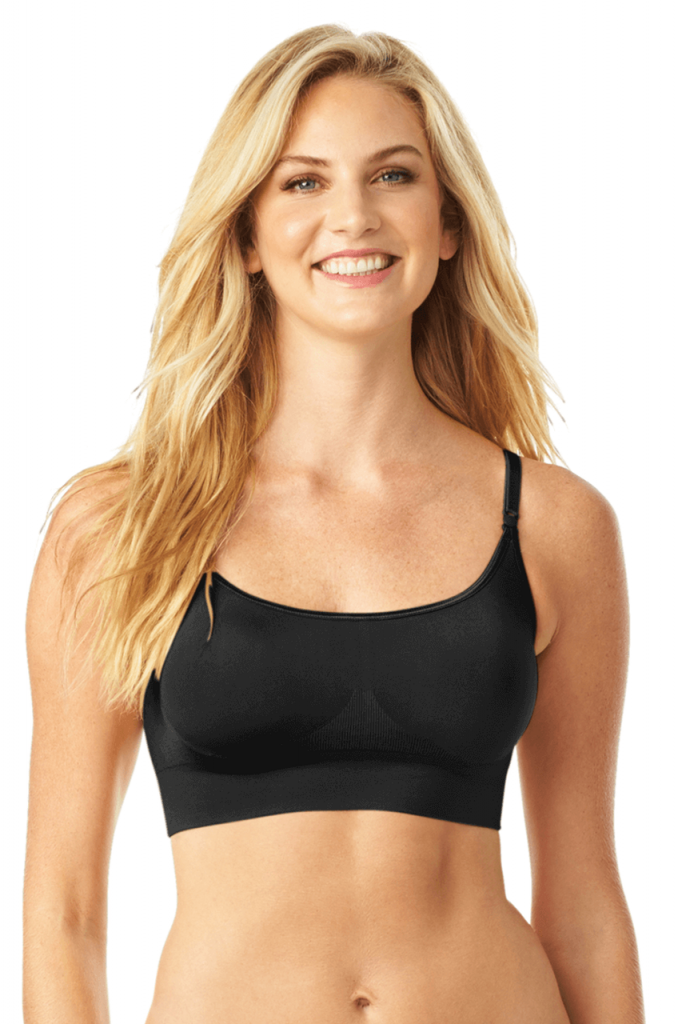 We talk about this bra a lot because it shows off your natural curves without being too tight and unflattering. 
This seamless bra is a dream to wear, as it's soft and lightweight but also keeps you in place. 
Do you prefer to go au natural in the bra department, or do you prefer the classic push up power? How about a little of both?
Let us know if you like one or the other, or both, in the comments below!
For more lingerie trends be sure to keep up with us on Facebook, Twitter, and Pinterest. 
Until next time, 
Alicia 
All Bra Doctor's Blog content is the sole property of Now That's Lingerie, We do not authorize any republishing of our content for any reason, with or without credit.