The option of wearing a bra is far more debated than the option to wear underwear. Most of us slip a pair of panties on each day, right?
Underwear is a little less complicated than bras, thankfully. Most underwear styles are universally fitting and we typically wear one or two basic sizes and that's all.
In our experience, though, not all people are wearing underwear the right way.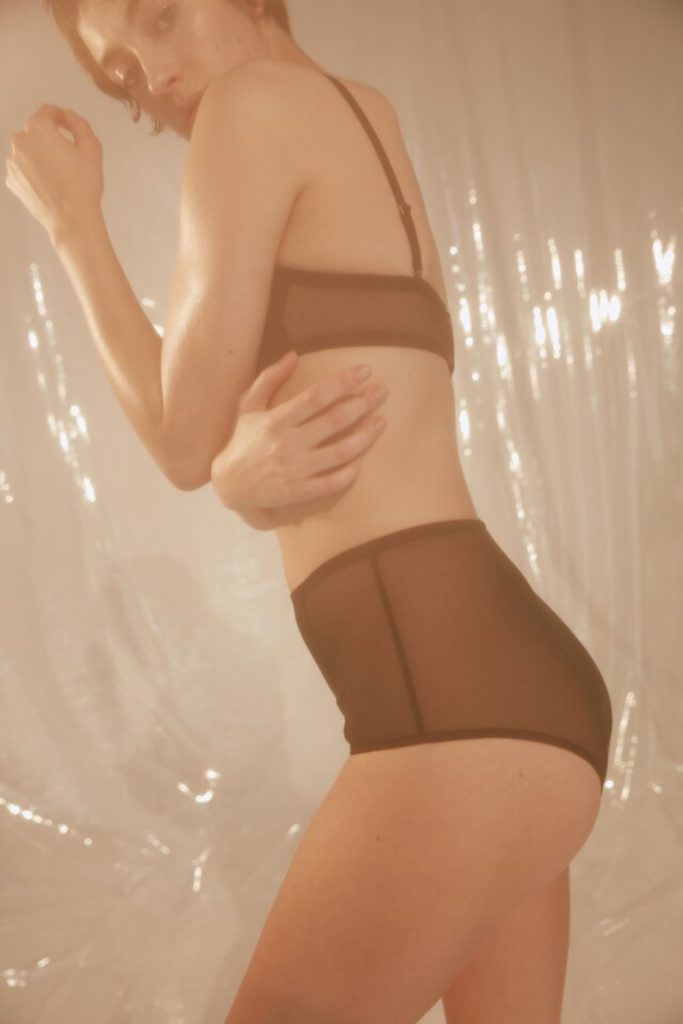 That's right! There are some underwear mistakes you might be making without even realizing it! Thankfully, we're here to help.
If you have any specific questions about underwear that we don't address here, you can leave a comment or ask our Bra Doctor!
Changing Your Underwear Every Day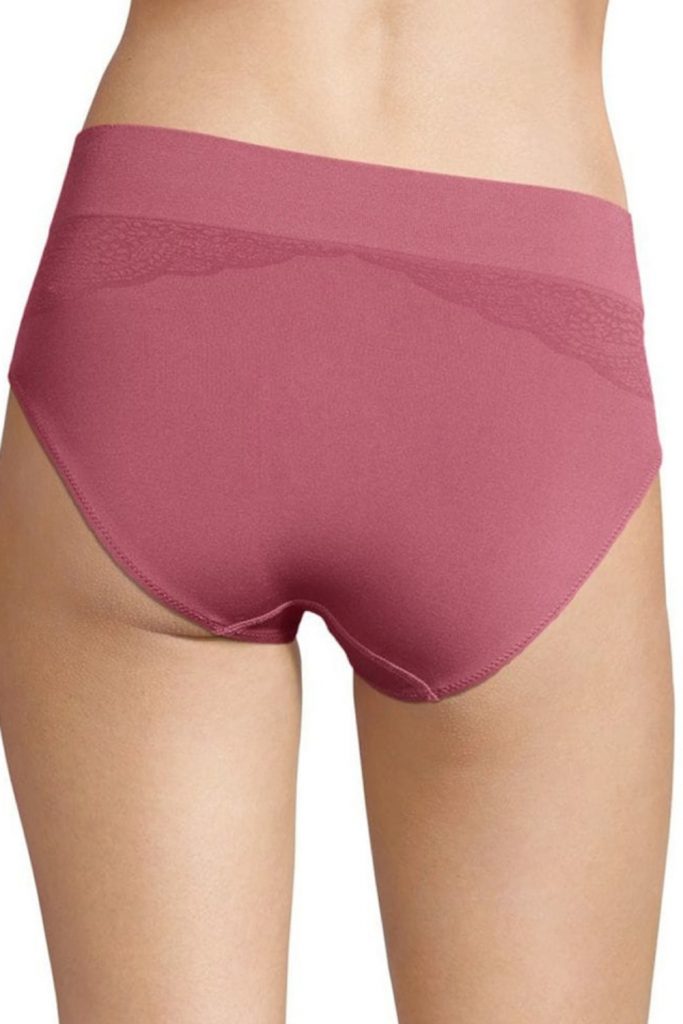 Some of you might cringe at this, but there are a lot of people that don't change their underwear every day… and this is not okay.
It doesn't matter what anatomy you have and how many showers you take a day, you should not be wearing underwear longer than one day. You also shouldn't put on the underwear you were wearing after your bath or shower.
It's not only unsanitary, it can cause irritation and even infection to have soiled underwear touching your body. Even if you're wearing pads or something else between your underwear and yourself, you should change your underwear.
Sleeping With Underwear On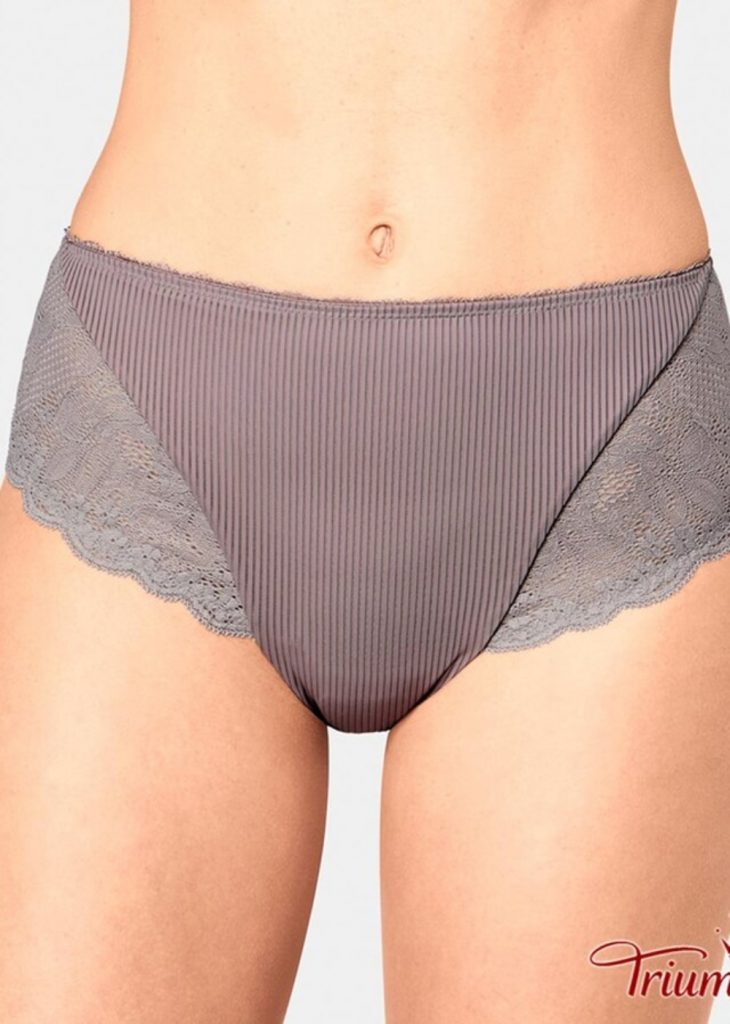 Sleeping with underwear on isn't necessarily bad; it all depends on what kind of underwear you're wearing.
If you can't stand sleeping commando, opt for a pair of somewhat loose fitting cotton underwear that covers you up. No thongs or lacy things! You want to give your body a chance to breathe at night.
Wearing Panties That Are Too Small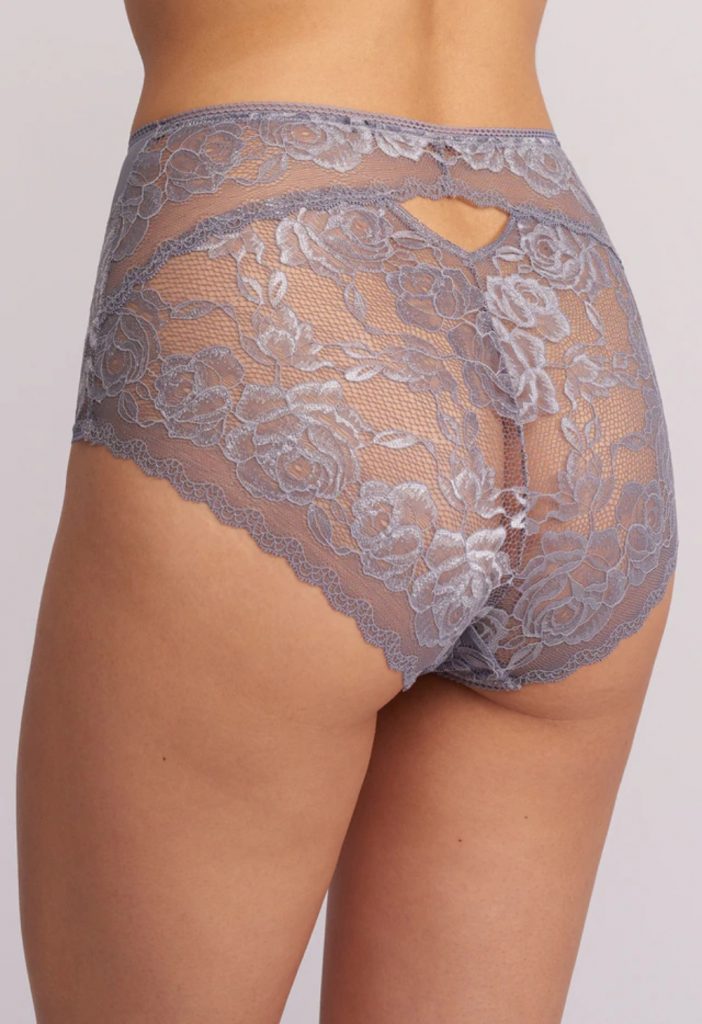 This is also a much more common problem than you might think.
Your underwear needs to cover your crotch (unless it's romance time and temporary!) and shouldn't ride up into any part of you. This can cause irritation and unnecessary build up, and can get worse depending on what fabric you're wearing.
Your underwear also shouldn't dig into your curves. Even if it's stretchy, you don't want those marks or constant tightness on your body. It's uncomfortable and usually means you're wearing the wrong size.
Wearing The Wrong Style At The Wrong Time
We don't have to live in cotton panties all the time. Sexy and fashionable underwear is great for so many reasons!
There are some times where your underwear choice really matters, though. You shouldn't wear thongs or lace underwear during workouts, you should opt for breathable, natural fabrics after sex (or nothing), and g-strings shouldn't be worn every day.
Not Having Fun With It!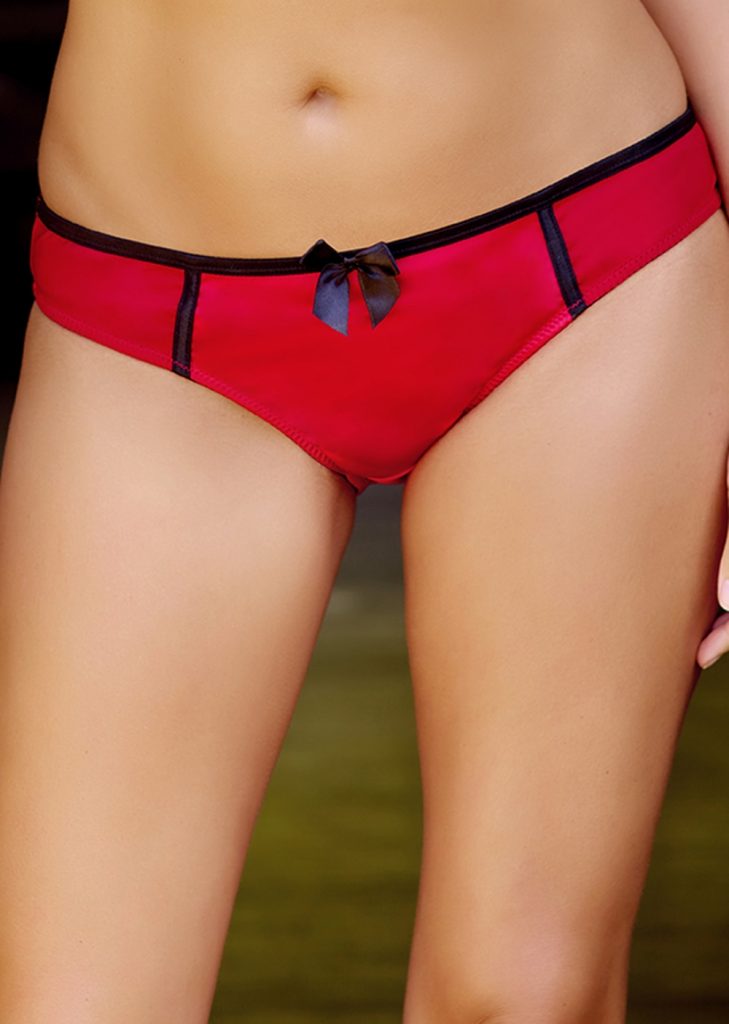 Sure, there are some underwear dos and don'ts, but underwear should be fun!
It can be an exciting part of your day and something that expresses your personality and sense of style. When you look at it as something you HAVE to wear, you're losing out on all the fun!
Don't forget – we're here to answer all of your underwear questions!
Leave us a question in the comments below, or let us know what your favorite pair of underwear is.
You can also get all of our tips and tricks by following us on Facebook, Instagram, Pinterest, and Twitter.
Until next time,
Alicia
All Bra Doctor's Blog content is the sole property of Now That's Lingerie, We do not authorize any republishing of our content for any reason, with or without credit.