Are you more of a visual learner? Then you probably love infographics as much as we do. 
Infographics can help us interpret information in new ways, making it stick in our heads much more than just reading information. There's a lot to know about lingerie, and infographics just instantly make learning so much more fun. 
Because we love spending time on Pinterest, we thought we'd pull some of our favorites to share with you so you can become a lingerie expert too.

Know Your Bra Types 
You hear us talk about bra types all the time, especially when helping you find the perfect bra. While we try to make it as easy as possible to shop for bra styles by categorizing our inventory, you may still sometimes struggle with differentiating which bra styles are which. This infographic makes it super easy, with cute illustrations that put a "face" to a name. 

Are You Wearing The Wrong Bra Size?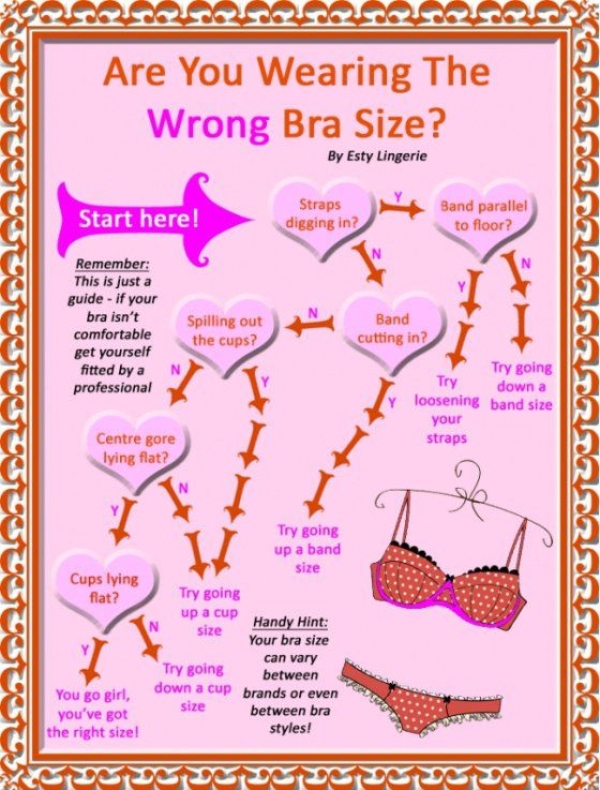 It's important to take some time every few months to try on the bras that you own to check whether or not they still fit you. Our breasts change a lot over the years, so what once fit may no longer fit. This infographic is super handy to pull up to quickly tell whether or not you should say goodbye to that bra. 

How To Support Your Breasts

As mentioned before, our breasts change over time. That means our bra needs are going to change. This handy infographic goes through the different stages of life and discusses what types of bras and support would be the most ideal for that particular stage. 

How To Measure Your Bra Size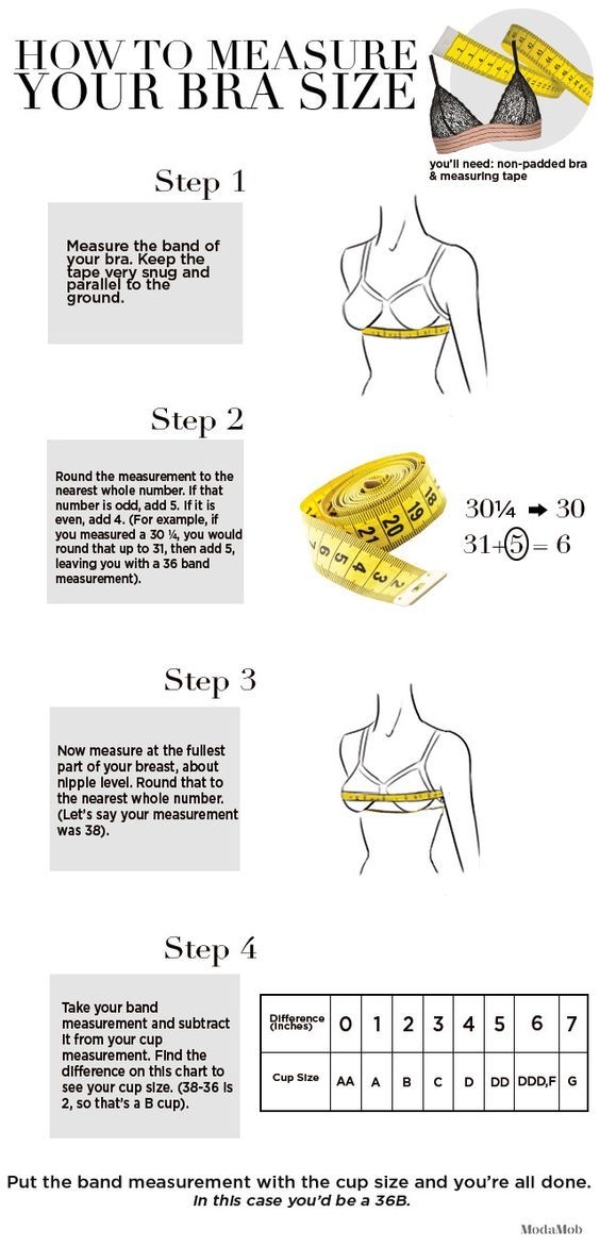 With less access to stores right now, or the anxiety that some get having someone so close to their body, measuring your bra size at home might be the most convenient option. This infographic shows you a very easy way to determine your bra size. If you are still struggling, don't forget you can ask me too! 
Do you feel like you know a little bit more about lingerie now?
Let us know in the comments below if you still have questions! 
Have fun learning more about lingerie with us by following us on our socials:
Yours In Lingerie, 
Celine The Bra Doctor