We can never resist a good fashion trend that involves lingerie. 
Lately, the crop top bra has been all over our social media feeds. This could consist of a bra that resembles a crop top, or a crop top that resembles a bra. Either way, it's a really cute and approachable way to integrate your lingerie into your wardrobe. 
If you love this trend as much as we do, here are some bras that inspire us to fully indulge in this trend!
Parfait Mia Lace Wire-Free Bralette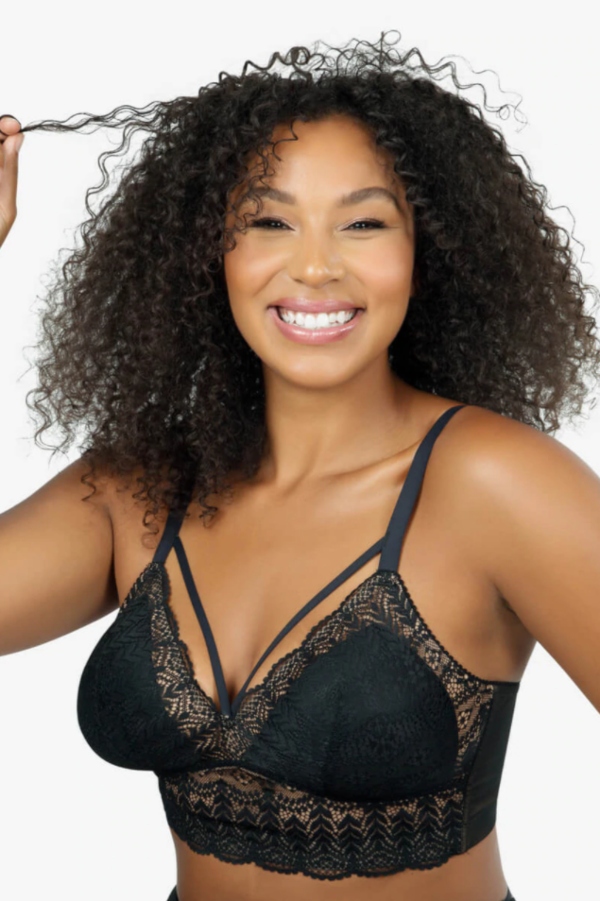 How could you resist not showing off this stunning bralette?
From the strap detail to the lace pattern, everything about this bralette is so yummy. It would be perfect for an evening of dressing up.

Elita Silk Magic Lace Crossover Bra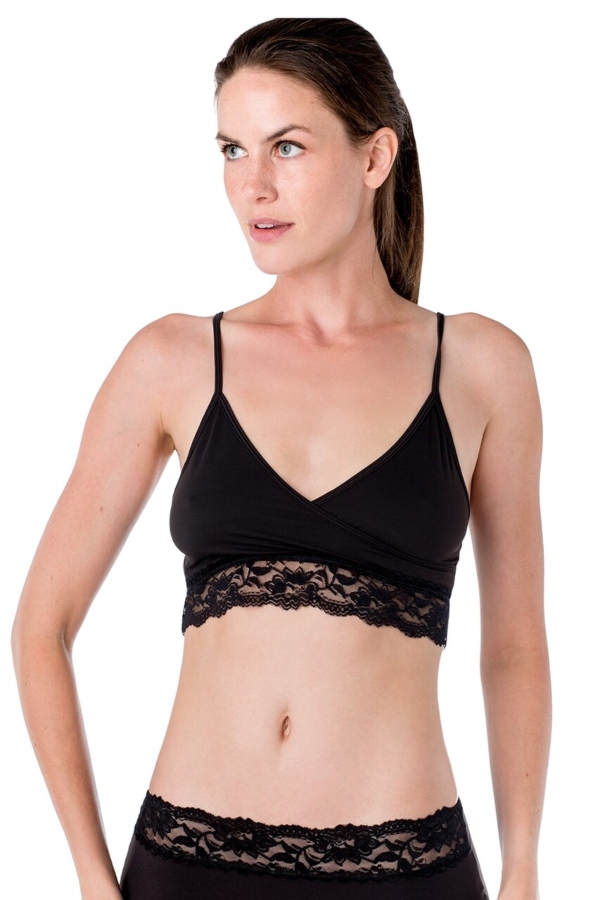 This bralette has a really cute lace band that not only gives off the crop top vibe, but adds a little something special to the style. 
It's so comfortable, it'll definitely be one of your first choices in the morning. 
Blush Wirefree Lace Reverie Bralette with 1/4 Wire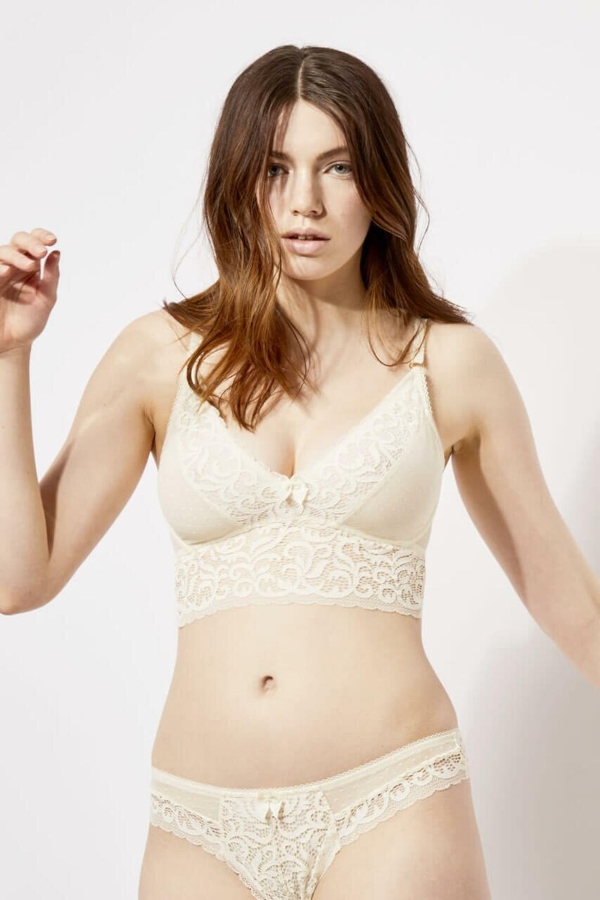 We love the dreamy, ethereal, boho vibes that this bralette puts off. 
You also get a little bit of extra support than your typical bralette with a quarter wire. 
Montelle Bodybliss Breeze Wireless Lace & Micromodal Bralette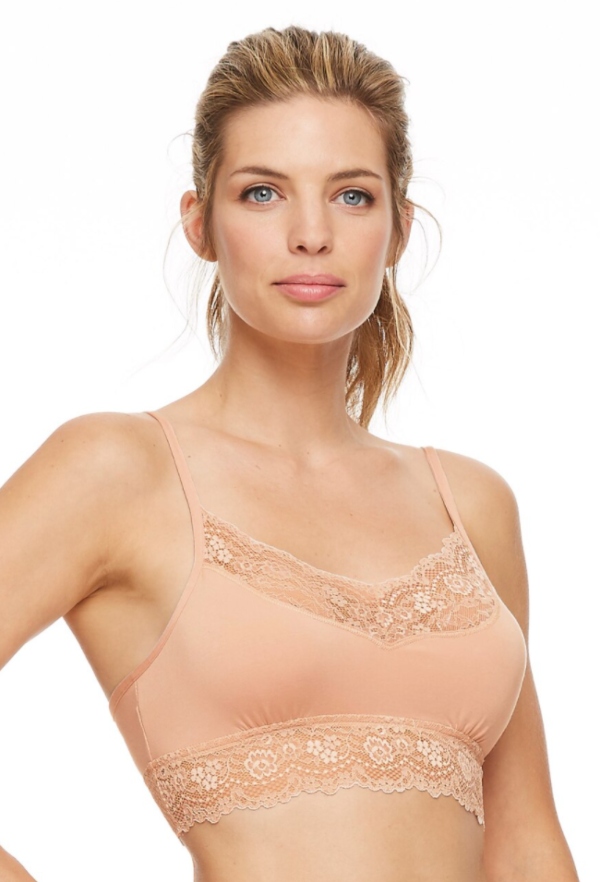 We love the marriage of style and comfort in this bralette, and we know you will too. 
It's incredibly soft and flexible for all day wear, and can be styled in so many types of cute outfits. 
Body Hush Air The Game is On Leisure Bra
While this bra top may look basic, it definitely isn't. 
It's designed to smooth you out all over, while remaining comfortable and breathable all day long. 
Parfait Contour Strapless Contour Underwire Elissa Bustier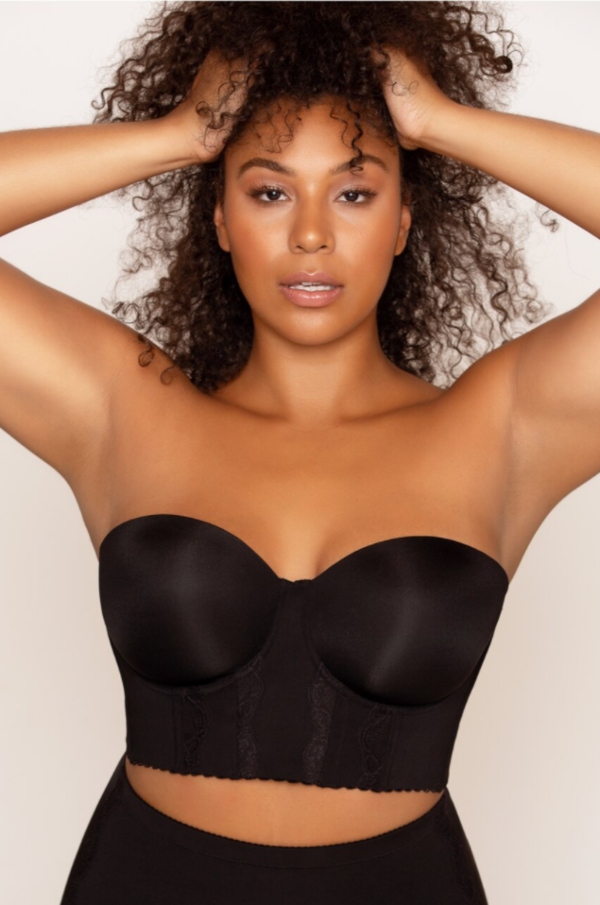 We love how much of a blank canvas this bustier bra is for endless outfit opportunities. 
It can be dressed up or down, and could perfectly mesh with any aesthetic. 
Have you tried the crop top bras trend?
Let us know in the comments below! 
For more lingerie style inspiration, be sure to follow us on socials:

Yours In Lingerie, 
Celine The Bra Doctor