As we are all coming down from our Post-Valentine's Day high, we shouldn't rush to put that sexy red lingerie to sleep until next year. 
Red lingerie has been synonymous with romance and passion for quite some time, with the color being a bold addition to any lingerie wardrobe. Most of us also associate the color red with love, seduction, and power. For some cultures, it can even symbolize luck.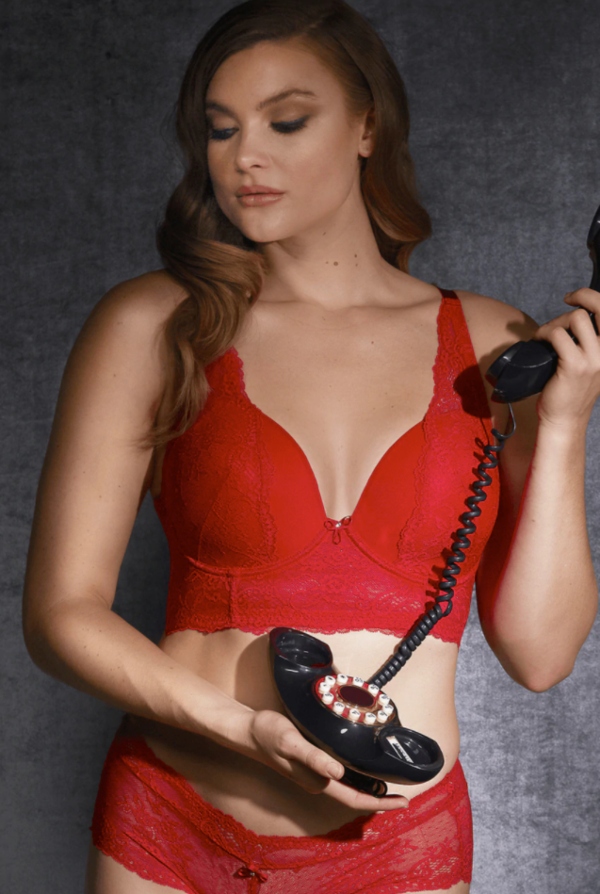 Wearing the color red instantly grabs attention. It's hard not to notice it. That's why if you're looking to spice it up for a romantic evening, you might gravitate towards red among other colors. 
Red is also an incredibly flattering color for all skin types, as it comes in a variety of warm and cool tones. Whether you opt for a bright and striking red, a wine-inspired hue, or even a burgundy or maroon, you'll see that red instantly brightens up your skin, drawing attention to you instantly.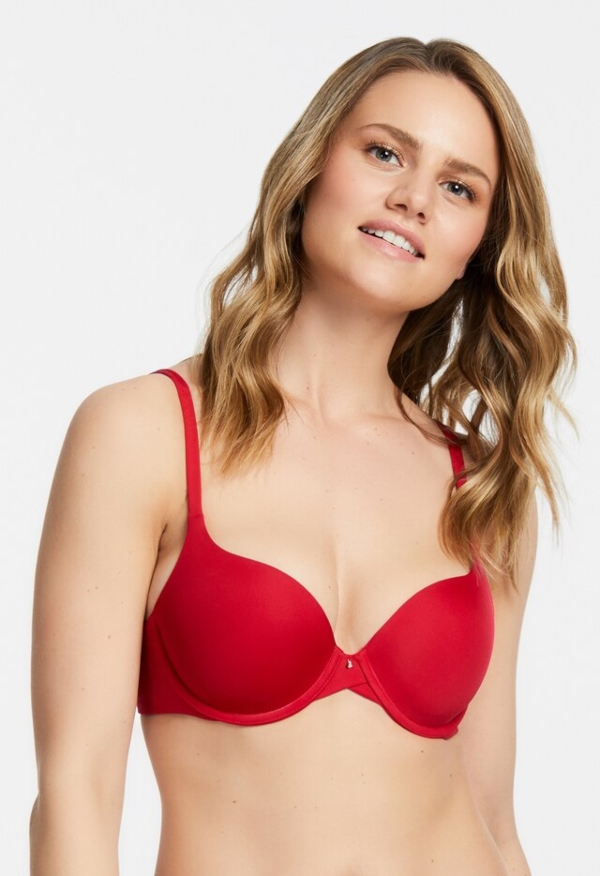 There has also been some scientific study into why we are so attracted to the color red. When surveyed, many men and women purported that they were more sexually attracted to images of other men and women wearing red than other colors. It seems to be a more deeply ingrained response within us to be attracted to the color red than we may realize.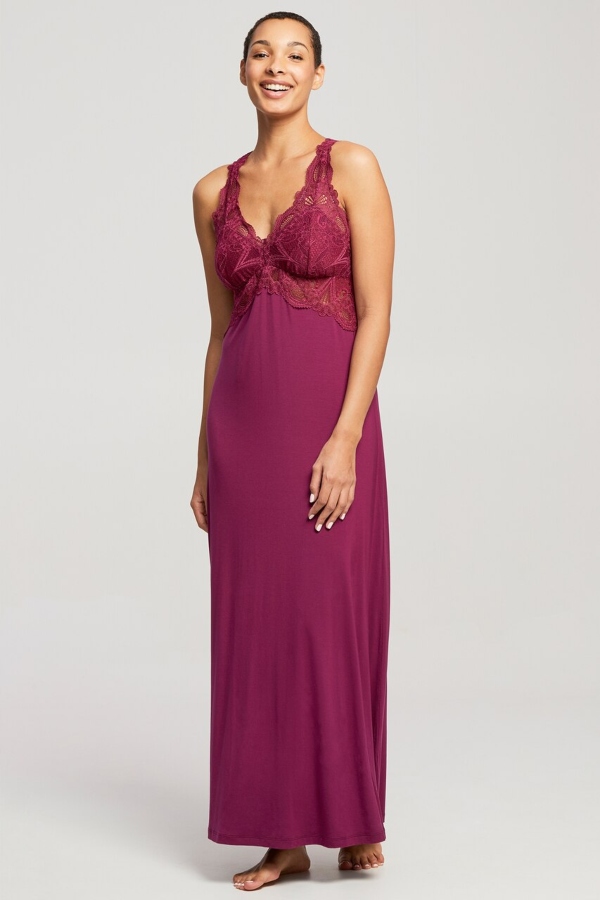 Whether you opt to keep some red lingerie on hand for those romantic moments, or decide to work some into your regular everyday wardrobe, we think you should consider giving into a love affair with red lingerie – as you can see, it has many benefits. Plus, lingerie isn't just meant to serve a purpose; it's also meant to be fun!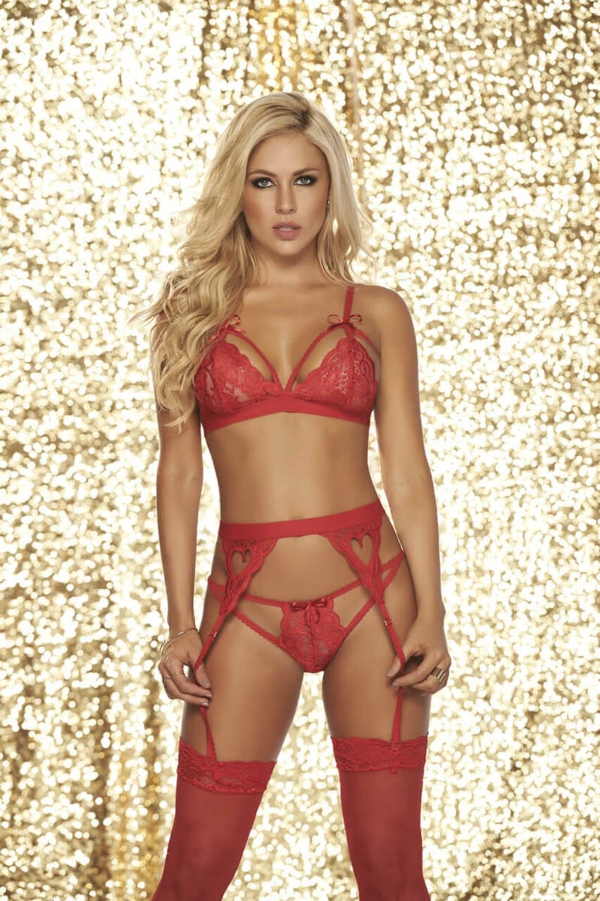 Do you have a favorite color that you tend to shop when it comes to lingerie? 
Let us know in the comments below! 
Keep this love affair with lingerie going by following us on our socials:

Yours In Lingerie,
Celine The Bra Doctor