Are we the only ones who grew their legging collection exponentially last year?
We doubt it!
Leggings are just … fantastic. They're easy to wear, they come in so many color and pattern options, and they are supremely comfortable. They can be worn in the most basic ways, or can be dressed up. Having leggings in your wardrobe is an absolute must. 
We know we're going to take full advantage of our leggings this year too with some fun outfits! If you want to get creative with your leggings this year too, check out the following outfits we're inspired by. 

1] Fun And Casual 
This sporty look is light, spunky, and comfortable for all day wear. 
Whether you like patterned leggings or not, this type of outfit is perfect for anyone and the idea of this outfit can be played with to make it work with your own personal style. Just throw on your favorite sneakers and a casual top and you've got this modern athleisure look.

2] Layered Up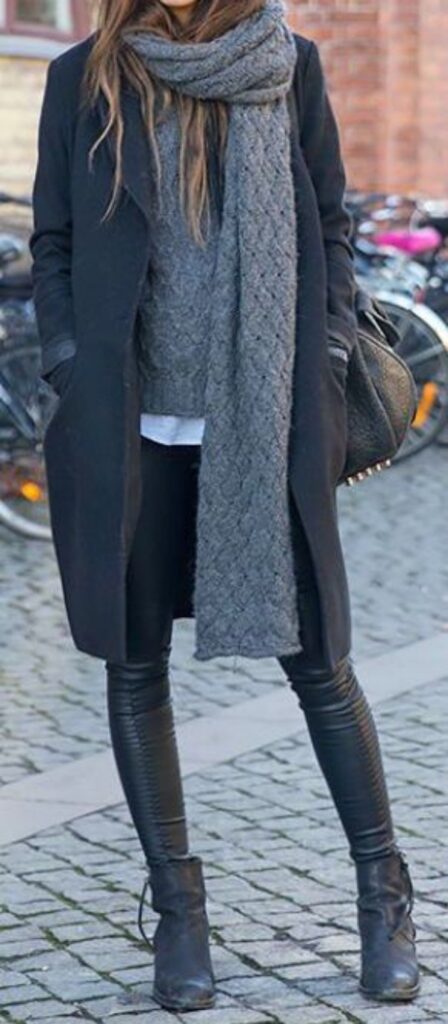 Leggings are really a great blank canvas to help you come up with numerous outfit options. You can really maximize the existing pieces in your wardrobe by layering them up. 
We like this outfit because it shows expert layering that not only looks super chic, but is practical for a chilly day.

3] Oversized Sweaters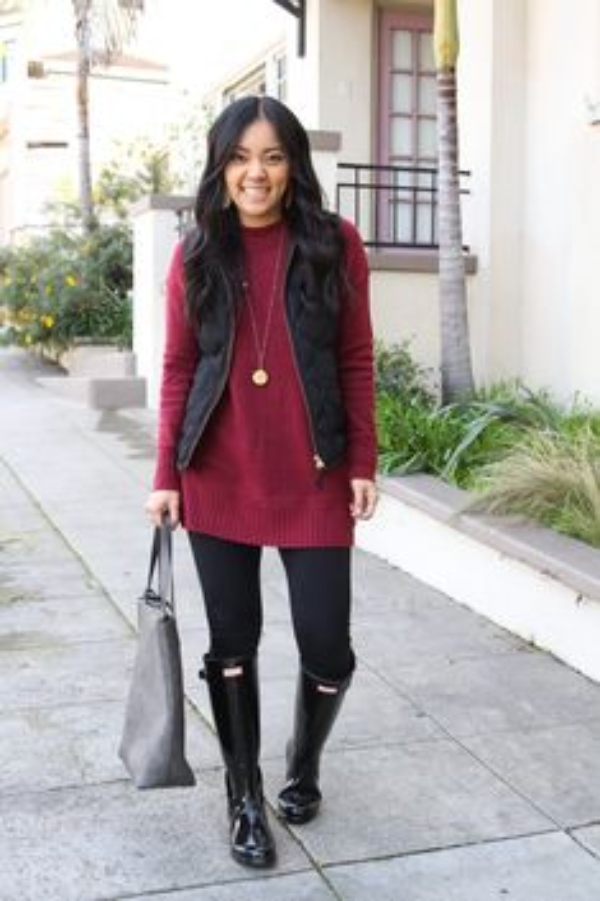 An oversized sweater, whether it be a dressier option like the one showcased in this outfit, or a cozy sweatshirt, has been one of our favorite things lately. 
Throwing your oversized sweater or sweatshirt over a pair of leggings is about as effortless as it gets. However, that doesn't mean you'll look frumpy or lazy. You can easily dress up the outfit with some boots or by layering a vest over it, or just stay casual but cool with some sneakers. 
Do you opt for the basic black leggings, or do you mix it up with fun colors and patterns too?
Let us know in the comments below! 
Stay freshly fashionable with us by following us on socials for more inspiration:

Until next time, 
Alicia

FEATURE: