Who doesn't love an extra va-va-voom every once in a while?
Long gone are the days of those uncomfortable push up bras with rock hard pads that push your breasts up to the sky. Modern bra technology has made it so you can rock amazing cleavage without any discomfort.
So if you're ready to spice up your next date night or fill out that dress a little bit more, you'll want to indulge in these bras that will give you amazing cleavage!

Triumph Body Make Up Underwire T-Shirt Bra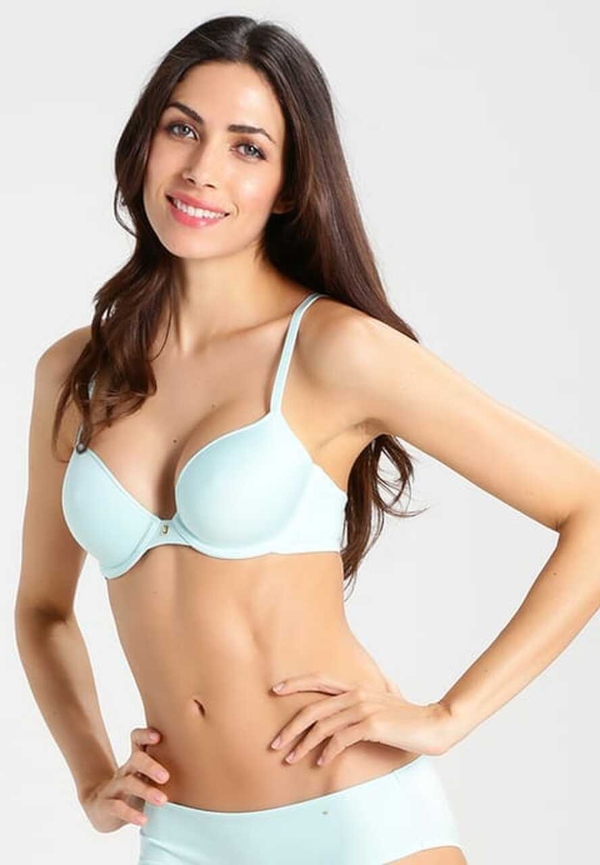 Get that vivacious cleavage without any bra lines showing with this t-shirt bra.
It's seamless, soft on the skin, and perfect for everyday wear. You won't believe how truly comfortable this bra is.

Parfait Low Plunge Underwire Seamless Emma Molded Bra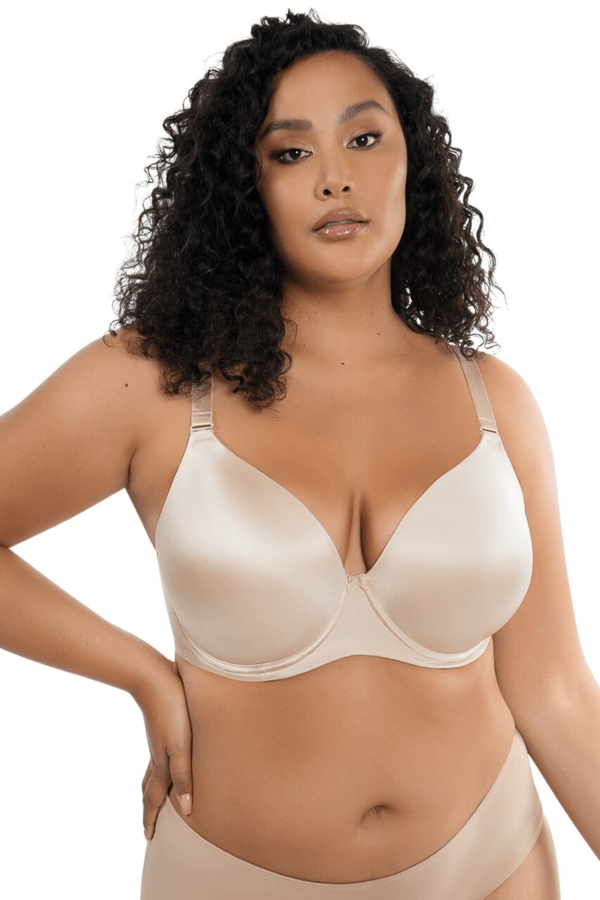 A plunge bra is ideal for those outfits that are lower cut, as it allows you to get that enviable cleavage without your bra peeking out.
A fabulous option for those with bigger busts, this lovely bra is once again seamless and comfortable so you'll feel fabulous in it all night long.

Calvin Klein Form Push Up Wirefree Bra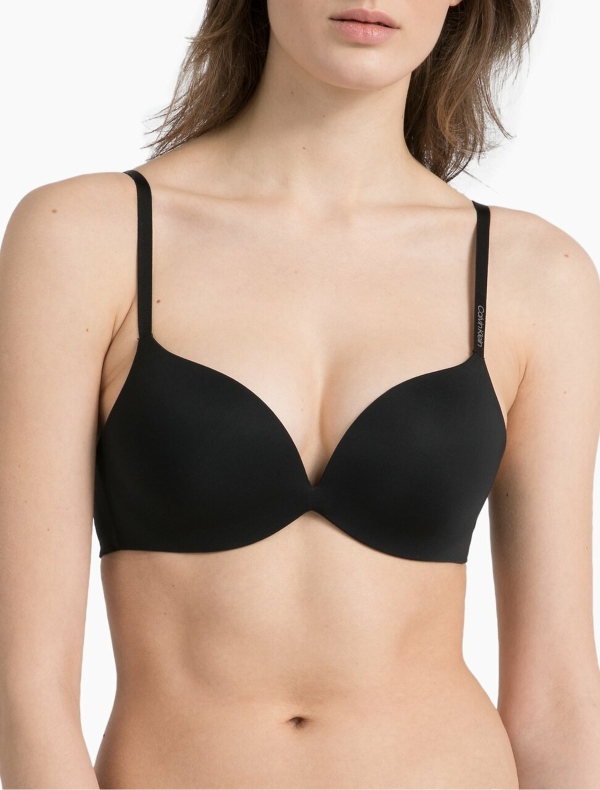 This bra is formulated especially for those with smaller breasts that still want that soft yet powerful pushed up look.
Your natural curves get a little bit of a boost with optimal support and a seamless finish.
Montelle Allure Underwire Light Push Up Bra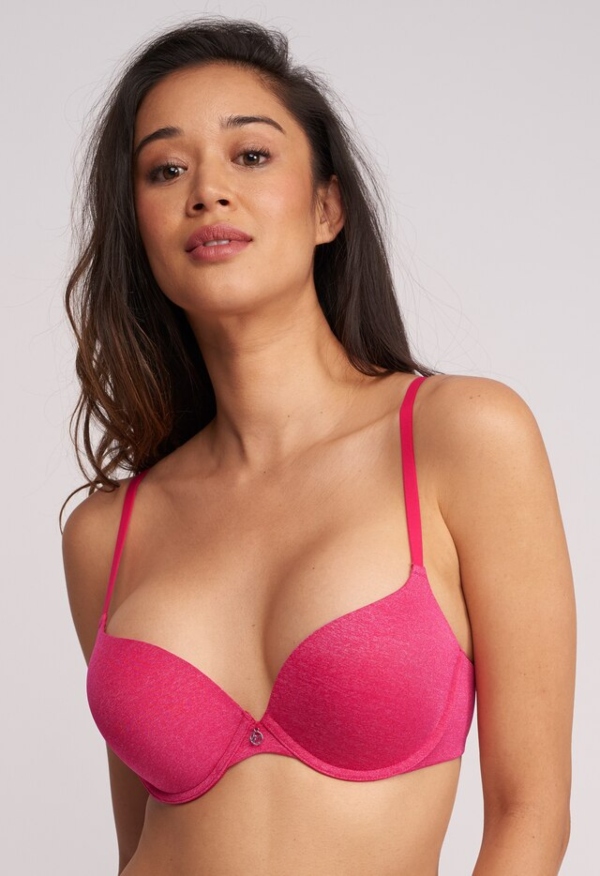 Allure is the perfect name for this bra.
While the design is simple, the phenomenal cleavage you get with this bra is definitely extraordinary. You'll also enjoy how soft and lightweight this bra feels despite its support and push up power.

Naturana Blue Label Multiway Underwire Bra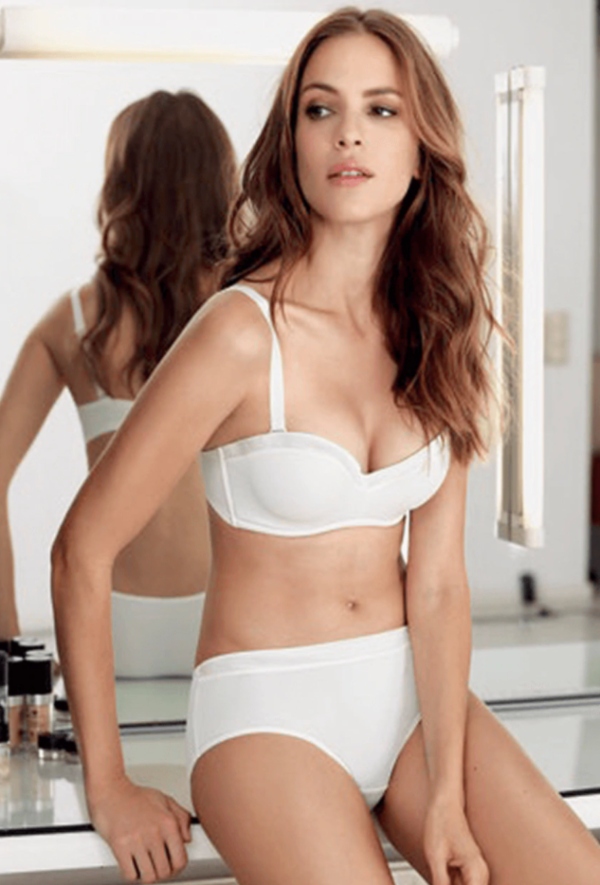 This bra is great for both its functionality and its ability to make your cleavage look incredible.
You can play with the straps to make the most of this bra.
What creative date night ideas have you come up with lately?
Let us know in the comments below!
For more bra shopping advice and lingerie inspiration, be sure to follow us on our socials:

Yours In Lingerie,
Celine The Bra Doctor