We all need a little confidence boost sometimes. Shapewear is a simple way to feel a little bit better in your clothes, especially on days where a little confidence boost is necessary. 
Shapewear, as we always say, is not meant to constrict your body or change the shape of your body. That's not necessary, and not healthy. What it's meant to do is just smooth your body out a little bit and let your beautiful curves shine. 
Do you usually dabble in shapewear for a special night out, or is it a part of your everyday wardrobe? Well, no matter your relationship with shapewear now, these five pieces of modern shapewear will make you love it.

Seamless Shapewear Camisole With Built-In Underwired Bra By Cybele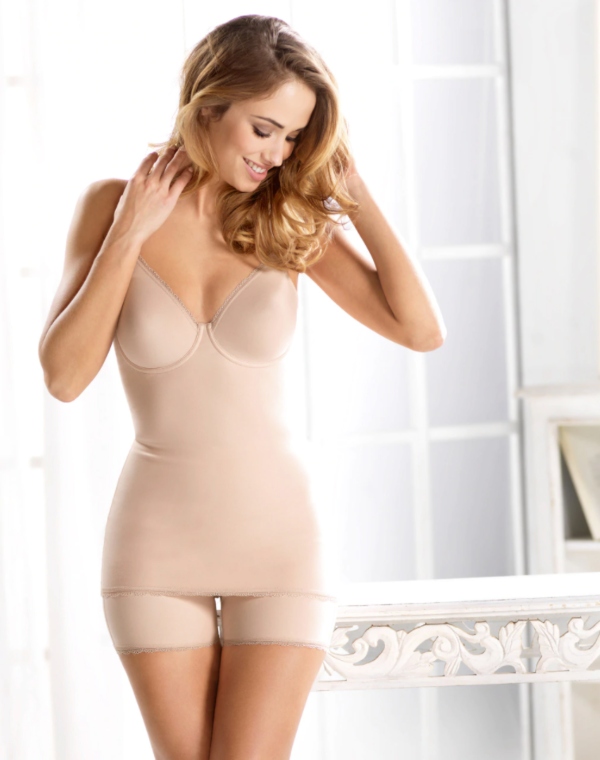 This combination of a bra and a camisole takes care of two wardrobe needs in one. 
The bra portion is comfortable and supportive, giving you great cleavage while keeping you smooth in the underarm and back area. The camisole portion hugs your curves gently, and fits seamlessly underneath any outfit.
Naturana Perfect Body Seamless Moulded Underwire Bodysuit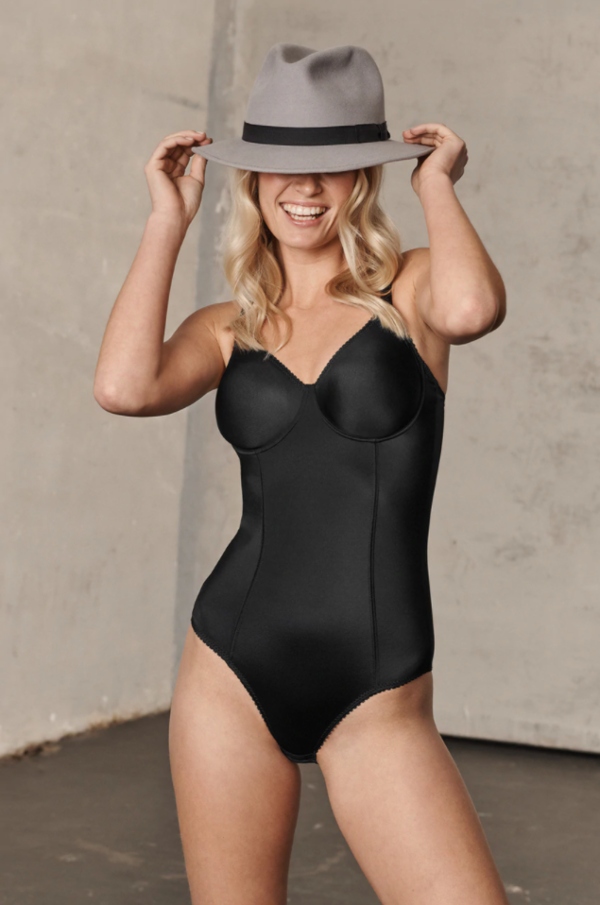 We know bodysuits are a must-have in your wardrobe, so why not a bodysuit that also doubles as shapewear?
This simple yet sleek and cool-looking bodysuit gives you smooth support from top to bottom. If you don't want to cover it up, you don't have to, since it looks so cute exposed.
Body Hush Glamour Lace Slimming and Shaping Convertible Strap Camisole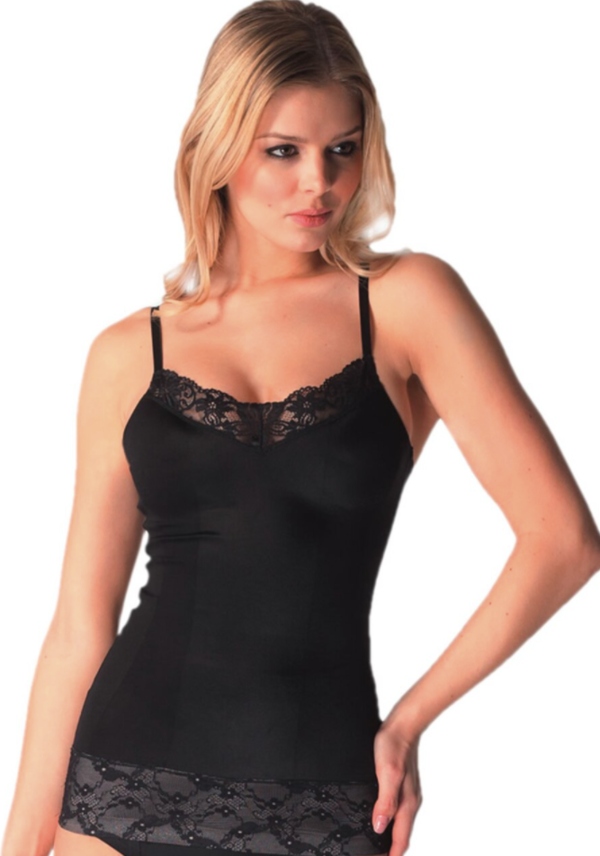 Once again, we have shapewear that doesn't look like shapewear, making it an easy transition piece into your wardrobe. 
You can play with the straps so this camisole works underneath your outfit, or just throw a simple jacket or cardigan on top. Plus, a little bit of lace detailing always makes everything a bit more special.
Naturana Powerlace High Waist Shaping Slip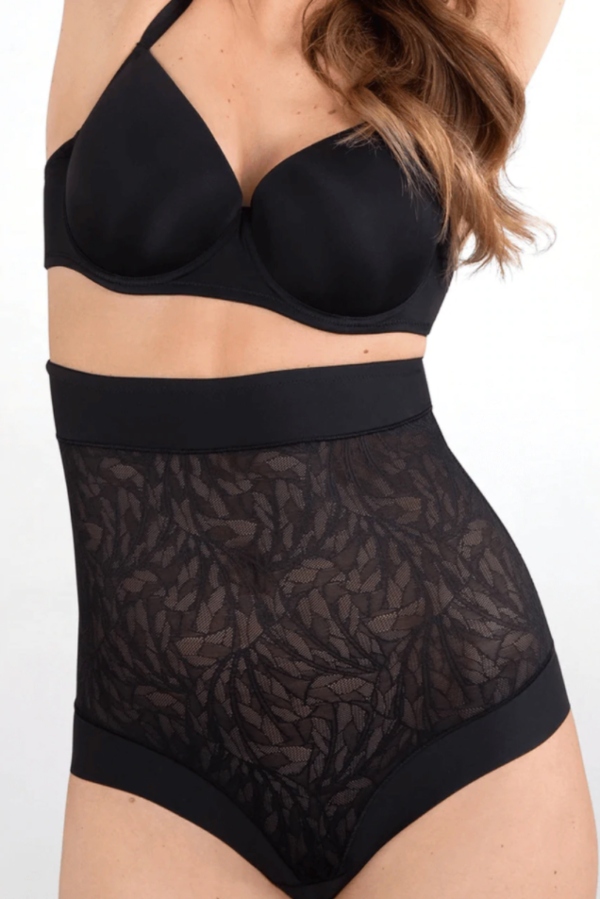 This shapewear panty slip is so beautiful, like a work of art. 
While the pattern is enough to convince us we need this, the seamless shaping capabilities of this slip is powerful without discomfort. It's the best of both worlds. 
Body Hush Magnifique Couture Shapewear Full Slip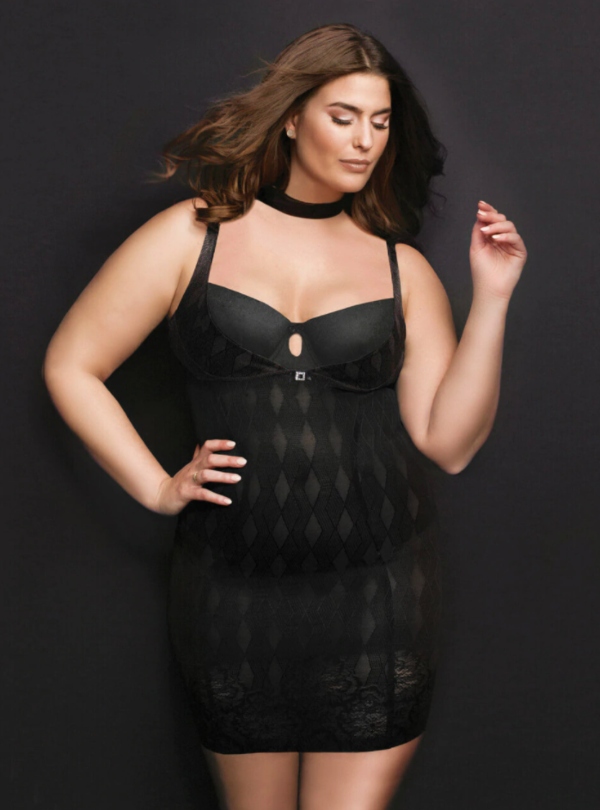 This slip looks like a sexy little minidress. How cute!
This full slip is perfect for underneath even your slinkiest dresses. You can pair it with your own bra to create a custom fit. 
What's your favorite piece of shapewear? Do you prefer full body or separates?
Let us know in the comments below! 
Be sure to follow us on social media for more shopping inspiration:
Yours In Lingerie, 
Celine The Bra Doctor