This year, online shopping has been more popular than ever. Not only has it been the safer way to shop, but it's convenient.
The holidays aren't quite here yet, but with online shopping continuing to be the only choice for many, it's smart to start shopping as soon as possible to avoid potential shipping delays, or having to shop last minute and settling for gifts that may not be perfect for your loved one.
If you're looking to start shopping early, here are some holiday gift ideas that are sure to please someone on your list.
Cybele 100 Per Cent Cotton Knit 2-Piece Long Sleeve Pajama Set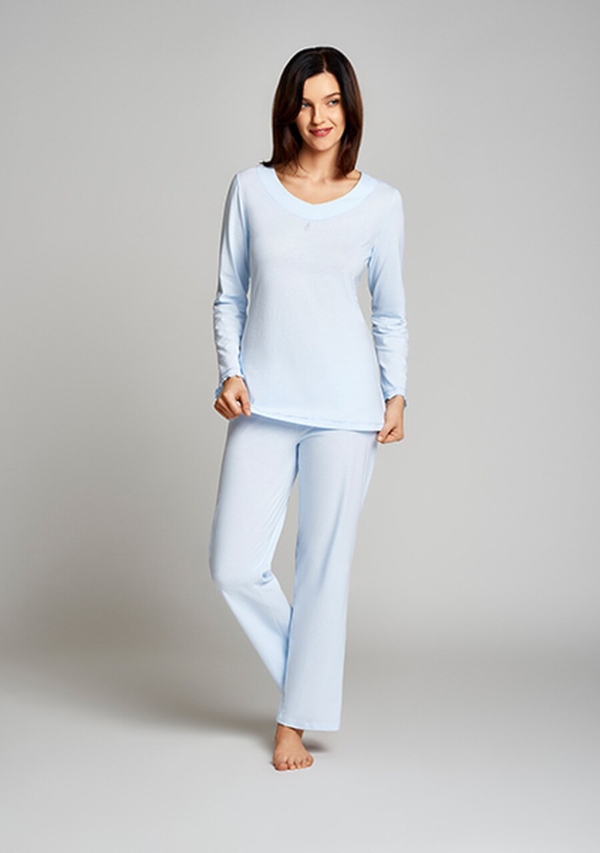 Whether your loved one has the privilege of working in their PJs, or they just deserve the special feeling of having a beautiful pair of PJs to replace their oversized tees and flannels, this beautiful pajama set is a crowd pleaser.
It comes in gorgeous colors, it's soft and cozy, and of course, it can be broken up to be a part of your wardrobe or to work with your existing pajama collection. Everyone deserves some really nice sleepwear; it's a simple luxury that can make your day or night a little extra special.
Fleur't Casual Perfection Cocoon Long Sleeve Nightshirt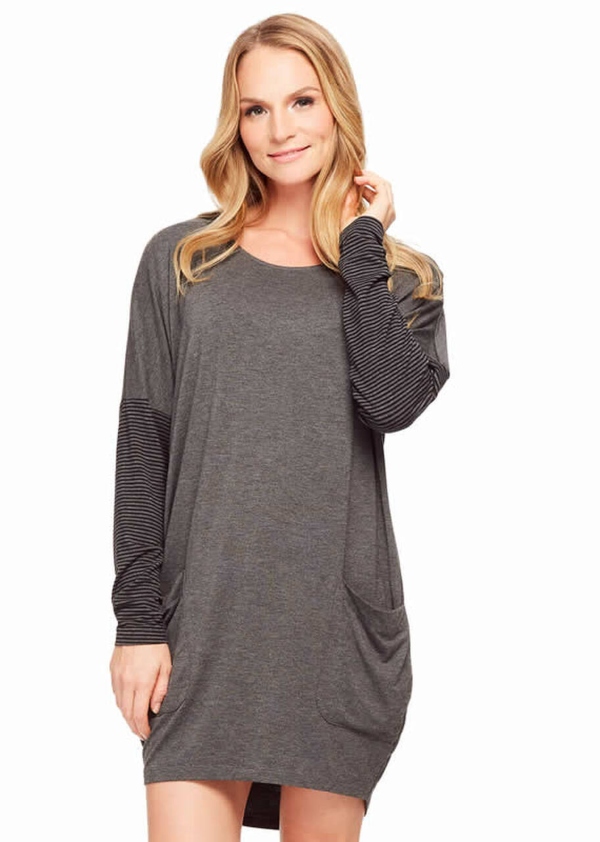 While this is technically sleepwear, it could absolutely be styled as a tunic, making it perfect for the versatile and creative fashion loving person on your list.
The striped sleeves add some visual interest, the oversized pockets are fun and functional, and the looser fit is super comfortable, but could be adjusted with a simple belt or cropped jacket. It's a win all around.
Calvin Klein Cotton Classic Slim Fit V-Neck T-Shirt – 3 Pack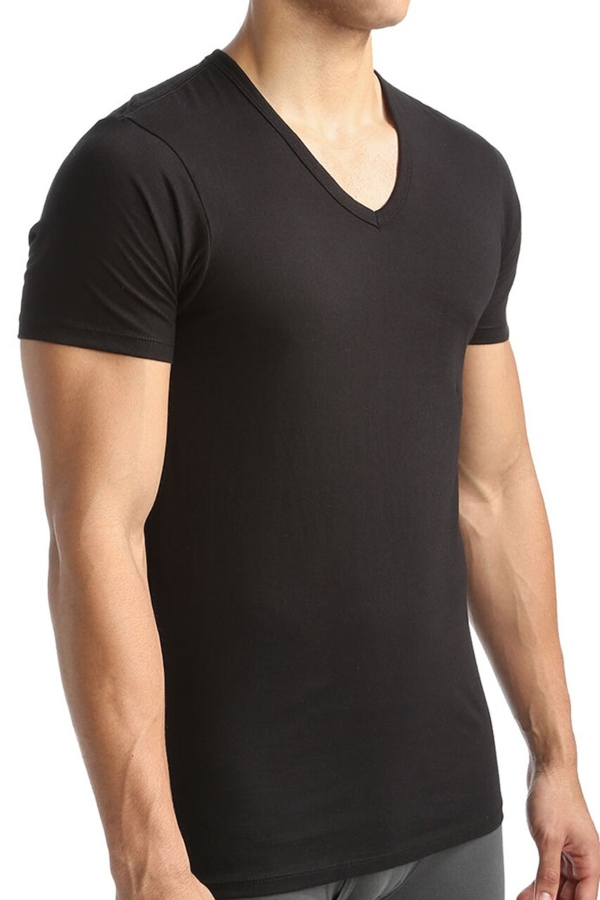 Calvin Klein tees are simply fantastic. They are soft, they're versatile, they're high quality, and any gender could get so much use out of them.
You can find multiple neutral color combinations and neck styles that will match any one of your loved ones' preferences, and the three pack is an excellent value.
Montelle Bodybliss Modal Legging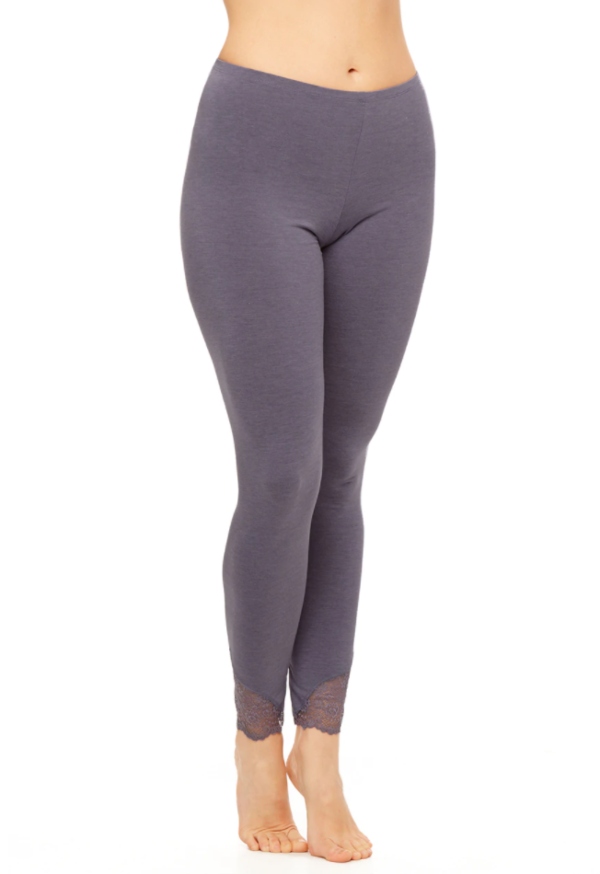 Who doesn't love an excellent pair of leggings?
Treat someone to a luxuriously high quality pair of supremely soft leggings that they can dress up or down. The little lace detail on the ankle is a fancy little touch, but isn't too busy that it'll limit how someone can style these. You can also find these leggings in a capri style as well for someone who is shorter or who prefers that cut.
Calvin Klein Modern Cotton Modal Lounge Pant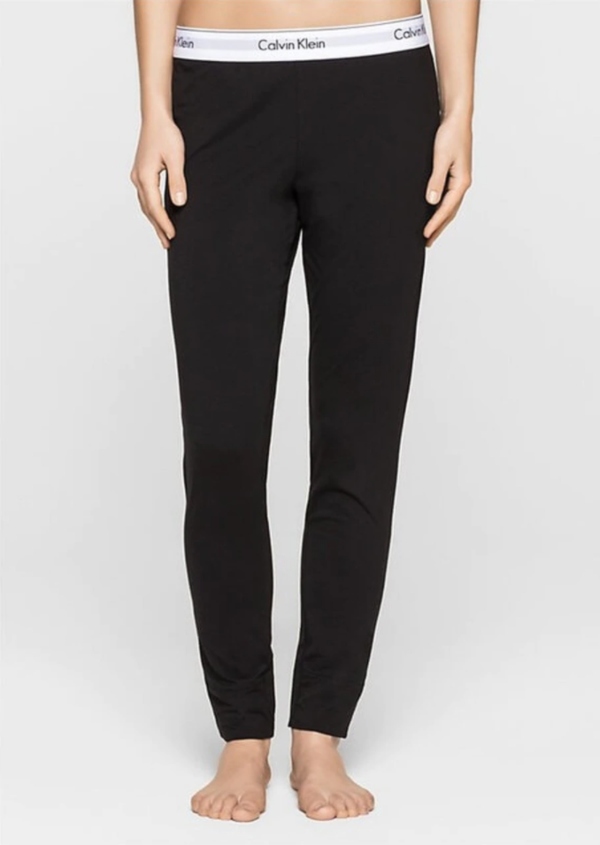 These pants tend to make a lot of gift guide lists because they check so many boxes. A soft pair of modern lounge pants that are cute enough to be worn outside of the house, but are comfy enough to Netflix binge in.
The mixture of cotton and modal is something to fall in love with, and the cut is also flattering for any body shape. We can't imagine anyone who wouldn't love being gifted a pair of these.
Fleur't Iconic Robe with Silk Ties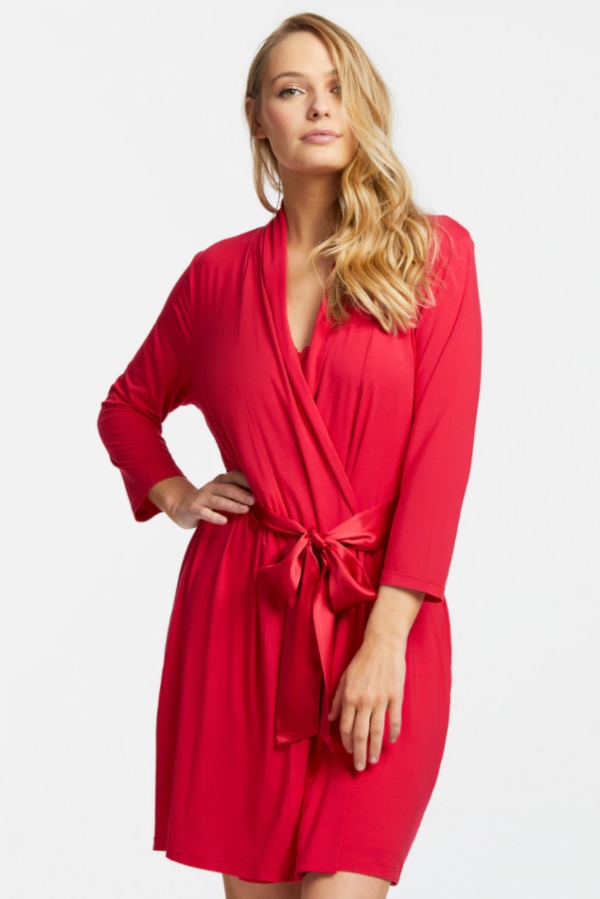 Iconic is the perfect way to describe this robe.
This robe is a stunner to look at, but of course, it's also comfortable and warm, which is important when shopping for a robe. It would be an absolute treat for anyone, and you can find this in different lengths and colors to suit the one you love.
How are you planning on celebrating the holidays this year? Are you thinking of starting any new traditions?
Let us know in the comments below!
Celebrate the holidays with us safely from home by following us on Facebook, Twitter, Pinterest, and Instagram.
Until next time,
Alicia